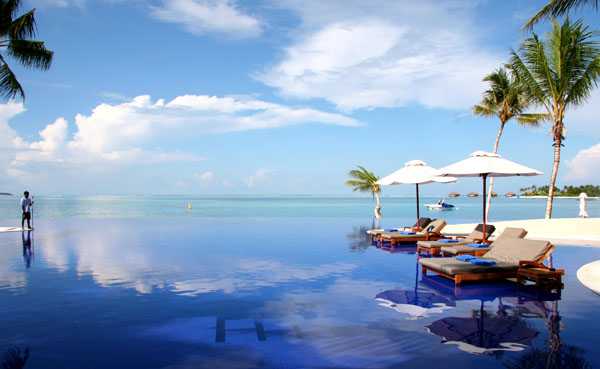 Maldives is a country of splendid tropical beauty. It is an island nation on the Indian Ocean consisting of 26 atolls, which are ring shaped coral islands. One of the most desired diving destinations in the world, Maldives is reputed as the flattest land on earth. With the ground being only 2.3 meters higher than the sea level, it is assumed that the islands of Maldives will go under water if the sea level rises. If this is not reason enough to see this romantically beautiful country here are 9 wonderful reasons to visit Maldives:
01. Captivating Water Sights
Maldives is a land of countless interconnected islands among which only 200 islands are inhabited. Filled with coral reefs and spectacular lagoons, these islands present a beauty like no other. Crystal clear blue waters along with white sandy beaches offer the tourists a breathtaking tropical experience. Trumpet fish, Sweetlip emperor, Royal Angel fish, the islands are filled with exclusive marine life and spectacular corals. A paradise for the photographers, Maldives creates colorful and magnificent sights all around.
02. Divers Heaven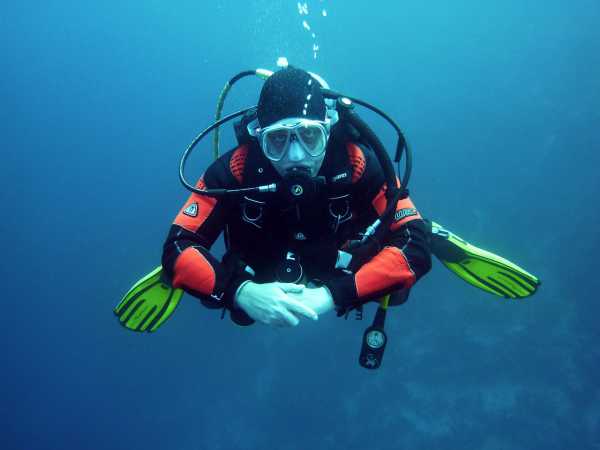 The wide and extensive network of coral islands present the perfect opportunity for diving. For both novice and advanced divers, Maldives has plenty in store. Providing proper equipment collections and plenty of exciting diving spots, Maldives may just give you the best diving experience ever. With a fascinating deep and shallow underwater world waiting to be explored, Maldives is an absolute heaven for the divers. This is surely one of the reasons divers from all around the world visit Maldives.
03. Snorkeling Adventure
The amazing blue lagoons in Maldives are very safe and comfortable to do a little snorkeling. Here the vibrant colorful and mesmerizing underwater world is absolutely breathtaking. The abundance of marine life makes for some million dollar photo snaps.
04. Bit of Watersport
Choose from a wide range of water sports with the loved ones in the midst of tropical delight. You can tie up the net for an hour of sunny volleyball or go on an adventure on the nearby islands on a catamaran. Or may be a bit or beach tennis or a bicycle tour around the island.
05. Seafood Everywhere
In Maldives, you will always find some fresh and pure seafood around your plate. Most of the restaurants and hotels will offer you exotic and special made seafood that will give your taste buds the memory of a lifetime. This makes for a top reason to visit Maldives.
06. Wonderful Floating Cottages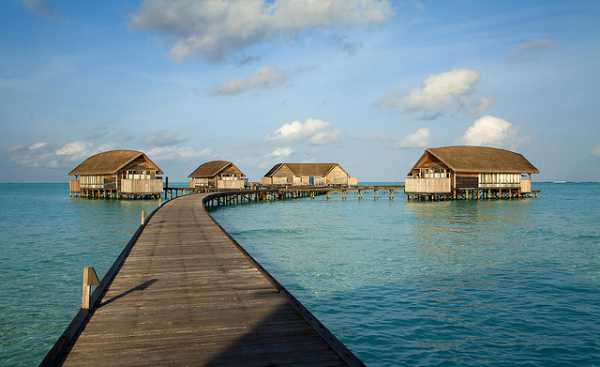 One of the most unique things that set Maldives aside as a tropical heaven is its charming floating cottages in the shore sides. These are holiday homes that are suspended above shallow water and provides delightful accommodation. It will offer you some memorable sunrise and sunsets in the radiant Indian Ocean.
07. Private Islands
There is a unique feature in Maldives called "one resort per island". It means that there will be only one resort in many of the island to offer the visitors an "At home" feel. The sensation of being on a delightful home on your own island can be something mesmeric.
08. Comforting Spa
Although being close to a fascinating oceanic environment is refreshing itself but still if you want to relax like there was no yesterday then you can arrange for spa session and gain a renewing experience. You can always set the treatment to your own likings and preference.
09. Picturesque Beaches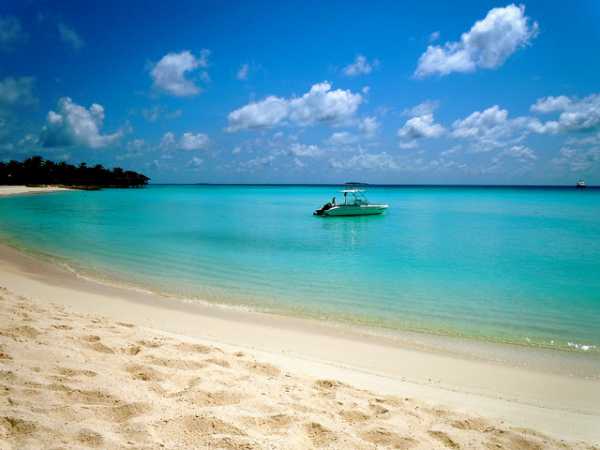 The beaches in Maldives are indeed among the most romantic beaches in the world. Whether it is a little sports or a peaceful walk down the silky sands, the beaches here will blow your mind. The sparkling sands in the quite light of dawn and dusk are something you can cherish in your memory for a long time.
Please let us know some more reasons to visit Maldives in the comment section.
Author:
Tajirul Haque
Tajirul Haque is a travel enthusiast and freelance travel writer on Upwork. Having written hundreds of travel articles on so many travel destinations around the world for his clients, Tajirul started Top Travel Lists back in September 2014. Travel writing is his passion and he always loves to write about a new destination as it allows him to know about more beautiful places the planet has to offer. He is always available for freelance travel writing opportunities.