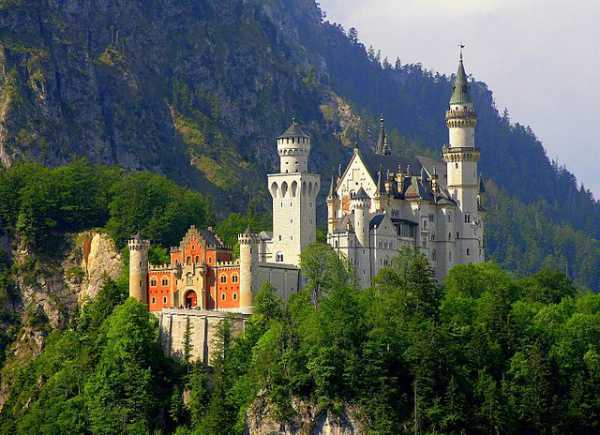 The beautiful land of Germany has so much more to offer almost every kind of tourist. Great restoration efforts after the war has helped it to be established as one of the most sophisticated travel destinations in the world. Germany offers a wide range of attractions that can satisfy all expectations and tastes. With stunning scenery at every corner, grand architecture by the roadsides and lovely people and their glamorous events, Germany creates a magnitude of fascination among the tourists. Here are a few great reasons to visit Germany:
1. River Cruises on the Rhine and Maine
There is no better way to enjoy the captivating countryside of Germany then to be on a cruise in its main rivers. With fascinating landscapes full of charming castles on the hilltops and vineyards as far as the eye can see, the waterways of Germany offers the view of a lifetime. The section called Rhine Gorge produces some top notch scenery and should certainly be experienced by everyone visiting Germany.
2. A Drink on Oktoberfest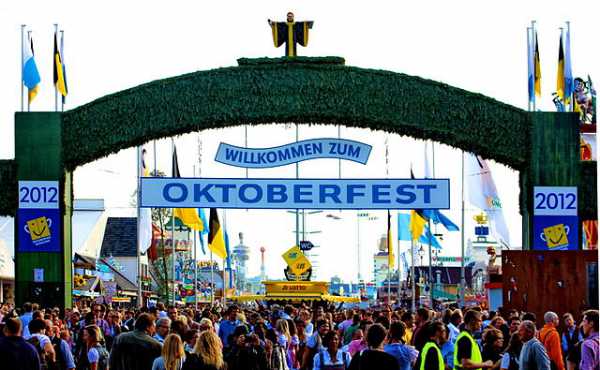 If you are into beer then Oktoberfest is the greatest thing you could ask for. Designed to celebrate Bavarian culture, this great festival takes place in the end of October and lasts for 16 to 18 days. Filled with traditional food, beers, music, and other festivities, this festival is among the most exciting festivals in the world and can offer you an experience quite unforgettable. And this is surely one of the top reasons people from all over the world visit Germany in October and November.
3. Glorious Berlin Film Festivals
The Berlin Film Festival (a.k.a Berlinale) is one of the most exclusive and revered events in the world of cinema. It is the most attended film festival in the world, selling 300.000 tickets each year and projecting over 400 films. A true sanctuary for the film enthusiasts, Berlinale is an event not to be missed.
4. The Gorgeous Food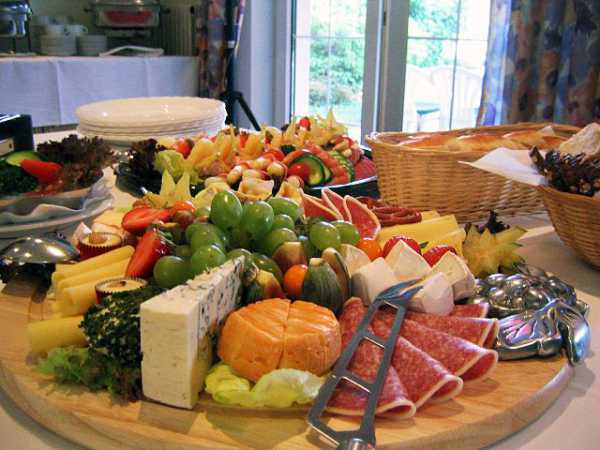 The delicious and exclusive food is no less of a reason to visit Germany. Along with 1500 different types of sausages served with sauerkraut and potato salad, the German dishes are truly magnificent. Exquisite soups, stews, hundreds of different kind of breads and specially the amazing beers, all are testaments to the amazing food that Germany has in store.
5. The Magnificent Architecture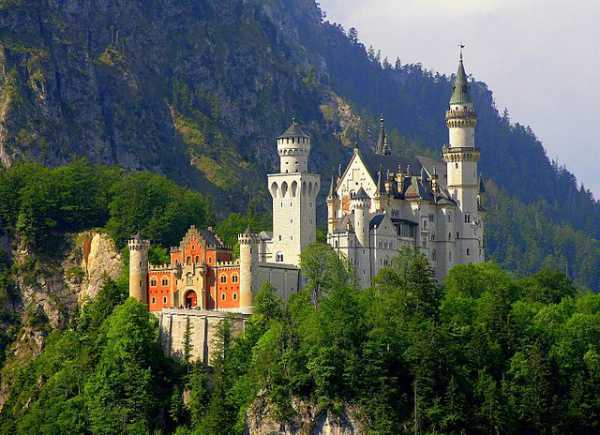 The architectures in Germany are unique, classy, grand and picturesque. With amazing history behind each, most of the towns in Germany have some fascinating architectures that can easily replace your computer wallpaper for the days to come. With many Gothic, Renaissance, Baroque, Classical and Modern architectures, Germany creates an environment that is splendid and magnificent. Germany boasts of some of the most beautiful castles in the world, making the architecture of Germany one of the top reasons to visit Germany.
6. The Spirit of Christmas
During Christmas, Germany becomes a festive country full of joy and delight in every corner. The Christmas markets during that time become sanctuary for the shoppers of all kind. The markets offer commodities of special charm and intrigue as everyone here is looking for something unique. With delightful atmosphere for the coming holiday, the Christmas in Germany is absolutely wonderful. So, if you are looking to enjoy perfect Christmas, Germany is surely one of the best places to be on earth.
7. A German Friend
Last but not least, gaining a true German friend can be a great reason to visit this land. It is true that Germans are quiet and reserved but that makes things even more intriguing. Because once you truly befriend a German person and gain their trust, you see how loyal, devoted and dedicated a German person can be.
Author:
Tajirul Haque
Tajirul Haque is a travel enthusiast and freelance travel writer on Upwork. Having written hundreds of travel articles on so many travel destinations around the world for his clients, Tajirul started Top Travel Lists back in September 2014. Travel writing is his passion and he always loves to write about a new destination as it allows him to know about more beautiful places the planet has to offer. He is always available for freelance travel writing opportunities.