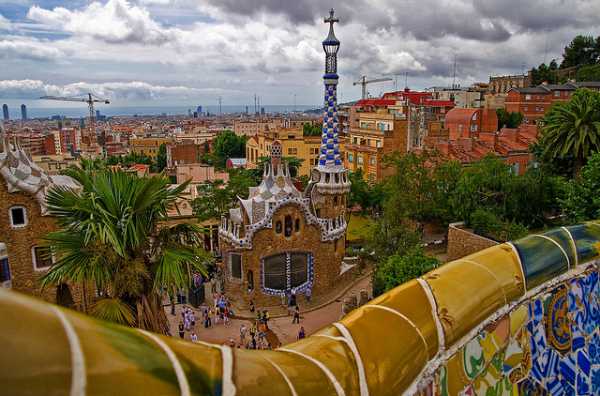 Spain is a fascinating and culturally diverse country that boasts of some magnificent natural scenery, great food and wine, plenty of sun, sea and sand and some delightful people. Whether you are in a sleepy village or in a world class resort on some fantastic modern city, you will never run out of things to see or do in this splendid country. Here are 9 wonderful reasons to visit Spain, the country of flamenco music.
01. Sandy Beaches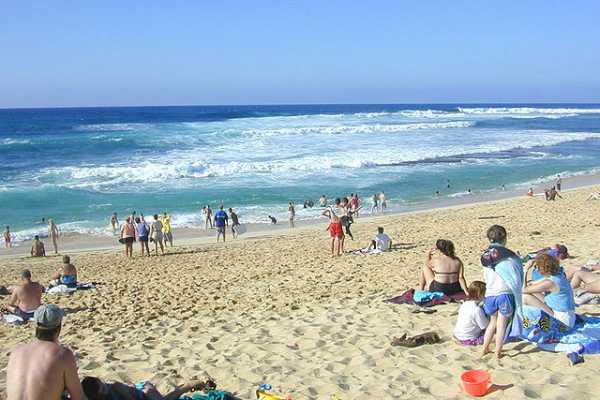 The sand, sea and sun in Spain are just picture perfect for an amazing vacation. The country is very renowned for its 5000 miles of coastline and glorious golden and white sandy beaches. Attracting tourists and locals alike, these beaches enjoy the delightful sunshine almost 300 days a year.
02. Sporting Heaven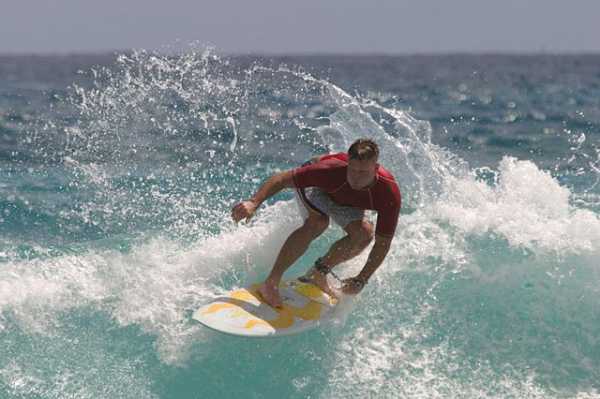 Spain has a wide range of opportunities for the sport enthusiasts. You will find tourists from all around the world enjoying sports like surfing; sky diving, bungee jumping, scuba diving, or sailing the waters of the Mediterranean and Atlantic. You can also indulge in a bit of soccer which is the most popular sport in the country. Or if it is golf that suits you, then you can easily find first class golf courses and resorts around the country.
03. Amazing Food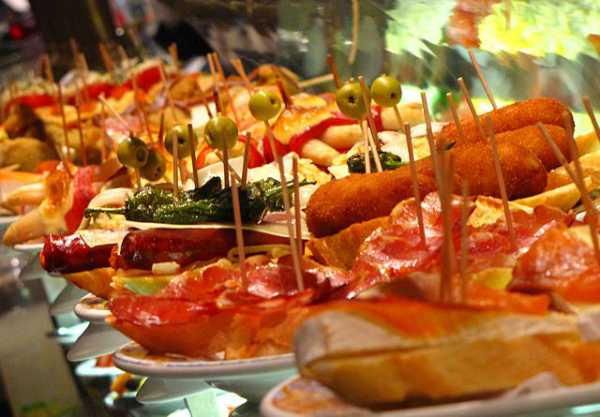 Borrowing bits and pieces from many cultures, Spain offers you some magnificently yummy food for your enjoyment. Although dominated mostly by seafood, the Spanish cuisine is also famous fortheir cured meats like chorizo sausages and jamónserrano (dry-cured ham). Here, you will enjoy different styles and mixtures of delicious foods in every corner that will leave your taste bud longing for more.
04. Varied Nature and Varied People
The nature in Spain is as vibrant as its people. You will find topography of Spain ranging for snow-capped mountains to sunny and sandy coastlines of the lush islands, Canary Islands the Balearic Islands. Among its people, there are Basques, Catalonians and Galicians with their own customs and languages.
05. Warm Hospitality
Most of the tourist enjoys the warm and delightful Spanish hospitality. Aside from the busy cities, you will find the natives very relaxed and quite mannered and their lives coming to halt during the siesta, a mid-afternoon nap.
06. Exciting Nightlife
Spain has a very busy and vibrant nightlife filled with amazing and original music. In fact you will never be too far away from having an exciting night. Here, you will find Tapas bars, cocktail bars, clubs, jazz lounges, live music venues, and flamenco theatres that appeal to people of all tastes and ages.
07. Arts
Spanish people are very fond of art and the amazing art galleries all around the country are testaments to their taste. The Museum El Prado in Madrid houses more than 8000 fascinating artworks. This amazing country gave birth to numerous age defining artists such as Velazquez, Goya, César Manrique, Salvador Dalí and Pablo Picasso.
08. Festive Environment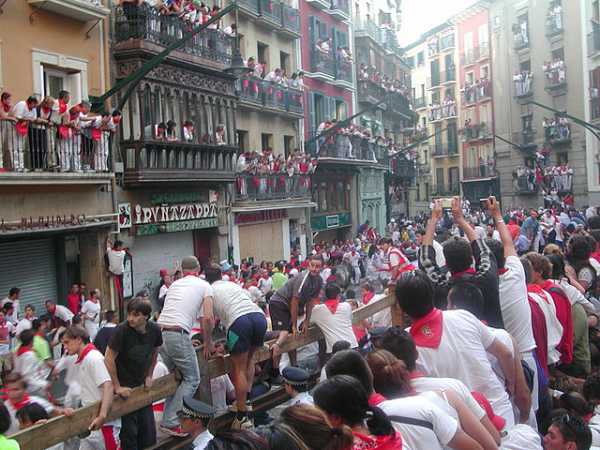 Throughout the year Spain boasts of some very enjoyable and colorful festivals. Among the most prominent are La Tomatino Festival, The Valencia Fireworks Festival, The Moors and Christian Festival, Las Hogueras de San Juan and La Féria de Malaga. But the most famous of them is the Running of the Bulls which is part of the San Fermin Festival.
09. Easy of Traveling
Traveling opportunities inside Spain are both comfortable and affordable. After reaching in Madrid airport, you will find high speed AVE trains and city buses to provide you safe and reliable touring opportunities.
These are the top reasons to visit Spain, Please comment below and let us know about feedback on this post. Let us know your reasons to visit Spain.
Author:
Tajirul Haque
Tajirul Haque is a travel enthusiast and freelance travel writer on Upwork. Having written hundreds of travel articles on so many travel destinations around the world for his clients, Tajirul started Top Travel Lists back in September 2014. Travel writing is his passion and he always loves to write about a new destination as it allows him to know about more beautiful places the planet has to offer. He is always available for freelance travel writing opportunities.