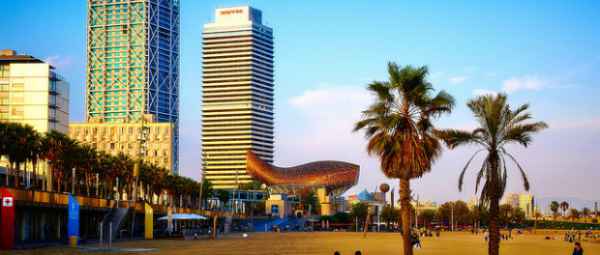 Spain's second largest city and the capital of Catalonia is one of the favorite destinations for tourists from all over the world. If you are planning to have a great Spanish vacation, this is surely a great place to go, and some of the best things to do in Barcelona include discovering the city on foot and exploring the beauty and culture of this magnificent Spanish ciudad.
1. Discovering Barcelona on Foot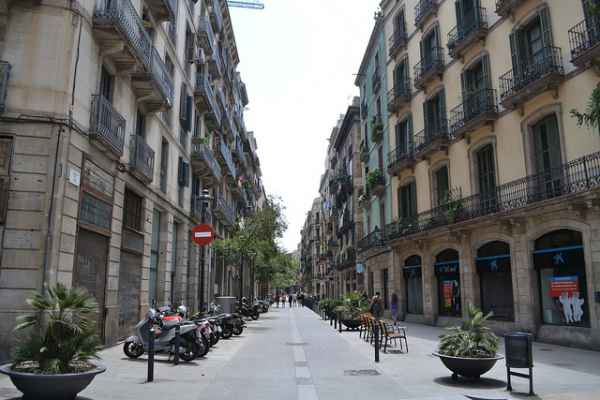 One of the best things to do in Barcelona is to walk around the city. It may be a big city and going on foot could be a tiring task, but with all the grandeur it has to offer, it can be a truly worthy experience. Try heading off to Montjuic Castle, Parc de la Citutadella and Parc de Joan Miro. For a more unusual option you can head up to a more off beaten track and discover the charms of lesser popular Barcelona destinations that offer spectacular panoramic views like Eixample, Sant Andreu and Horta.
2. Visiting the Place of Picasso's Youth
Picasso's early years were spent in Barcelona and it would be a real great experience to see his vibrant and beautiful youth by visiting the places that shaped his younger years before he became the artistic genius that the world knows now. See where his family once lived in C/Merce, or you can also visit Els 4 Gats and see where Picasso and his artist colleagues used to meet, dine and chat. Lastly, you should never leave the city without entering the famous Museo Picasso where the artist's formative years works of arts are proudly displayed.
3. Admiring Gaudi's Works
Barcelona is no doubt a city that is very much proud of its artistic children and one of them is Antoni Gaudi, a modernist architect whose works can be seen all over the city. The Sagrada Familia is considered as the most famous of all Gauid's works and it is indeed impressive inside and out. Other architectural contributions of Gaudi that you should visit as part of your things to do in Barcelona include: the English garder, Park Guell; La Pedrera, Casa Batllo, Palau Guell and Casa Vicens.
4. Indulging in Spanish Music
When it comes to live music entertainment, Barcelona has great venues like the Apolo and the Razzmatazz. Other concert venues that you may want to include visiting as part of your things to do in Barcelona could include, Palau de la Musica Catalana and L'Auditori. It is also a good idea to visit Barcelona in time for one of its music festivals like the Cruilla, Sonar, Festival Internacional de Jazz de Barcelona and Primavera Sound.
5. Tasting the Culinary Side of Barcelona
Visiting a new place is never complete without tasting the best dishes it has to offer. Barcelona, being one of the most visited destinations in the world, will not be left behind when it comes to culinary contribution. Some of the best Barcelona treats that you should try include; Pintxos (Basque tapas), Paella, Crema Catalana, Escalivada and Allioli.
Barcelona is a great place to visit if you are into arts, culture, history and gastronomy. You would best experience the city by doing the listed things to do in Barcelona.
Author:
Tajirul Haque
Tajirul Haque is a travel enthusiast and freelance travel writer on Upwork. Having written hundreds of travel articles on so many travel destinations around the world for his clients, Tajirul started Top Travel Lists back in September 2014. Travel writing is his passion and he always loves to write about a new destination as it allows him to know about more beautiful places the planet has to offer. He is always available for freelance travel writing opportunities.