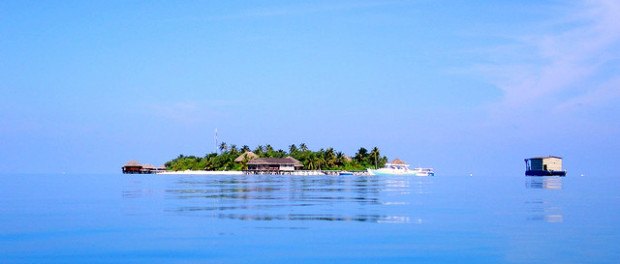 Among the over one thousand islands in Maldives, only about 200 are being inhabited, the rest are ready for you to explore. Most tourists though opt to lounge in the resort islands that offer comfort and relaxation. But for the more adventurous ones, taking excursions are recommended. The following are some of the top things do in Maldives.
1. Visit Male'
One of smallest capital cities in the world is Male' and it measures just a square mile. But don't let the size fool you, the people here were able to pack this tiny city with sights that would take your breath away. You can go to Republic Square and see the National Museum, which is housed in what used to be a Sultan's Palace. There are also several mosques that you'll see as you roam along the thoroughfares. If you got curious and would want to enter a mosque, you must first inquire if they allow visitors in there; some do and other don't. In case you are allowed entry, be sure to be polite and cautious.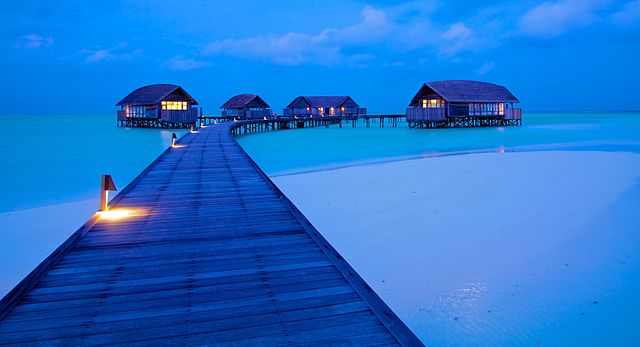 The Fish Market in Male is also worth visiting and should be included in your list of things to do in Maldives. Visiting this market is going to give you a good glimpse of everyday Maldivian life. Go there during the afternoon and you will have first-hand experience of seeing the fishermen unload their daily catch to be turned into money.
2. Entering the Hukuru Miskiiy
The Hukuru Miskiiy is also called the Old Friday Mosque and it is also located in Male'. The exterior architecture may not fascinate you and you may wonder why this is a popular Maldives attraction. But once you enter the mosque you will surely understand why a lot of tourists visit this site. The interior is a fascinating display of incredible craftsmanship full of exquisite inlays and intricate woodwork. Admission is free, but if you are a non-Muslim, you need to get permission before entry.
3. Diving for the Maldives Victory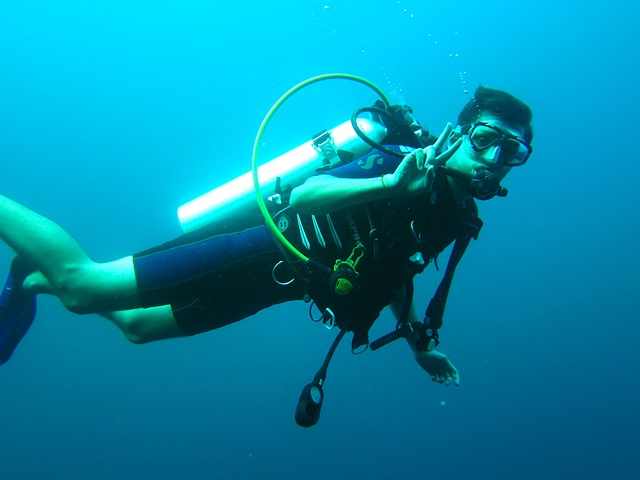 Maldives Victory was a ship that sank after it hit a reef in 1981. The name can be a bit misleading because of that unsuccessful voyage but reaching the vessel is certainly a very rewarding experience of many divers today. If you are into diving then, reaching for the Maldives Victory should be on your list of things to do in Maldives.
4. Swimming in the Crystal-Blue Waters of Maldives
Of course, swimming in the beautiful waters of Maldives is one of the best things to do here. The resorts in Maldives are located in islands and an island can measure from 2.5 km to 150 meters across. This means that if you choose to stay at a resort, you must accept the fact that you will have to be content with the facilities you can get from there. The best resorts in Maldives include; Cocoa Island, Holiday Inn Resort, Conrad Maldives Rangali Island, Paradise Island, Constance Moofushi, Jumeirah Vittaveli, Bandos Island Resort & Spa, Shangri-La's Villingili Resort and Spa Maldives, and Lily Beach Resort & Spa.
Author:
Tajirul Haque
Tajirul Haque is a travel enthusiast and freelance travel writer on Upwork. Having written hundreds of travel articles on so many travel destinations around the world for his clients, Tajirul started Top Travel Lists back in September 2014. Travel writing is his passion and he always loves to write about a new destination as it allows him to know about more beautiful places the planet has to offer. He is always available for freelance travel writing opportunities.