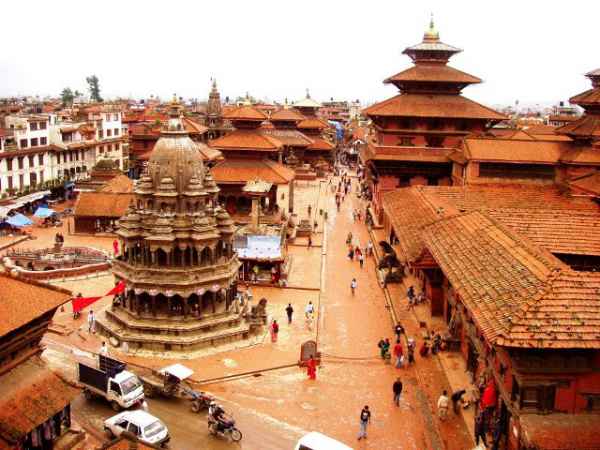 Nepal is a travel destination that is greatly loved by adventure lovers. But Nepal is equally popular as a travel destination among tourists who love to explore breathtaking natural landscapes, experience a unique culture and taste diverse cuisines. Here are the 5 top places to visit in Nepal that you should cover in your Nepal trip:
1. Kathmandu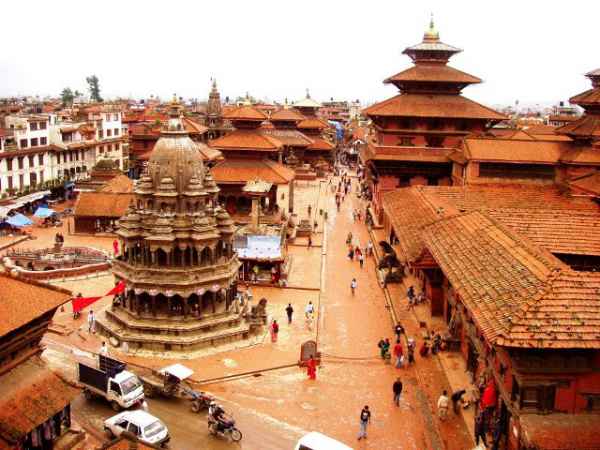 Kathmandu, the capital city of Nepal is one of the most popular places to visit in Nepal. It is particularly known for its pilgrimage destinations. Visiting Nepal and not visiting the beautiful temples of Kathmandu is like missing the best of Nepal. The major Kathmandu temples include Boudhanath Stupa, Swayambhunath Temple, Kopan Monastery, Pashupatinath Temple, White Monastery, Dakshinkali, and ancient temples of Jaganath (Krishna), Taleju, Kotilingeswara, Mahendreswara, and Mahadev located in front of the ancient royal palace of Kathmandu at Kathmandu Durbar Square. Other major Kathmandu attractions include Hanuman Dhoka Square, Garden of Dreams, Patan Museum, Itum Bahal, National Museum of Nepal, Asan Tole, and Basantapur Tower.
2. Pokhara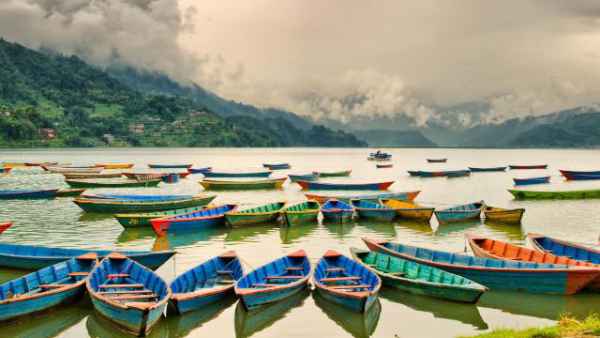 Pokhara is mainly known for its spectacular natural beauty. It is called 'the jewel in the Himalaya' for its pristine air, serene lakes, surrounding greenery, and spectacular backdrop of snowy peaks, making it the definitive destination for relaxation. Its three major lakes Phewa, Rupa and Begnas attract the most number of visitors. The view of the magnificent Annapurna range is perhaps one of the most eye-catching sights to see in Nepal. The Seti River, Devi's Fall, World Peace Pagoda, sunrise at Sarangkot, Poon Hill, Gurkha Memorial Museum, International Mountain Museum, Barahi temple, and Gupteswar Gupha are among the other popular Pokhara attractions, making Pokhara one of the most popular places to visit in Nepal.
3. The Everest Region
A trip to Nepal without visiting the surroundings of Mount Everest should be called incomplete. Yes, Everest is one of the top places to visit in Nepal. The attractions such as Kala Patthar, Tengboche Monastery and Pheriche, Khunde and Khumjung villages, like Khumbu, Lukla, Namche Bazaar can be reached from Tengboche. And your trip should include visiting the surroundings of Mt. Lingtern, Mt. Pumori, Mt.Nuptse, Mt. Mahalangur, Khumbu glacier, ancient monasteries at Thame and Dudh Koshi River.
4. Bhaktapur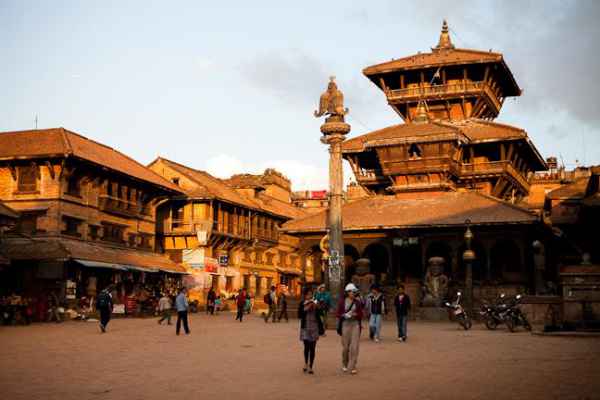 Bhaktapur is very often mentioned as "the City of Devotees" and "the Cultural Gem of Nepal". Durbar Square is the central attraction of Bhaktapur. The main attractions in the Durbar Square include the stunning Lu Dhowka, the Statue of King Bhupatindra Malla, The Lion Gate, The Picture Gallery, and the Golden Gate. This royal city has a great number of temples and pagodas. Changu Narayan, Nyatapola Temple, Taumadhi Square, Vatsala Durga Temple, 55 Window Palace, Pottery Square, Dattatreya Temple, and Pujari Math are the major Bhaktapur attractions. Dattatreya Square and Taumadhi Square are the other places in Bhaktapur frequented by tourists.
5. Patan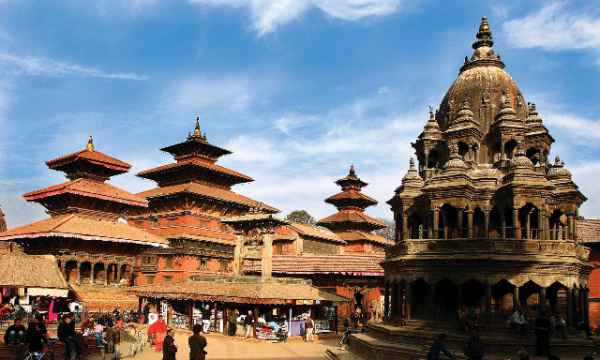 Located in the south-central part of Kathmandu Valley, the city of Patan also known as Lalitpur is one of the three royal cities in Nepal. The city is mainly known for its rich cultural heritage, principally its tradition of arts and crafts. It is known as the city of feasts and festival as well. Patan Museum, Durbar (Central) Square, Golden Temple (Hiranya Varna Mahavihar), Rudra Varna Mahavihar, Mahaboudha Temple, Krisnhna Mandir, Khumbeshwar Temple, and Bhimsen Temple are some of the top Patan attractions. All these attractions make Patan one of the top places to visit in Nepal.
6. Lumbini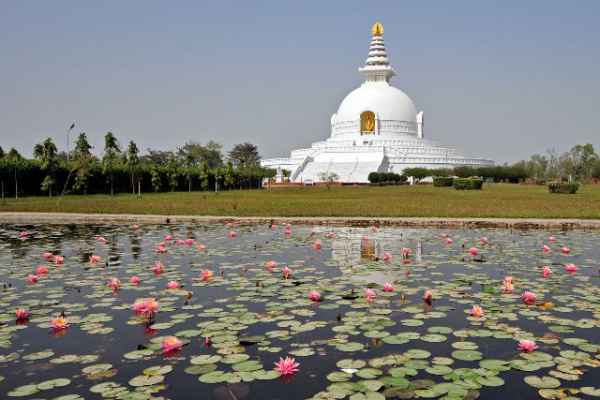 Lumbini is the place where Siddhartha Gautama Buddha was born, making it one of the top places to visit Nepal for Buddhists. Maya Devi Temple and Lumbini Monastic Site are the top Lumbini attractions.
Author:
Tajirul Haque
Tajirul Haque is a travel enthusiast and freelance travel writer on Upwork. Having written hundreds of travel articles on so many travel destinations around the world for his clients, Tajirul started Top Travel Lists back in September 2014. Travel writing is his passion and he always loves to write about a new destination as it allows him to know about more beautiful places the planet has to offer. He is always available for freelance travel writing opportunities.