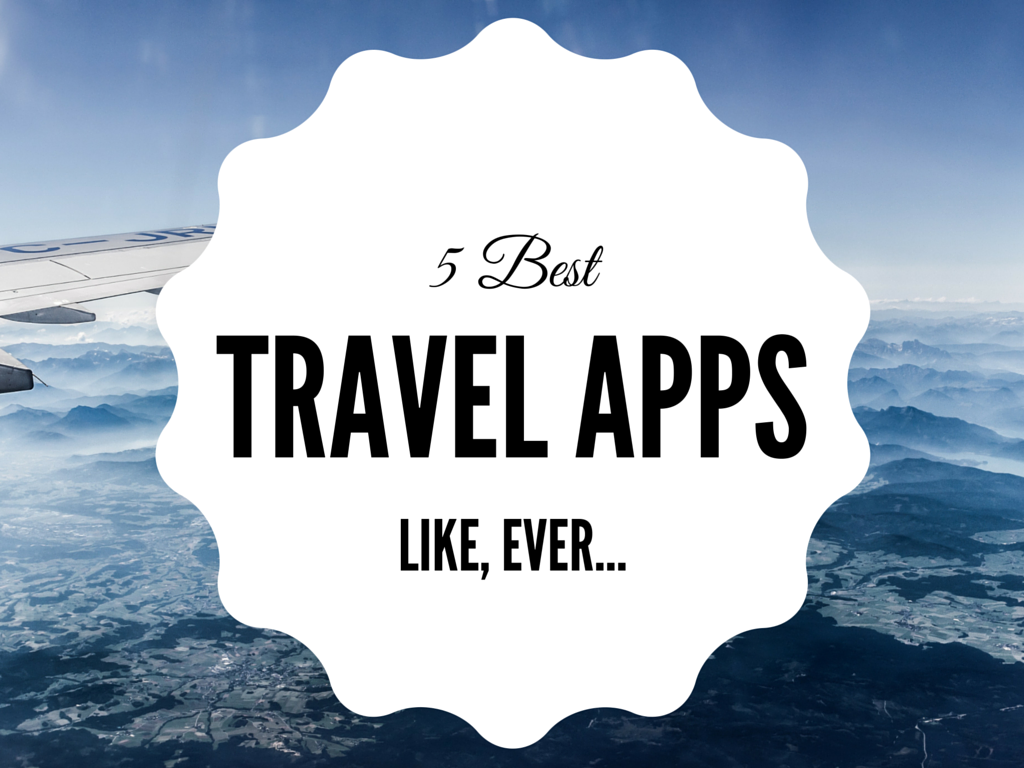 Planning a trip can be a very stressful experience. And when you arrive, if you haven't done your research, you will end up with a fraction of an adventure you could have had. Luckily, there are amazing apps to help you with all aspects of your trip. They will lend a hand, and become your number one man on the job, from packing to finding a great place for lunch. With everything right at your finger tips, you will ultimately have a fantastic, relaxing experience during your trip.
1.PackPoint
First off, you will need to prepare and pack for your trip, and this app helps with just that. Taking into account the nature of your trip, the weather forecast for your destination and the duration of your trip, the app will provide you with the essentials to pack. Afterwards, just go through the customized checklist with your new personal assistant, and you won't forget a thing. Not only that, but by providing you with the essentials for the length of stay, you will get a sense of the luggage you will need. Ultimately, making sure you never over-pack or spend extra while away.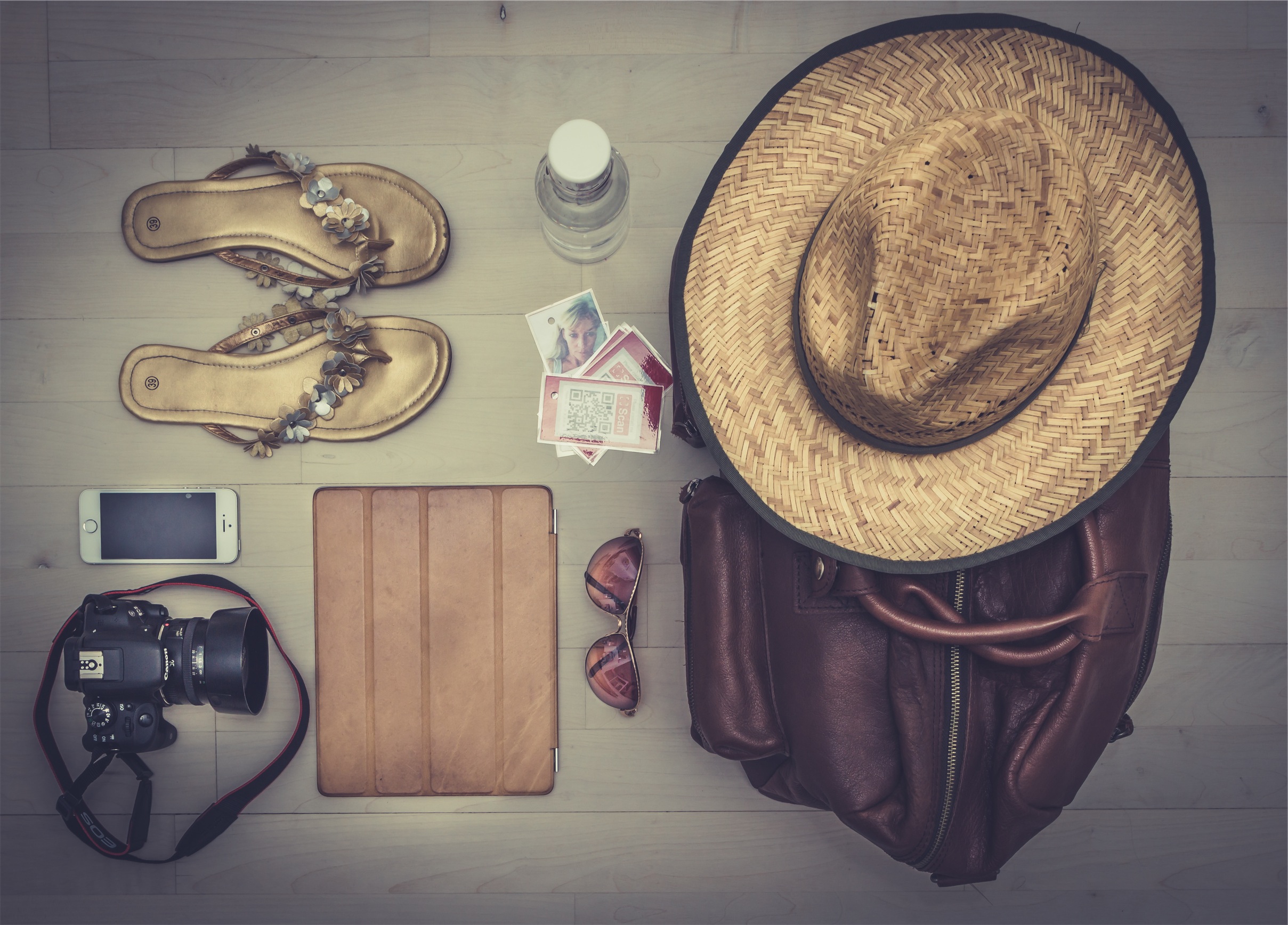 2.TripAdvisor
This is the essential travel app. Not only that but it is also the largest web site dedicated to travelling. Its main feature is to allow you to book the best flights, hotels and restaurants at your desired destination. Not only that, but it also provides you with first hand accounts, reviews and tips from fellow travelers, and enormous database of pictures and videos of the places you aim to visit. More importantly, it provides you with a price list, enabling you to get a sense of the costs you will be expecting once you touch down. Amazingly enough, with such a large community behind it, the app will certainly surpass all expectations, and provide you with best-buy, breathtaking places that suit your individual needs.
3. Localeur
This astonishingly easy-to-use, community app lets you get the feel for the locals. Packed with insider knowledge into the town or city you are visiting, scroll through the hundreds of fun and interesting suggestions of what to incorporate into your travel. Choose a place and a topic, and this ultimate guide book will overwhelm you with lists on things to do and try while there. And by following the locals tips and tricks, it will be a sure-fire way of getting the most authentic feel for their way of life.
4. Trippeo
It's hard sometimes to lose track of all the money spent while travelling. Luckily, this amazing app monitors all your travel expenses on-the-go. Its greatest feature is that it allows you to capture a receipt with its point-and-shoot function, making sure that you will always have preview of your transactions. This is especially great for business trips, as you can easily share your expenses directly with management or the finance department. Additionally, it also allows you to sync your credit cards, regularly updating costs, and providing you with a report on demand. Finally, it lets you store and sort all your receipts online, making sure that you know exactly on what, where, and how much you are spending on your trip.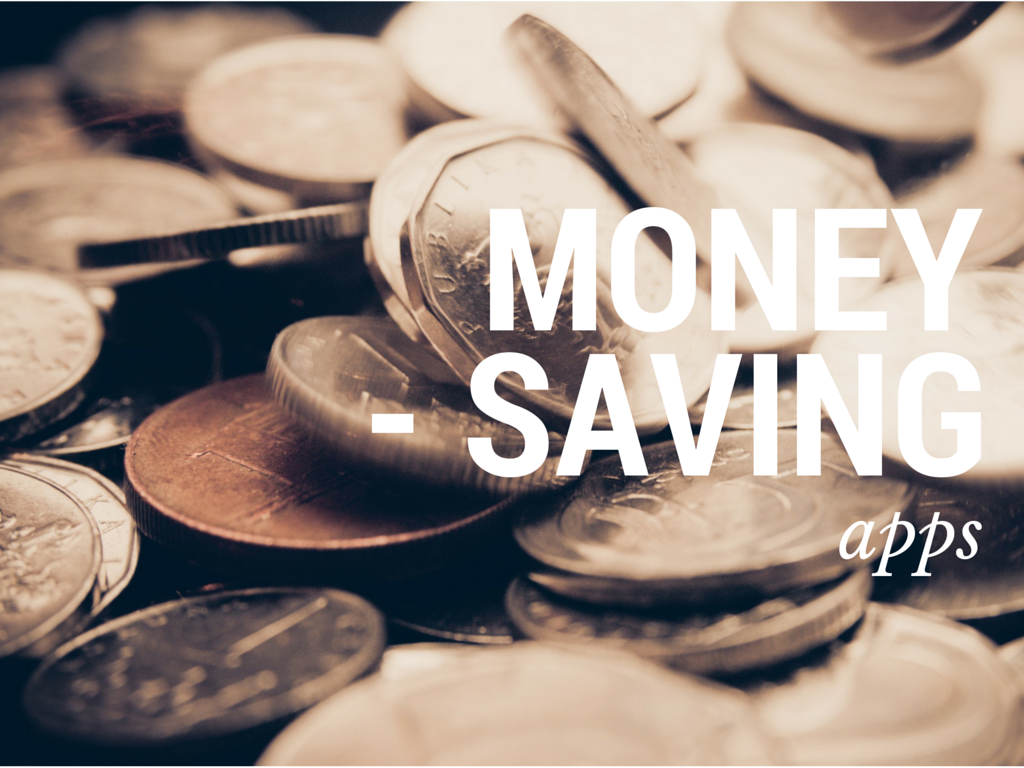 5. CityMaps2Go
If you are visiting a place for the very first time, getting around might be a problem without a map. There's a slim chance you will always have decent Wi-Fi during your travel, so having a map stored on your smart phone or tablet is a great thing to have. The best part of this app is there are virtually millions of maps right at your finger tips stored offline, and absolutely free of charge. And with the customization options you can leave a colorful trail of bread crumbs, enabling you to find an easy way back to the awesome places you discovered.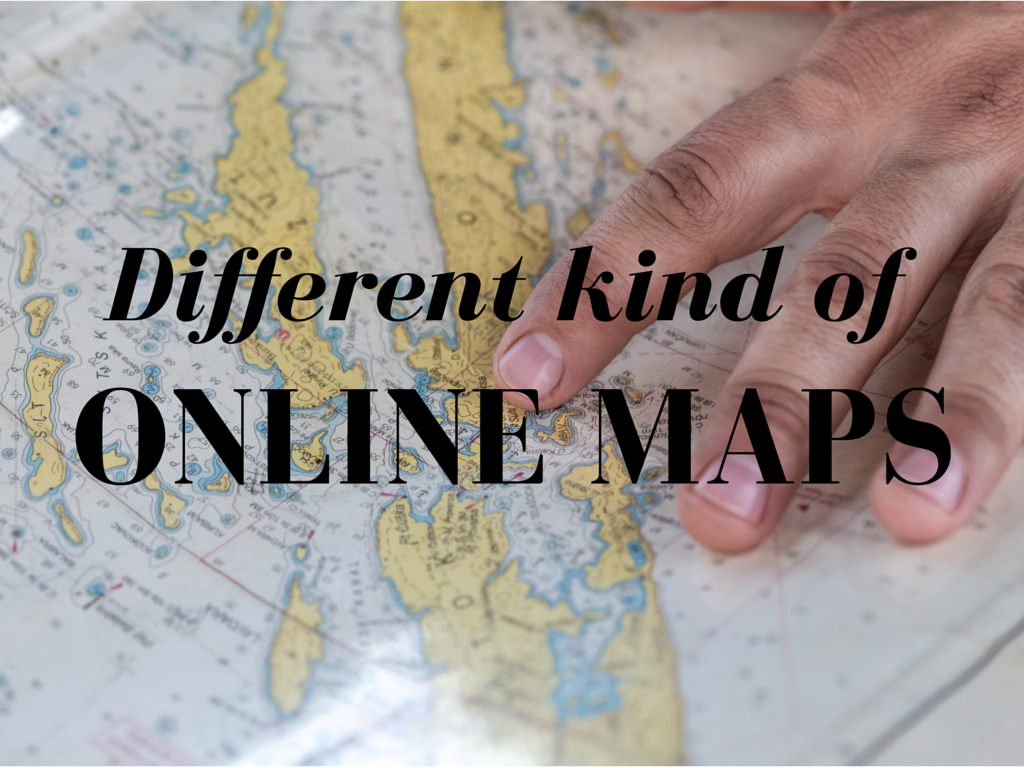 A valued assistant is always hard to find, but with this apps you will have reliable information and incredible help in executing a successful trip. So, when you plan the next one, make sure you have them on your phone, and your easy-peasy travel adventure will be just a short click away.
Author:
Roxana Oliver
Roxana is a Sydney based travel enthusiast with a passion for writing. She is a fitness loving fashion junkie. Roxana is all about the healthy lifestyle, loves to run with her husband and dogs and has fun cooking exotic meals for her family. You can find her articles on HighStyleLife.com