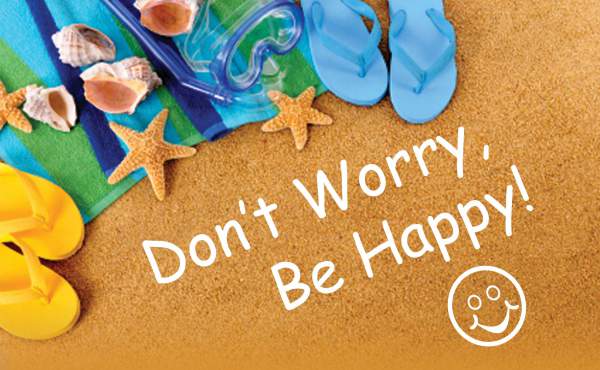 Even thinking about the upcoming trip is enough to cause excitement for most people. But, vacation stress is something we are all prone to. There are a lot of things that could go wrong, from packing and booking a hotel room to airplane queues. We don't like to be caught off guard in an unfamiliar situation, to have the fun spoiled. So, if you don't want your vacation to turn into a nerve-wracking ordeal, you need to plan ahead.
Doing homework
Planning can make or break your trip indeed. One of the most important things to consider is who will accompany you on a journey. Never accept people who you think you will end up wanting to kill. Have an open discussion with other persons traveling about what you expect from the trip. The next crucial step is to decide how the finances will be handled. Thus, see whether a joint fund is a prudent option for all.
Setting a budget is only one part of the job. Sometimes, making an online purchase is the only option when it comes to traveling abroad. If you are not sure whether a tourist agency is trustworthy, it's a good idea to seek a third party that holds and distributes the money. Using a financial instrument such as an Escrow, you can be sure that your cash is in safe hands. Utilize this service to book flights, make hotel reservations and other arrangements.
Now, packing is an activity that is notorious, and not only amongst men. What it takes is for you to compose a list of things. You don't want to pack too much, but try not to forget the essentials. Prepare yourself for the situations where there isn't enough space in the overhead bin, which is the case on many flights.  Make sure you bring important items such as medication, documents, valuables, and keys onboard.
Rites of passage
It's important to research about your destination before you embark on a journey. Get familiar with prices, main roadways, local customs, etc. That way you will ensure there are no nasty surprises once you get there. Use GPS on your smartphone to track routes and check some killer travel applications and maps to make sure the vacation goes even smoother. You can also rely on locals and their hospitality to overcome any difficulties, especially if you learn a few words in their language.
Note that traveling is not only a mental challenge, but a series of physical trials as well. A new climate, environment, exotic food, they can all affect you, for better or worse.  Even if you feel hyped and ready to party around a clock, remember that it's important to get a plenty of rest. Stay hydrated and keep yourself clean because airplanes and buses are places where germs thrive. Don't forget to eat regularly and mind the food preparation conditions. It may look tasty, but your stomach may protest.
Less is more
Anticipating a travel is almost as thrilling as taking it, and sometimes it turns out to be a more fun part of it all. To prevent any bumps on the road and outbursts of frustration, voice your concerns and define expectations in advance.  Do some brainstorming and get your packing list right. Worry about things you can change not those that are out of your reach like the weather. Melt the stress away on your travels with simple, yet crucial steps, and give yourself relief from all the hassle. Remember that less stress means more fun.
About the Author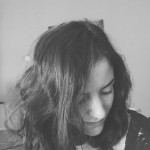 Sonya Watts is a young business consultant from Melbourne, Australia. She has a wide range of interests, including online writing, but her greatest passion is traveling, as well as sharing her experiences.
Author:
Tajirul Haque
Tajirul Haque is a travel enthusiast and freelance travel writer on Upwork. Having written hundreds of travel articles on so many travel destinations around the world for his clients, Tajirul started Top Travel Lists back in September 2014. Travel writing is his passion and he always loves to write about a new destination as it allows him to know about more beautiful places the planet has to offer. He is always available for freelance travel writing opportunities.