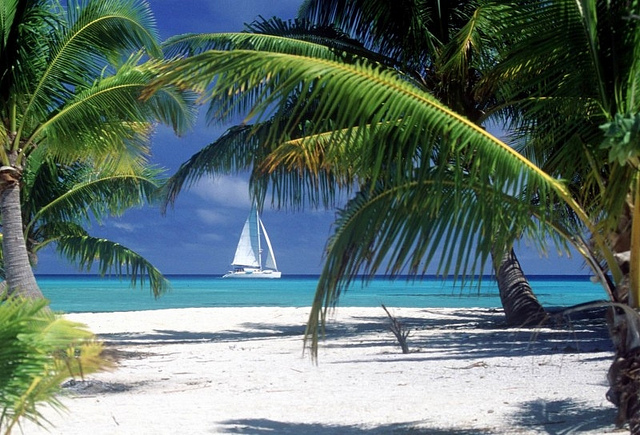 People go to the sea, ocean or any sort of water to relax. They do it intuitively, but behind it is a big truth – being around water reduces stress. Wallace J. Nichols, a marine biologist who turned to neuroscience, conducted a research that proved that people get into a relaxing, meditative state when around water. He calls this effect the "Blue Mind". (Washington Post, July 2014.) With that in mind, you can be certain that your sailing hobby is good for your health in more ways than one. This is especially true if you choose to enjoy your Blue Mind state in some of these places.
1. Finger Lakes, New York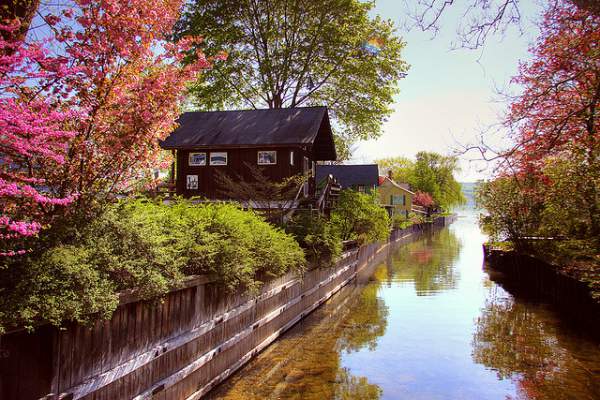 Spending a couple of days at Finger Lakes is a great idea, especially if you want to make it into a wine tasting tour, as well. To do this, set your sails to Cayuga Wine Trail. You will be able to access the Goose Watch Winery and the Varick Winery & Vineyard just by walking from the dock. However, that does not mean you should skip on Long Point, Thirsty Owl or Treleaven by King Ferry Winery. If you ring then ahead, they will come and pick you up.
2. Nile River, Egypt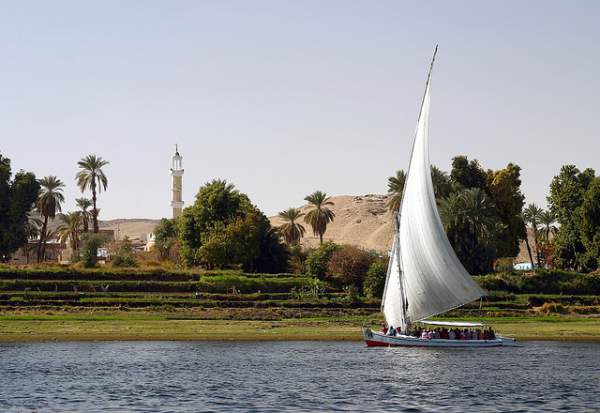 It is always possible to come with your sailing boat and enjoy the time on this ancient river. However, for a real authentic experience, you can come and rent a felucca. That is the traditional Egyptian sailing boat. You can rent it for a couple hours with your friends and have a nice dinner on the river Nile.
3. Croatia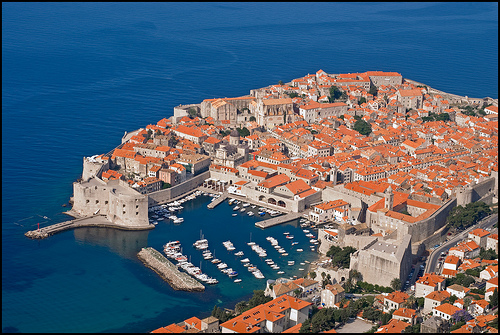 The constellation of Croatian islands and monasteries along the seaside is wonderful and exciting sailing opportunity. The end of the August may be the perfect time to visit this place. The touristic season is at its end and you can enjoy the streets of amazing coastal towns in peace. Make sure to visit the beautiful Dubrovnik .
4. The Great Barrier Reef, Australia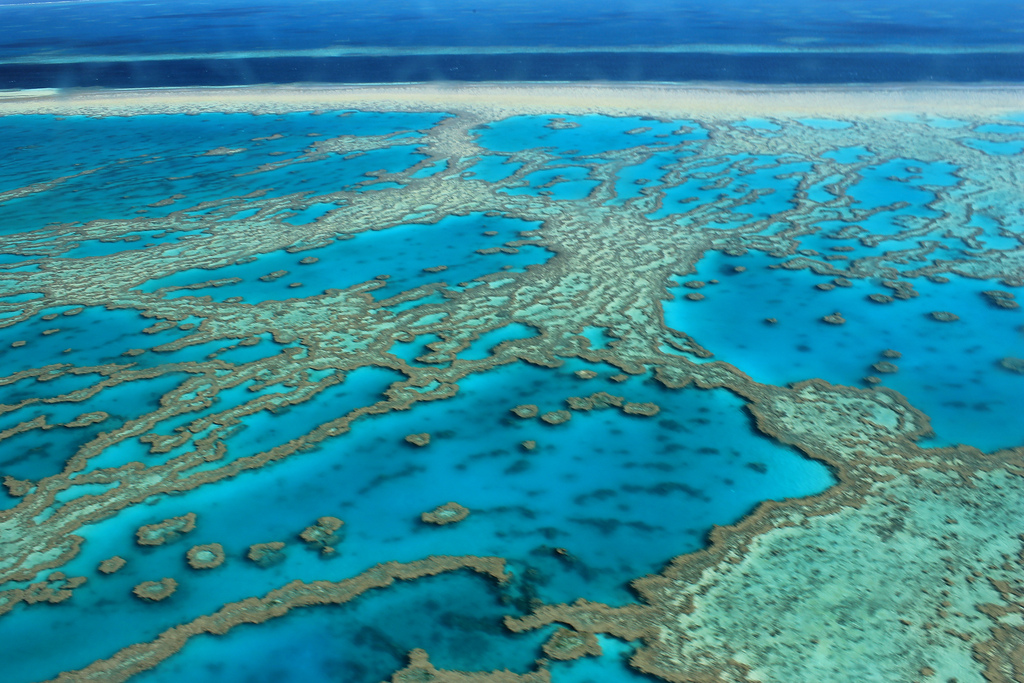 To come to Australia and not go sailing to the Great Barrier Reef is a crime. Make sure that you have at least several days to enjoy this magical place. While you spend days exploring the reef, scuba diving, hire one of the great Australian shipwrights to deal with your ship before heading on. You can also find a guide to show you some of the parts of this Reef that you can walk on when the tide is low. It is an amazing feeling.
5. Greece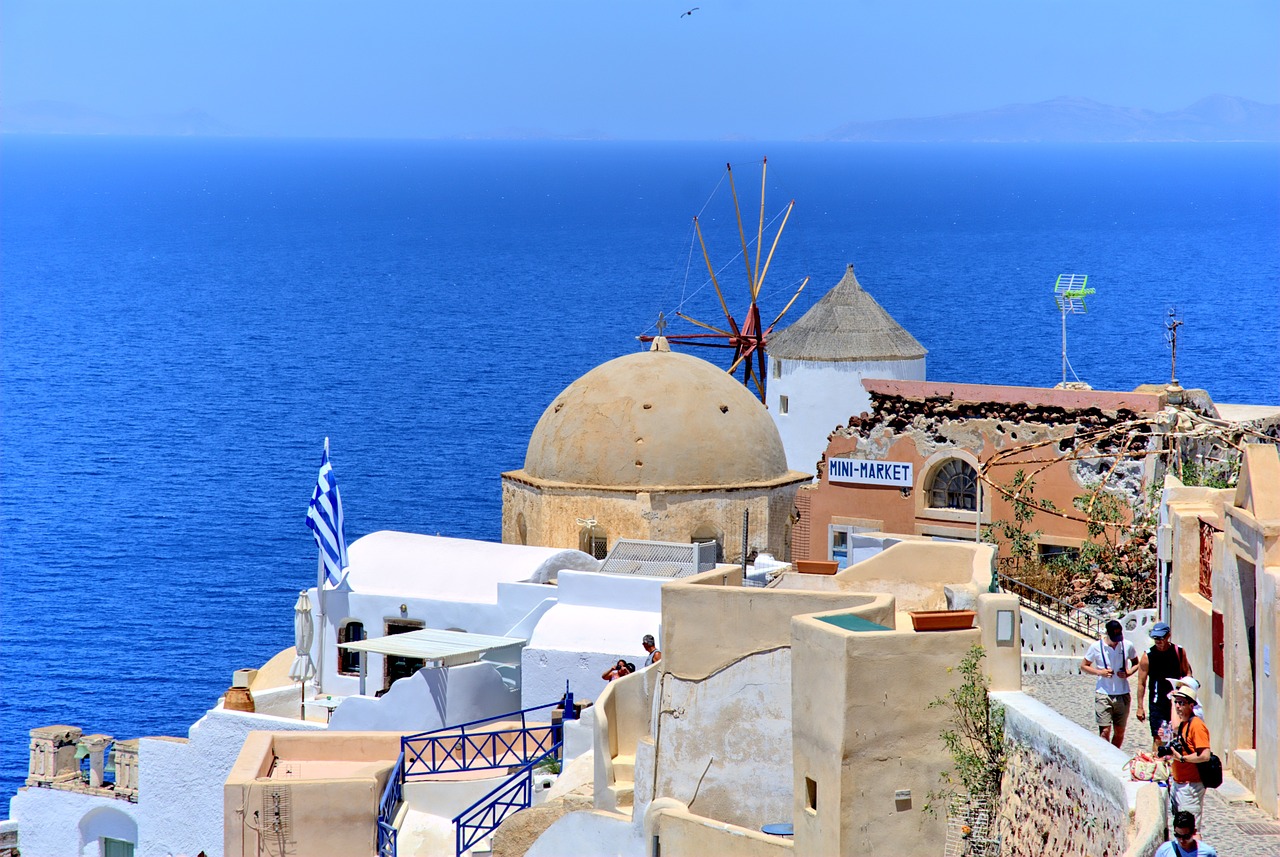 If you want to pick one spot in Greece to go sailing, the choice will be hard. However, for the first pick – use the Gulf of Corinth. The beaches and canals are wonderful. You will easily find a secluded beach and a convenient touristy one, alike. There is a big chance for some wild dolphin spotting, as well. Corinth is packed with history, being almost half way between Athens and Sparta.
6. French Polynesia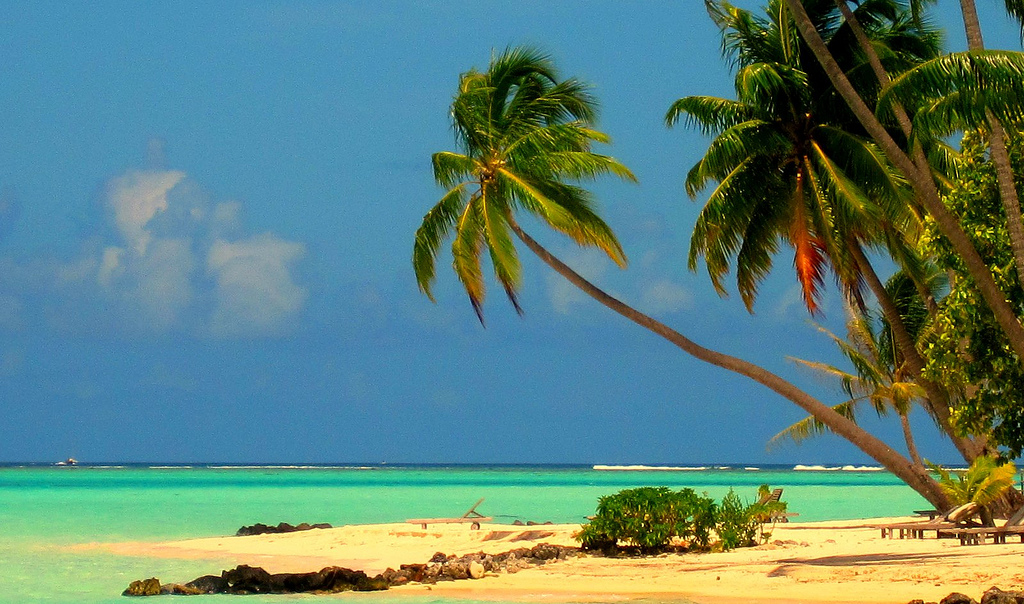 French Polynesia and its scattered islands take up the surface that is roughly the size of Europe. The out-of-this-world lagoons and translucent waters make this place seem unreal. Therefore, you should come here if you want to enjoy nature rather than luxury. Your best bet is to find a nice beach to spend your time, and enjoy kayaking around the islands of your choice. Of course, the inviting waters will make you try scuba diving, as well, because it is a sin to miss out on those underwater views.
Staying on your boat for the entirety of your sailing trip may be the way you do things. However, these places have so much to offer that their charm and beauty will pull you out of your boat for a walk, dive or swim. Let them, because you will love it.
Marie Nieves, student of economics who loves unusual trips and have a plan to travel the whole world. She has always loved to travel, and she loves to talk about her experiences. On her travels she likes to read poetry and prose and loves to surf the Internet. An avid lover of photography.