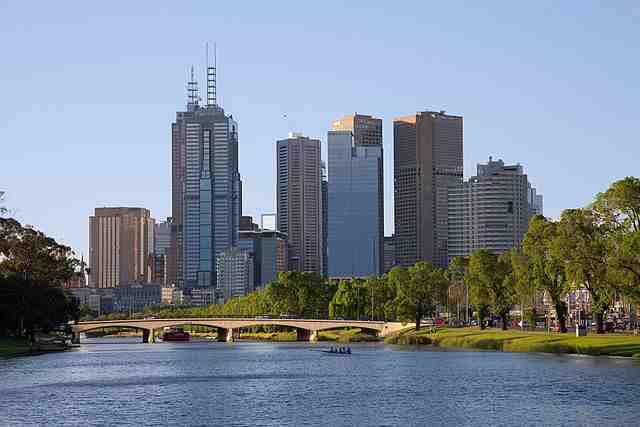 Melbourne is one of most popular tourist destinations in Australia. This city really knows how to make each visitor feel welcomed and happy. If you are planning to have a great holiday in this part of Australia, it is best to know the following best things to do in Melbourne :
1. Shop at Queen Victoria Market
Shopping in Melbourne is one of the most common activities done by visitors, and one good place to go is the Queen Victoria market. The Vic Market – as it is more commonly called – has more than 600 stores and it is the largest open-air shopping complex in the southern hemisphere. Locals and tourists come here for fresh produce, the deli hall and everything that they can lay their hands on.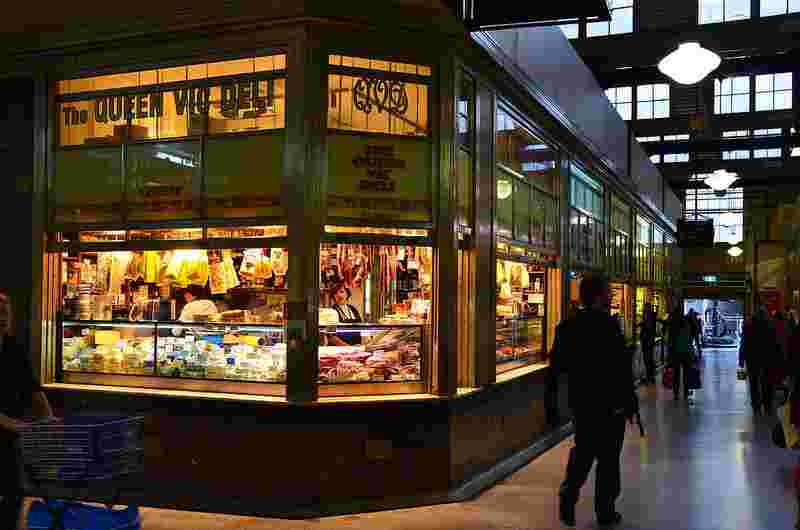 The Vic Market is particularly crowded during the weekends, but from mid of November to February it hosts the Summer Night market during Wednesday evenings. This event attracts more visitors because the place is always bustling with entertainment from the bars, food stalls and dance performance.
2. Visit the Royal Botanic Gardens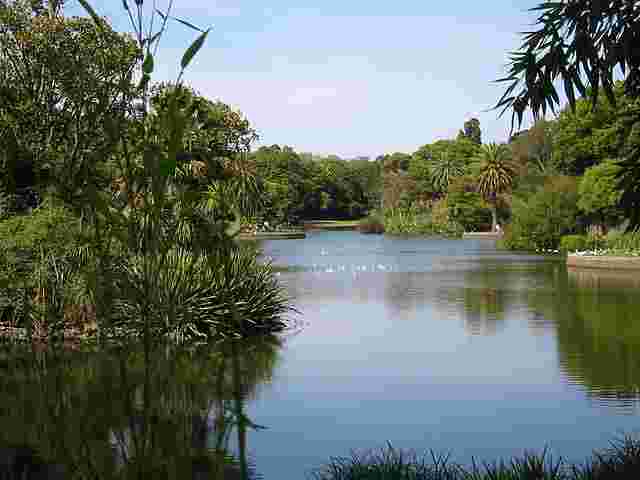 The Royal Botanical Gardens is one of the world's best botanic gardens and it also serves as one of the glorious attractions in Melbourne. The gardens are sprawled ideally beside Yarra River and they are beautifully designed featuring a selection of botanical beauties from all over, as well as some common Australian flora. The vast lawns are designed with mini-ecosystems like cacti area, a herb garden and an native rainforest.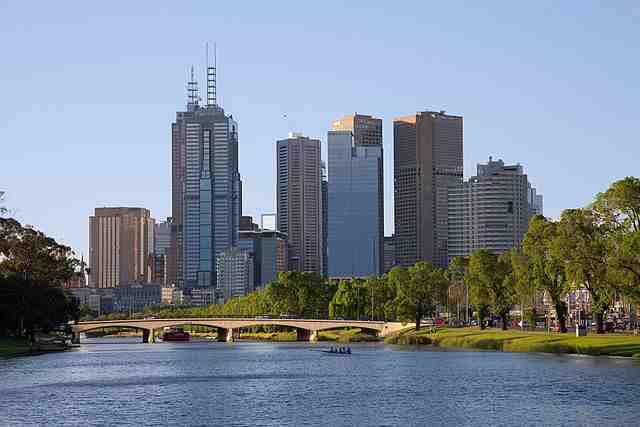 This is a good place to go if you want to unwind and take a break as it is a good location for picnics, family bonding, or just plain relaxing with a book or some music. This Melbourne attraction also hosts different activities like theater performances and the Moonlight Cinema. It is indeed a great place to go and visiting is should be on your list of things to do in Melbourne.
3. Go for Yarra Valley Wine and Winery Tour
If you have a full day and you want to make the most of it, visiting the Yarra Valley should be on your list of things to do in Melbourne. Book for a tour and you will be able to visit four of the best known wineries in the region: Balgownie Estate, Yering Farm, Domain Chandon and Yering Station. The tour included lunch and a string of wine tastings that will make you understand why this place is considered as one of the most charming wine regions in Australia.
4. Have a Dinner Date in Melbourne
The food scene in Melbourne is one that offers virtually unlimited options. There is just a steady flow of fresh ideas, new tastes places and new places to go.  While this Australian city does not really have the profoundly ingrained traditions and deep self-confidence of other key cities in the world like Rome, Paris, Tokyo or Bangkok, it does offer an enthusiastic culinary culture as well as flair for innovation and talent for adaptation.
Enjoying fine dining is one of the best things to do in Melbourne and the main reason for that the chefs do not stop innovating and experimenting. They do not just whip something up and then say they have created a masterpiece, they have too much respect for their craft to do that. What they serve are meals that satisfy both the eyes and the palate.
Author:
Tajirul Haque
Tajirul Haque is a travel enthusiast and freelance travel writer on Upwork. Having written hundreds of travel articles on so many travel destinations around the world for his clients, Tajirul started Top Travel Lists back in September 2014. Travel writing is his passion and he always loves to write about a new destination as it allows him to know about more beautiful places the planet has to offer. He is always available for freelance travel writing opportunities.