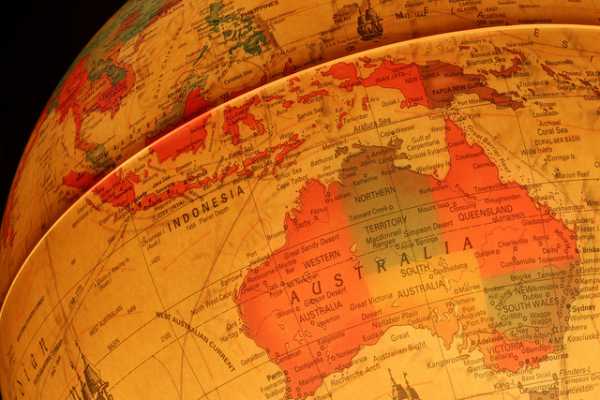 When it comes to Australia and fun, the choices are limitless. Whatever type of person you are and whichever kind of activity thrills you the most, you can rest assured that you will be able to enjoy them while visiting this beautiful country. Grouped in different categories, here are 9 top things to do in Australia.
Beach Fun
Obviously, putting Australia, beach and fun into the same sentence is the usual first association. These are the top beaches regarding all three notions.
1. Conquer Noosa Main Beach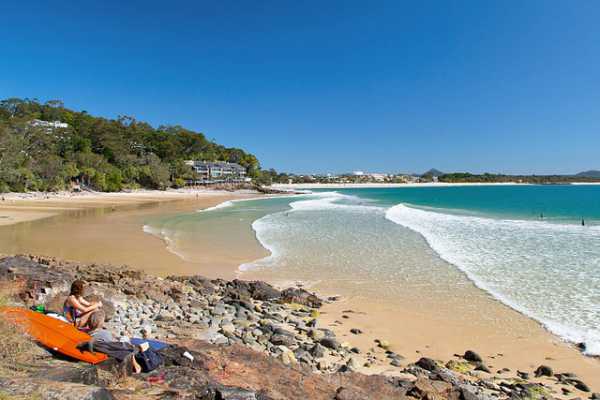 The location and conditions around Noosa Main Beach, a secluded position and dynamic waters make it a yearlong source of swimming, surfing and diving fun. Perfectly clean water, just enough wind to make the waves and air perfect for surfing and diverse water life for any diving fan promise great fun.
2. Contemplate on Whitehaven Beach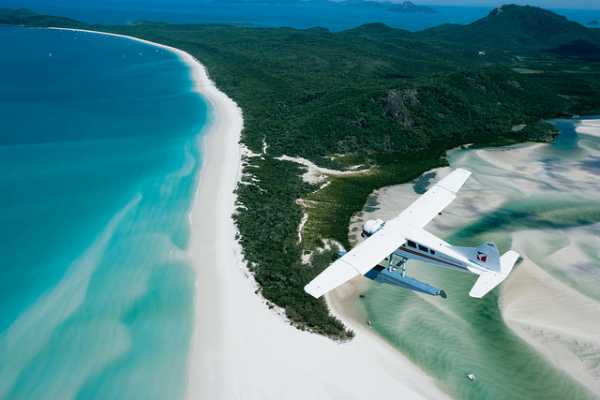 The unforgettable color contrast that water and send create on Whitehaven Beach is rather unique even for Australian criteria. The secret is in silica, a compound found only in the purest sands. Therefore, if authentic fairytale setting and a complete peace of mind is your idea of fun, no need to look elsewhere.
3. Rock the Bondi Beach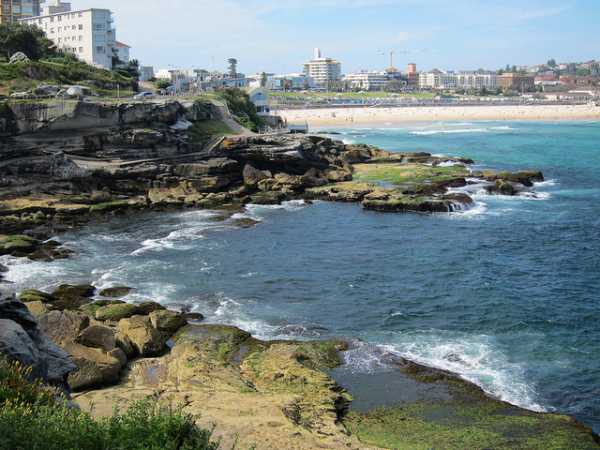 Australia's iconic beach is the perfect setting for young adrenaline seekers. Surfing, diving, snorkeling, sailing, paragliding, all night long parties and non-stop fun are something you can expect to find at any time.
Nature Exploration
The richness and diversity of Australia's nature is another magnet that attracts the visitors. The prime activities in this area are as follows.
1. Fall in love with Kakadu National Park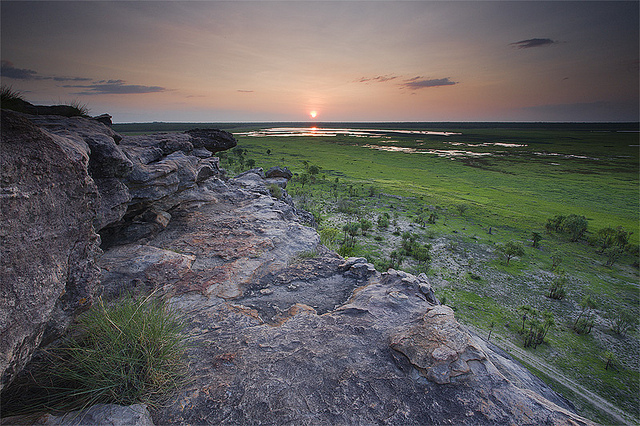 Being a place of extraordinary ecological and biological diversity it is a nature lovers' perfect spot. Visiting Yellow Waters Lagoon promises close encounters to many of resident animal species, especially at the end of dry season.
2. Dive in the Great Barrier Reef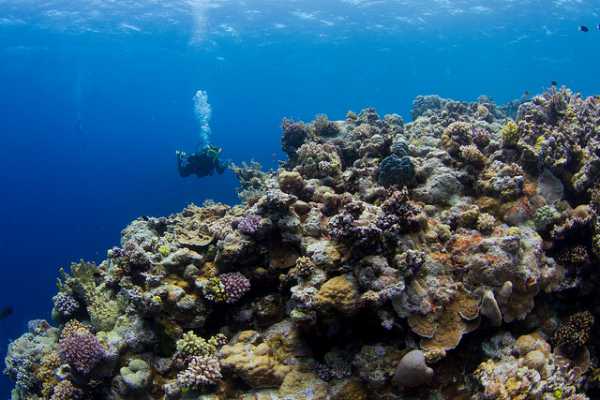 Any true nature lover should not miss the opportunity to visit the world's largest coral reef system. Turtles, dolphins, starfish and sharks, as well as multitude of other colorful fish species is a pure bonus to make the experience even more unique.
3. Embrace Blue Mountains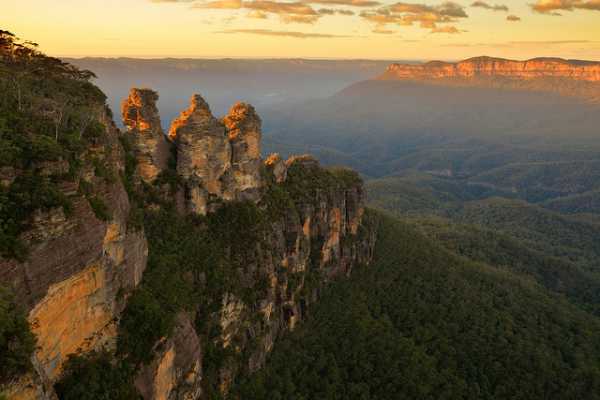 The blue haze and the entire enchanting setting it covers make Blue Mountains one of Australia's most visited nature resorts. If you are looking for some active peace and quiet experience you should definitely should escape from the city and explore beauty of the Blue Mountains on a full-day trip.
Urban Activities
If exploring the richness of urban areas is what attracts you the most, again Australia has lots to offer. Here are top 3 locations.
1. Threat yourself at LuxBite, Melbourne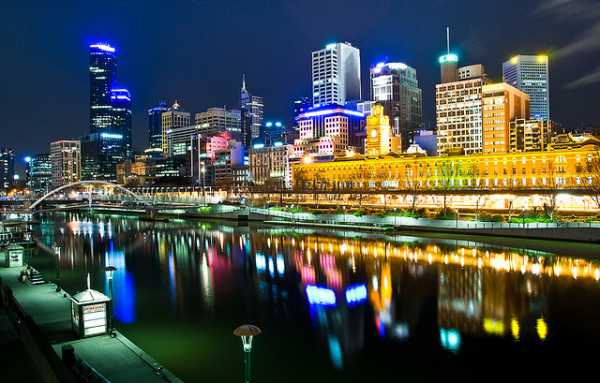 Epic Chocolate Cravings and Endless Love are just two of the luscious sweets that you can choose from in this renowned cake store. Your senses will be forever grateful.
2. Laid-back street lifestyle, Sydney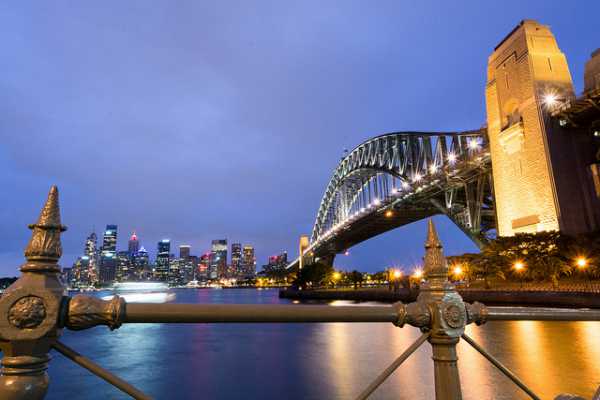 Being the center of cultural activities in Sydney, Sydney Harbor will keep you occupied the entire day. Taking the cruise makes it possible to explore it from a different angle.
3. Visit Aviation Heritage Museum, Perth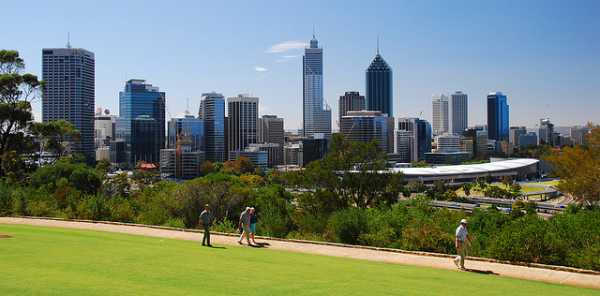 The fascinating displays that can be seen in this wonderful place leave no one untouched. From WWII to modern passenger airplanes, it has it all covered.
Practically any entry of this list that you choose will provide an unforgettable experience. Once you complete it, come back for additional suggestions, there is a lot more that awaits you when discovering Australia is concerned.
Marie Nieves, student of economics who loves unusual trips and have a plan to travel the whole world. She has always loved to travel, and she loves to talk about her experiences. On her travels she likes to read poetry and prose and loves to surf the Internet. An avid lover of photography.