Hobart is a city where you can relax, enjoy and have the best adventure of your life. This city is proud to be able to provide everything that a tourist could be looking for in a destination. The following is a list of things to do in Hobart that could probably make you more aware why this city is a popular Australian tourist destination.
1. Be Amazed by Hobart's Art Scene and MONA
The MONA is the Museum of Old and New Art and it can keep your creative juices flowing non-stop. This is a privately-own museum that offers eccentric and daring displays of creative artworks. If you want to really satisfy your craving for arts, you can also visit other galleries like the Salamanca Art centre and Tasmanian Museum and Art Gallery.
2. Explore the Cafes and Shops of Salamanca Place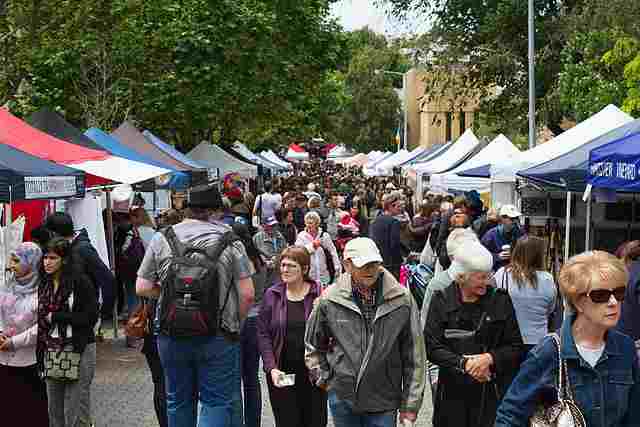 Salamanca Place is popular for its boutiques, eateries and cafes. Here you can easily let the day pass just sipping your espresso under a sun umbrella, looking for a rare book, handmade jewelry or the latest in fashion. Aside from the boutiques, you may also want to explore the 300 stalls in the Saturday Salamanca Market for anything that you can think of buying; from house wares, artworks, and crafts.
3. Discover Local Whisky and the Bars
Hobart is where the famous Sullivan Cove Whisky comes from and a visit here should not be missing on the list of things to do in Hobart. It is also home to the Lark Cellar Door and the Nant Whisky Cellar, two of the best whisky distilleries this side of Australia. If it is bar hopping you are fond of, you can go to Sidecar, Amor or Isobar.
4. Dine at the Best Restaurants in Hobart
Hobart is popular not just for it restaurants but also for its great fresh produce. Some of the best restaurants like the Sweet Envy and Ethos Eat Drink are located at Elizabeth Street. You can also drop by at the Murray Street and feast in the delights served at the Garagisters. Other restaurants worth visiting are the Remi De Provence and The Source. Since dining is usually a part of everyone's holiday, visiting these restaurants should be in your things to do in Hobart list.
5. Enjoy Hobart's Best Views on top of Mount Wellington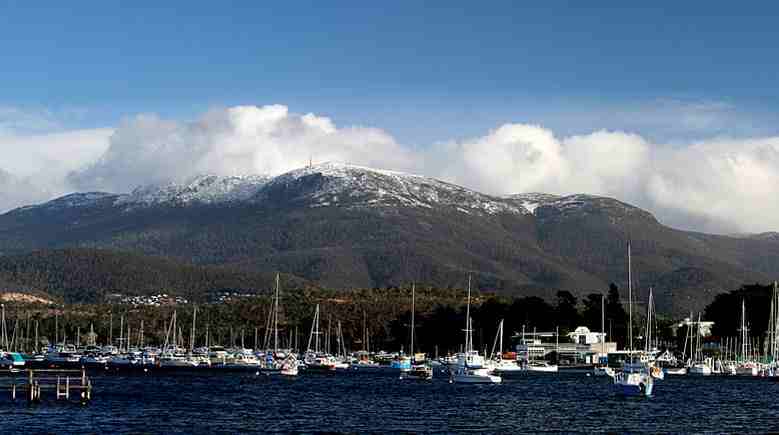 What could be better to be added on your list of things to do in Hobart than to climb a mountain for the best views of the city? Mount Wellington is the mountain to climb if you want a once-in-a-lifetime experience while you are on holiday in Hobart. From the bottom of the mountain, you can choose to take a short walk, the long hike, a bike ride, or scale the rocky summit in order to reach your destination. Whichever means you opt for, you can be assured that you will be rewarded with the most incredible panoramic views of Hobart as well as of the Derwent Valley, Bruny Island, the Tasman Peninsula and the South Arm.
Author:
Tajirul Haque
Tajirul Haque is a travel enthusiast and freelance travel writer on Upwork. Having written hundreds of travel articles on so many travel destinations around the world for his clients, Tajirul started Top Travel Lists back in September 2014. Travel writing is his passion and he always loves to write about a new destination as it allows him to know about more beautiful places the planet has to offer. He is always available for freelance travel writing opportunities.