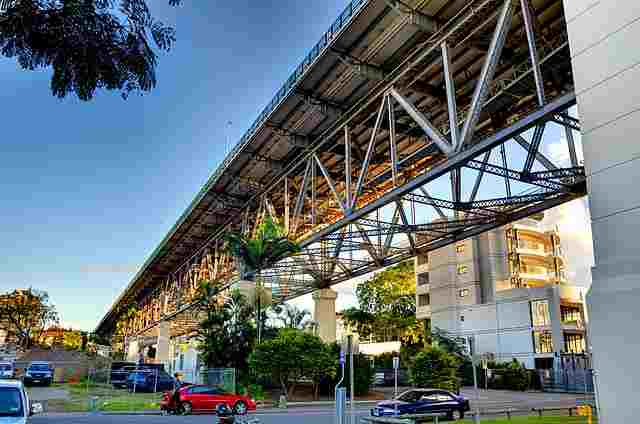 Brisbane is an Australian city that offers a lot of attractions and activities for tourists of all ages. There is just so much to do here that you need to really plan your vacation. To help you out, here are some of the best things to do in Brisbane.
1. Enjoy Year-Round Brisbane Events
The event calendar of Brisbane is over-flowing for the whole year, from game matches to art shows to blockbuster exhibitions to sport clashes to live gigs to music festival and anything else in between. Some of the most awaited Brisbane events worth seeing and including in your list of things to do in Brisbane are; the International Tennis Tournament, Brisbane Festival, Shomcliffe Blue Water Festival, Chinese New Year, Paniyiri Greek Festival, Brisbane Racing Carnival, and many more.
2. Wine and Dine in Brisbane
The dining scene in Brisbane can top any of those in more popular cities in Europe and Northern America. It has been evolving rapidly and it looks like it does not have any intention of slowing down. Among the top places to go for the best wine and dine experiences are; Sake, Aria, and Stokehouse. For other popular dining hotspots you may want to check out Eagle Street Pier, River Quay, Boundary Street, Logan Road, and Oxford Street. The best thing about dining in Brisbane is that you can be assured that your meals are served with pride because the ingredients are freshly and locally produced.
3. Explore Brisbane's Arts and Culture Society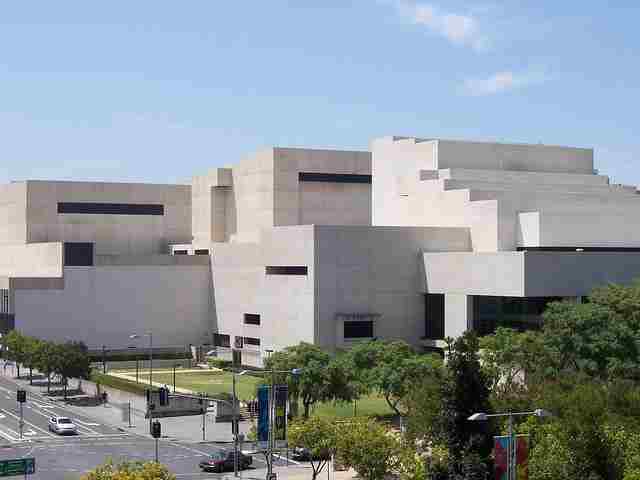 To make the most of your Brisbane holiday it would be a great idea to experience its arts and culture society. You can include a visit to the Gallery of Modern Art and Queensland Art Galley to your things to do in Brisbane, as this is the place to be for world renowned arts exhibitions. If you like watching stage performance, you should also go to Queensland Performing Arts Centre. Other places to go for arts, culture and performance events include; Queensland Museum, Sciencentre, Judith Wright Centre for Contemporary Arts, Artisan, and Metro Arts Centre.
4. Experience Brisbane's Wildlife
Brisbane is also a great place for people who love the wildlife and the natural surroundings. This city is always sunshiny with blue skies that will surely entice anyone to explore and experience the wilderness. Going outdoors is surely one activity should be included in your list of things to do in Brisbane.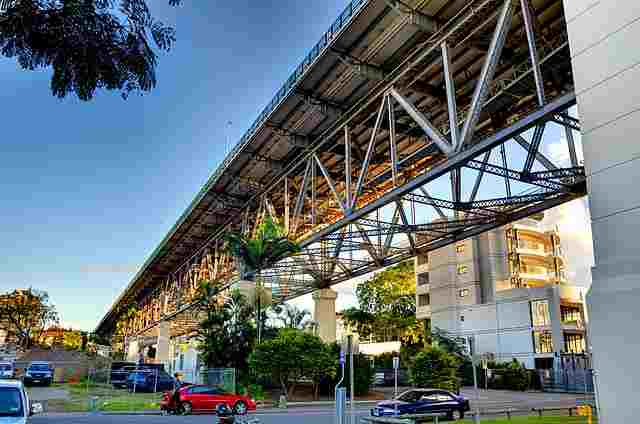 Since the weather here is always nice, tourists are encouraged to grab picnic baskets and enjoy the many different locations like; the New Farm Park, Kangaroo Point Cliffs, City Botanical Gardens, South Bank Parklands, D'Aguilar National Park, Main Range National Park, and Tamborine National Park. These places are also great for trekking or for just plain hanging out with family and friends.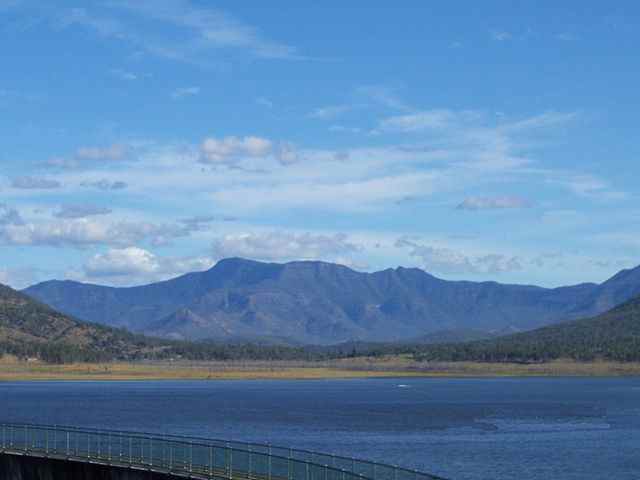 For close encounters with some Australia's animals, you can visit Lone Pine, the first and the largest koala sanctuary in the world. You can also swim and get up close and personal with the dolphins at the Tangalooma and Moreton Island.
Author:
Tajirul Haque
Tajirul Haque is a travel enthusiast and freelance travel writer on Upwork. Having written hundreds of travel articles on so many travel destinations around the world for his clients, Tajirul started Top Travel Lists back in September 2014. Travel writing is his passion and he always loves to write about a new destination as it allows him to know about more beautiful places the planet has to offer. He is always available for freelance travel writing opportunities.