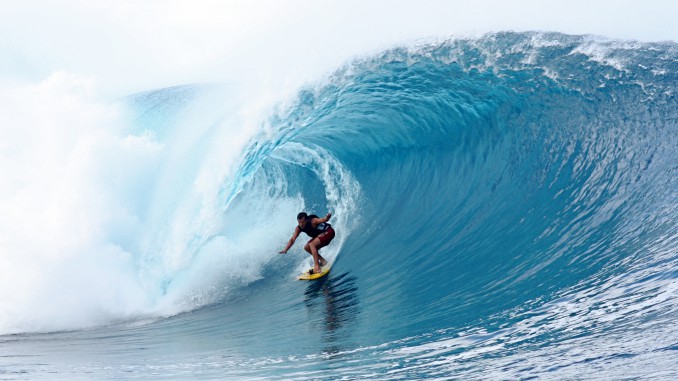 Lovers of the extreme sports are in the constant search for some new destinations that can get the adrenaline flowing. Australia is definitely one of them, since it offers a myriad of different activities that will satisfy even the most demanding ones. If you are one of them, you should consider visiting the Land Down Under – it will certainly satisfy your needs and live up to your expectations. Here are just some of the extreme sports you can enjoy during your trip to Australia.
Bungy Jumping
This is probably the most famous extreme sport. Once you have done it – you will be definitely back for more. The 50-metre-high Cairns Bungy Tower offers a unique experience, featuring tropical rainforest surrounded by the most amazing views out to the Great Barrier Reef.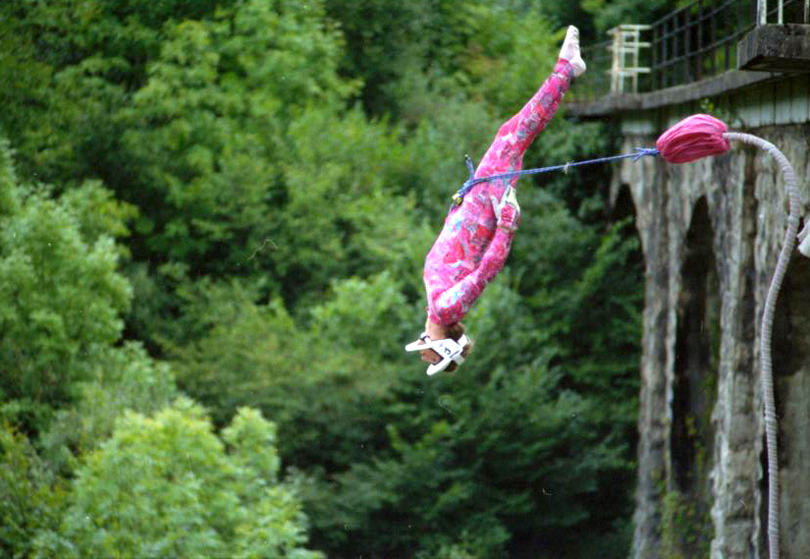 White-water Rafting
The Franklin River and the Tully are Australia's best white-rafting rivers. Such an activity is very challenging, especially when you take into consideration rapidly fluctuating water levels and unpredictable weather.  However, it will definitely pay off – breathtaking wilderness and scenery are certainly worth all the effort.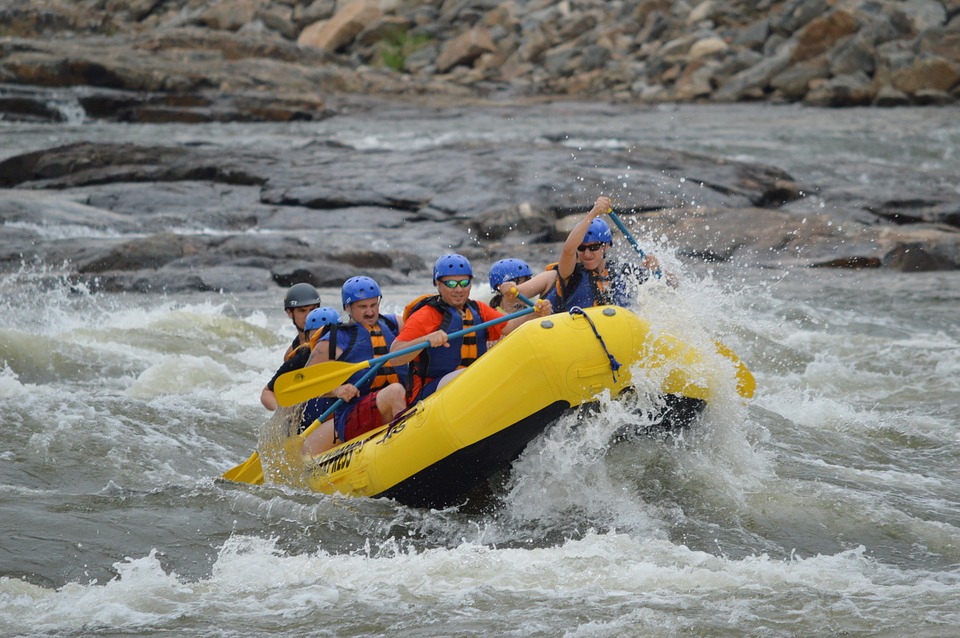 Skydiving
There are numerous places for skydiving in Australia, and Byron Bay is definitely one of the best. It offers a stunning view while you are plummeting downwards. Such an extreme sport is fantastic for all the lovers of an adrenaline rush, simple because it is very hard to beat the amazing sense of freedom that is inevitably felt during the free fall which lasts about 45 seconds. The entire jump can last up to four or five minutes.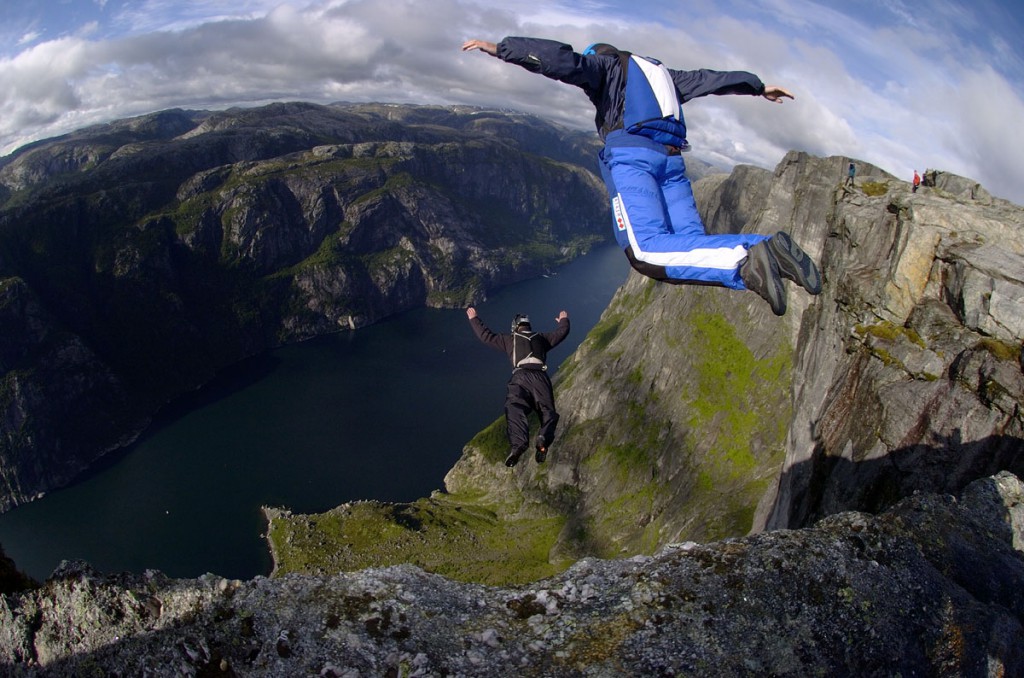 Scuba Diving
The Great Barrier Reef is outstandingly large and stretches down the east coast. It is a marine paradise, since it offers many opportunities – both to beginners and to experienced divers. On the other hand, there is the Ningaloo Reef that is slightly smaller and significantly quieter. It is located off the coast of Western Australia.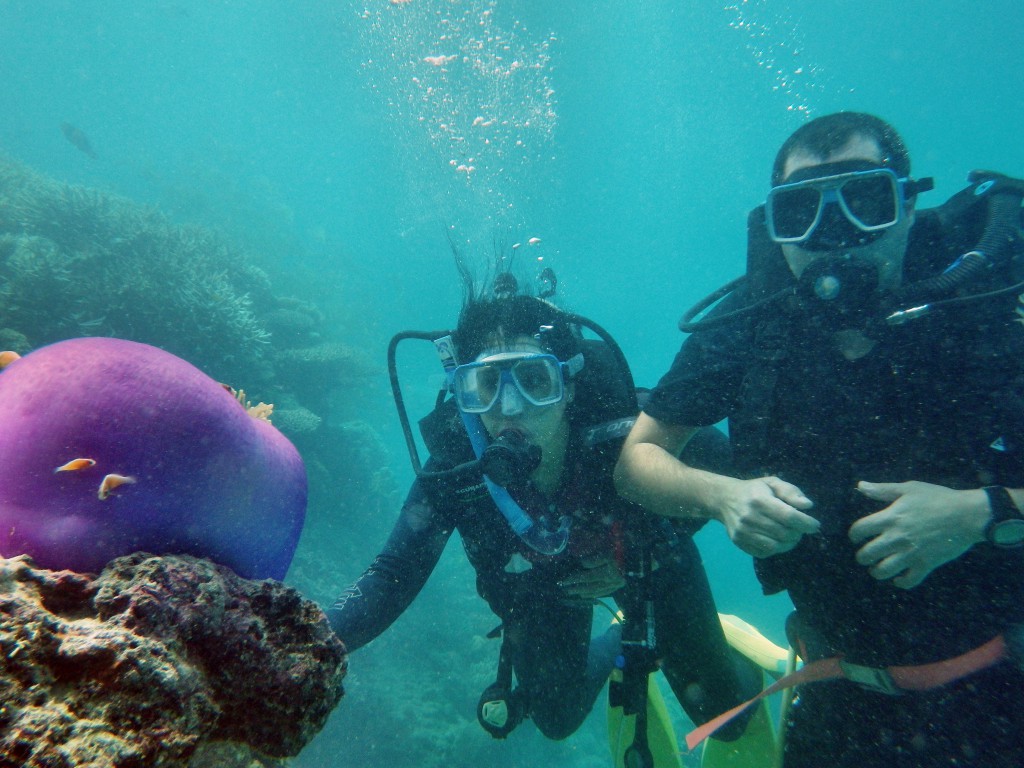 Zorbing
If getting into an enormous hamster ball and rolling down the hill is your vision of extreme, zorbing is definitely the right activity for you. Surfers Paradise that is located along the Gold Coast in Queensland is perfect for organising such an activity. It is usually done on a gentle slope, but you can certainly take it to the next level by choosing a slightly steeper hill. Besides that, zorbing can also be carried out on the water.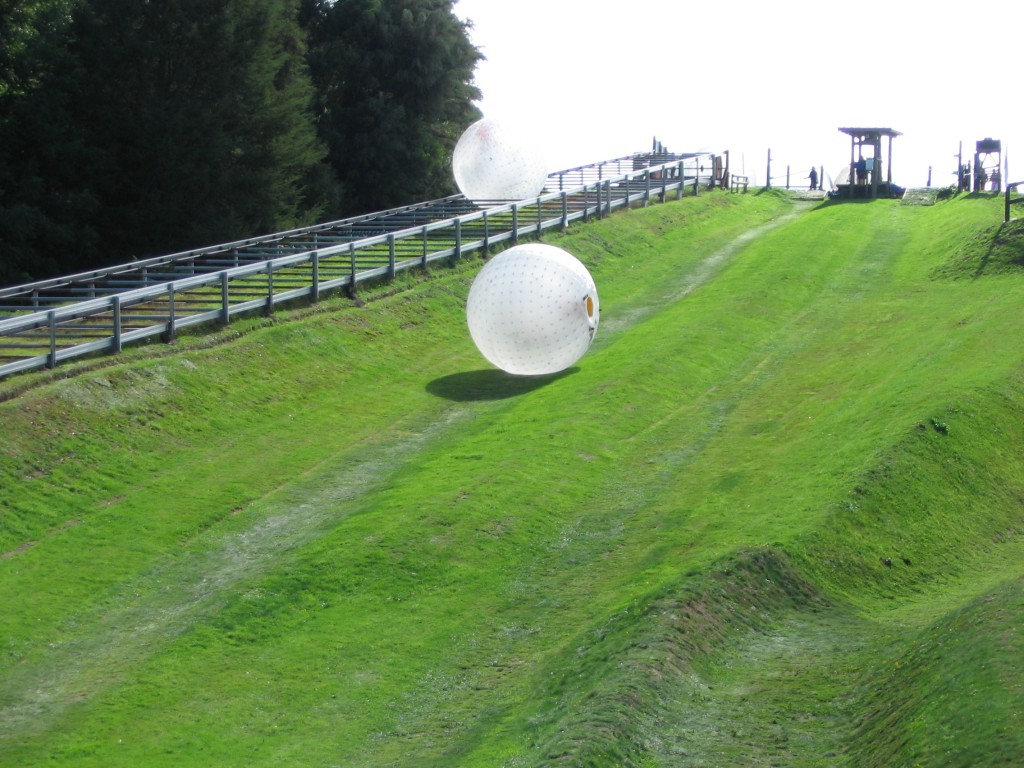 Mountain Biking
Australia has a vast array of different terrains, mountains being one of them. There are some amazing mountain bike trails in the Land Down Under, such as The Blue Mountains and Victoria's High Country. You have many different activity options there, but one thing is for sure – you must have professional cycling gear when around these parts. Safety is key, but don't be scared – be the extreme version of yourself that you wish you were.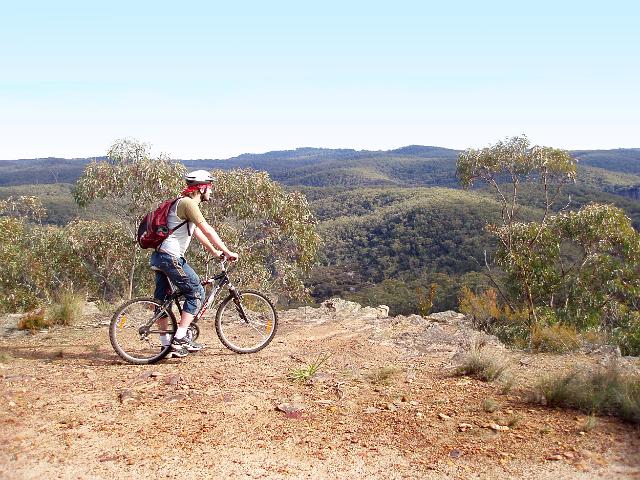 Surfing
Australia is well-known all over the globe for its perfect surf beaches, and you really cannot visit the Land Down Under without trying to ride the waves. There are numerous fantastic spots for both beginners and professional surfers. Byron Bay is probably the best choice if you have never tried it before. All you need is a certified instructor who will teach you some basics, and a surfboard you can get at Natural Necessity. These are high-quality and affordable at the same time, which is very important for you as a novice at surfing.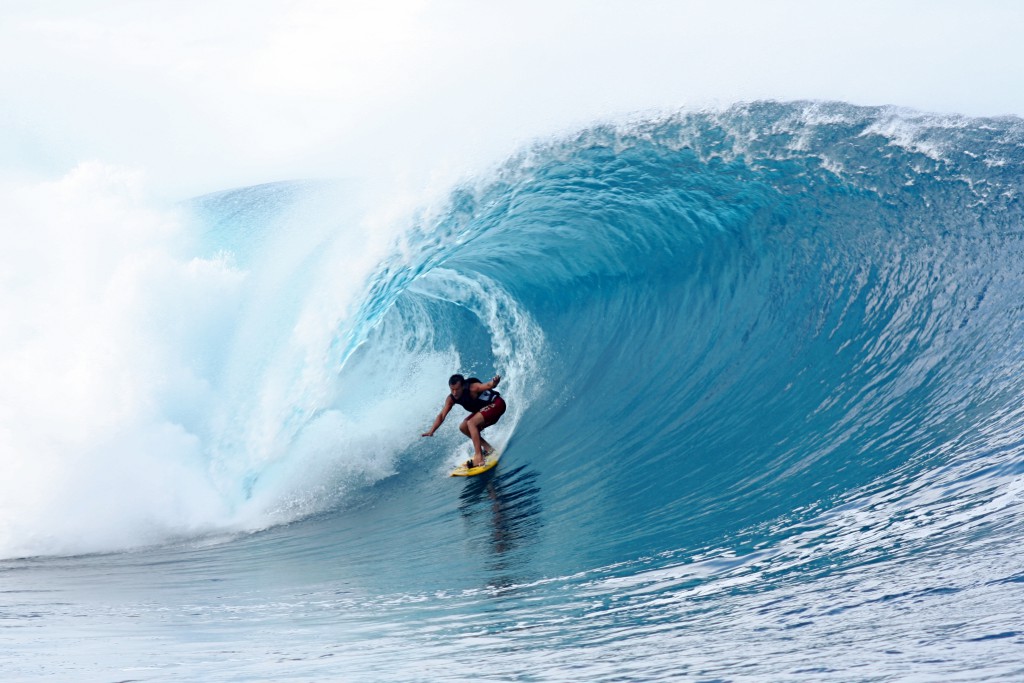 Diving With Sharks
The waters of the Eyre Peninsula are home to great white sharks, and if you are interested in such an extreme activity, this is exactly where you should go. There are different tours that will provide an ultimate thrilling experience – you will have an opportunity to get close to these seven-metre-long creatures, thanks to a submersible shark-proof cage.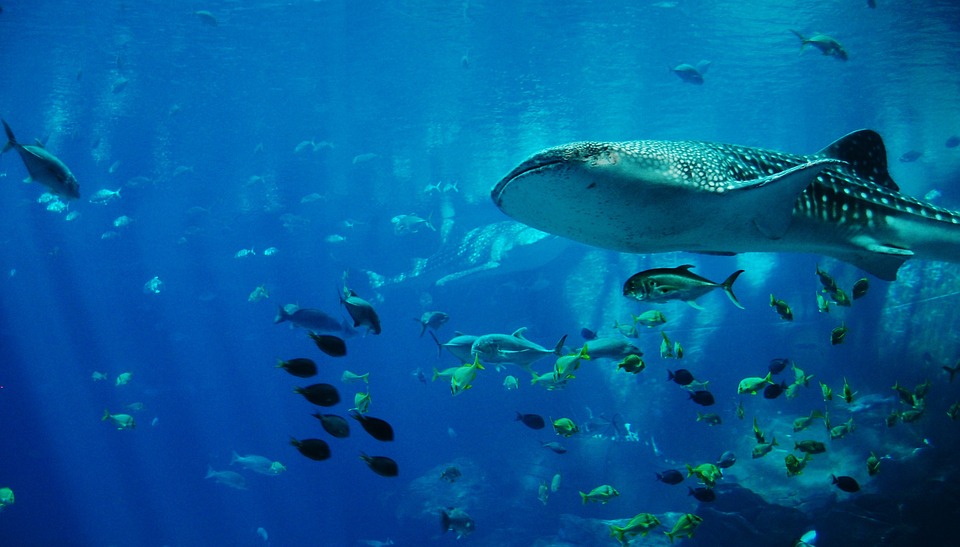 Australia is definitely the land of extreme, without any doubt. It is certainly one of the top extreme sport destinations for a good reason. It indeed offers so much, no matter whether you are an experienced sportsman who is looking for new adventures, or just a novice who would like to learn something more. So, which one of these would you like to try?
Author:
Roxana Oliver
Roxana is a Sydney based travel enthusiast with a passion for writing. She is a fitness loving fashion junkie. Roxana is all about the healthy lifestyle, loves to run with her husband and dogs and has fun cooking exotic meals for her family. You can find her articles on HighStyleLife.com