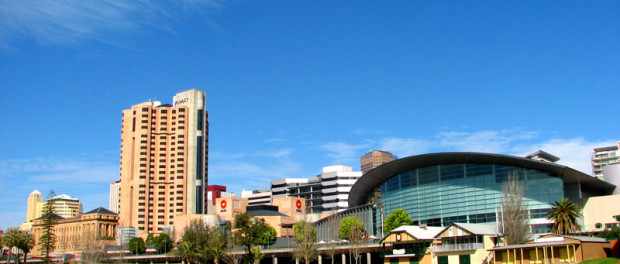 Adelaide is best known as Australia's wine region, but it is also very popular, not only for its wineries but also for other attractions like a chocolate factory, a whispering wall, historical buildings, park-lands, wide streets, restaurants and cafes. The following are some of the best things to do in Adelaide.
1. Enjoy a Brilliant Blend
As mentioned, Adelaide is Australia's wine capital and if you are a wine connoisseur you will surely love it here. The best red wines can be tasted from Coonawarra and Barossa. The Clare valley, on the other hand, is very popular for the Rieslings, while the best white wines are produced in the Adelaide Hills, Langhorne Creek and McLaren Vale.
One of the most recommended destinations for wine and nature lovers is the Kangaroo Island. This place is better known as the city tourism crown. It offers awesome sunsets, unique wildlife and the best wine. Visiting this place and other wine regions should definitely be a part of your things to do in Adelaide list.
2. Be Amazed with the Barossa Valley Dam's Whispering Wall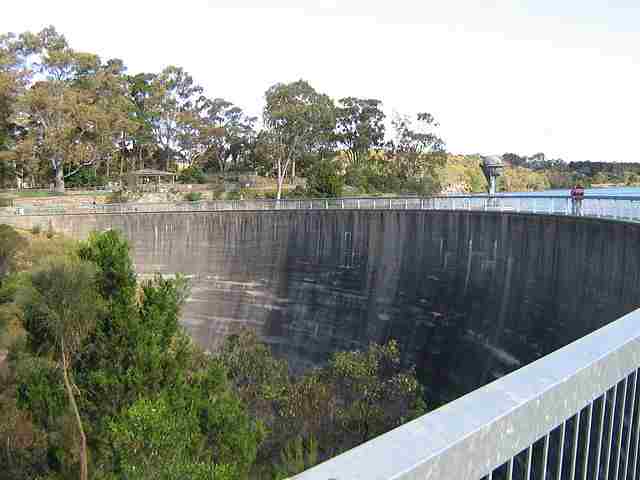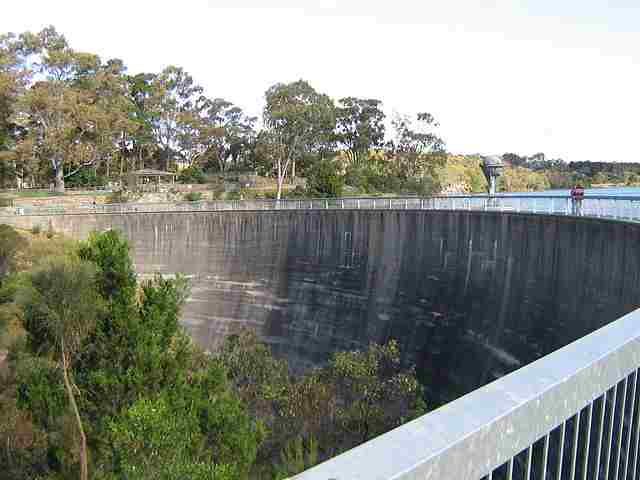 Visiting the Whispering Wall has become almost mandatory for anyone who would like to enjoy Adelaide. This is the wall that talks – or talks back. In order to do this, there should be one person should on either side of the wall. This could be a real and funny experience; imagine being able to talk to someone talking on the other side of dam.
This phenomenon has a very clear and scientific explanation. The curvy slender shape of the dam and location's natural are the main reasons why you can hear what the person on the other side is saying. So, if you are looking for magic, there is nothing like that here. It is all explainable and to truly enjoy your Adelaide experience, you must include a visit to the dam on your things to do in Adelaide.
3. Go Choco Crazy at the Haigh's Chocolate Factory
Since 1915, Haigh's have been producing and selling chocolates in this Australian city. The original chocolate factory was established in Beehive Corner, where a High's chocolate shop still exists. The new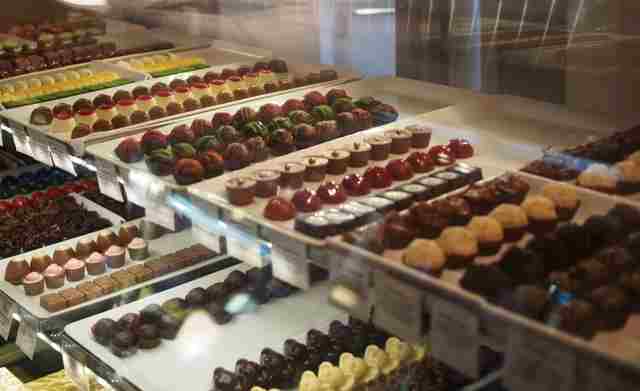 Haigh's factory is now located at Greenhill Road and you can book for a free tour from the Visitor Centre.
Upon arrival at the chocolate factory, visitors are provided with complimentary tea or coffee. This will be followed up by a little history lesson about Haighs and educational lesson on how cocoa beans are turned into chocolates. Finally, you will also get the chance to see the chocolate making process. If you get really lucky to may be offered to try some of the factory's chocolate samples.
4. Have an Enjoyable Stroll
Strolling is another activity that you may want to add in your list of things to do in Adelaide. One of the best locations to take a stroll at is the North Terrace. This place is truly amazing with all of its magnificently designed buildings, galleries for collections and exhibitions, and rich artistic side.
Author:
Tajirul Haque
Tajirul Haque is a travel enthusiast and freelance travel writer on Upwork. Having written hundreds of travel articles on so many travel destinations around the world for his clients, Tajirul started Top Travel Lists back in September 2014. Travel writing is his passion and he always loves to write about a new destination as it allows him to know about more beautiful places the planet has to offer. He is always available for freelance travel writing opportunities.