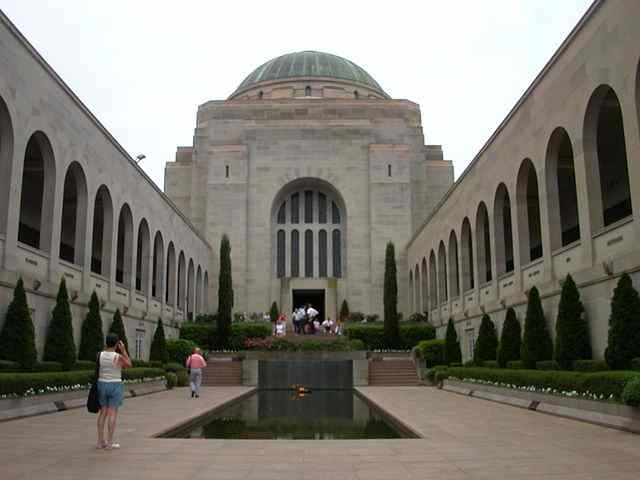 Canberra is Australia's capital and it is also one that does not fail to surprise its visitors. This city houses many of Australia's cultural institutions and it also eagerly supports a flourishing arts community, as well as a dynamic bad and food scene. This city simply offers a diverse mixture of natural and man-made and attractions. The following are some of the best things to do in Canberra.
1. Learn the Nation's Rich History at the War Memorial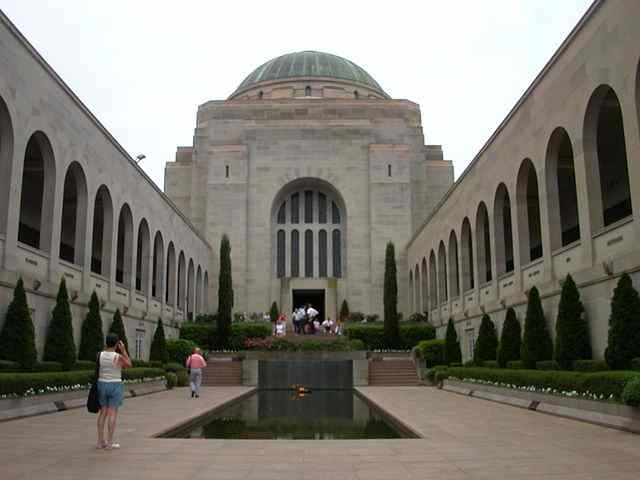 Visiting the Australian War Memorial is essential for anyone who wishes to understand the rich history of Australia. The memorial records the involvement of the nation's troops in conflict, beginning from the colonial era up to the present day. A visit to this memorial should indeed be listed on the things to do in Canberra because there is a constant series of activities here like new exhibits and the redevelopment of the First War galleries.
2. Experience Democracy in Action by Visiting the Parliament House
Touring the Parliament House is indeed one of the most recommended things to do in Canberra. The modern complex was launched in 1988 and visitors here are encouraged to be spectators in the Question Time democratic process in the Senate or the House of Representatives. These sessions begin at two o'clock in the afternoon as Parliament sits. The Parliament House is a magnificent building that houses numerous public galleries and exhibitions. There are guided tours for free that occurs at 10 o'clock AM, one o'clock in the afternoon and again at three o'clock PM.
3. Go Funky and Unique; Visit the Old Bus Depot Markets
If you are not much into history or politics, you can pull away from the museums and government buildings and start to discover the funky side of this Australian capital. You can enjoy this unique experience by going to the Old Bus Depot Markets that is being held weekly every Sunday from ten in the morning to four in the afternoon. The Market is usually packed with a variety of interesting things to purchase, sample and eat– from house wares to hipster clothes to delicious organic produce. This is surely a great place to go if you want to pick up a beautiful and authentic souvenir.
4. Delight in the World of Galleries
Artists and art lovers alike will definitely find that Canberra can offer them an endless delight. There are several small art galleries ideally placed across within the city and some of Australia's most significant public collections are situated there. One such popular gallery is the National Gallery of Australia, which houses a great variety of Australian, Asian and Indigenous art. If you like offbeat works of art, you may want to go to the National Portrait Gallery nearby.
5. Have Great Time at the Man-Made Lake
One prominent landmark in the Australian capital is the Lake Burley Griffin and coming is certainly a must in the top things to do in Canberra. The man-made lake is a stretch of water used for leisure activities like kayaking, windsurfing and yachting. It is also a good way to cycle around the entire perimeter to truly enjoy the magnificence of the surroundings.
Author:
Tajirul Haque
Tajirul Haque is a travel enthusiast and freelance travel writer on Upwork. Having written hundreds of travel articles on so many travel destinations around the world for his clients, Tajirul started Top Travel Lists back in September 2014. Travel writing is his passion and he always loves to write about a new destination as it allows him to know about more beautiful places the planet has to offer. He is always available for freelance travel writing opportunities.