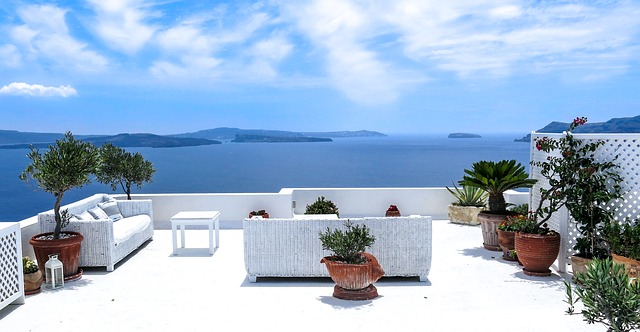 Santorini is often mentioned as the most beautiful island in the world. If not the most beautiful, it is surely one of the most beautiful islands in the world.
If you already have visited this spectacular Greek island, then you know how beautiful it is. If you are yet to visit, then chances are you already have enough inspiration to visit this stunning island. And if you have any shortage of inspiration, all you need to do is see a few images of the island to understand what to expect in your Santorini trip. So, I collected 15 incredibly beautiful images of this Greek island that will make you keep a visit to Santorini at the top of your bucket list….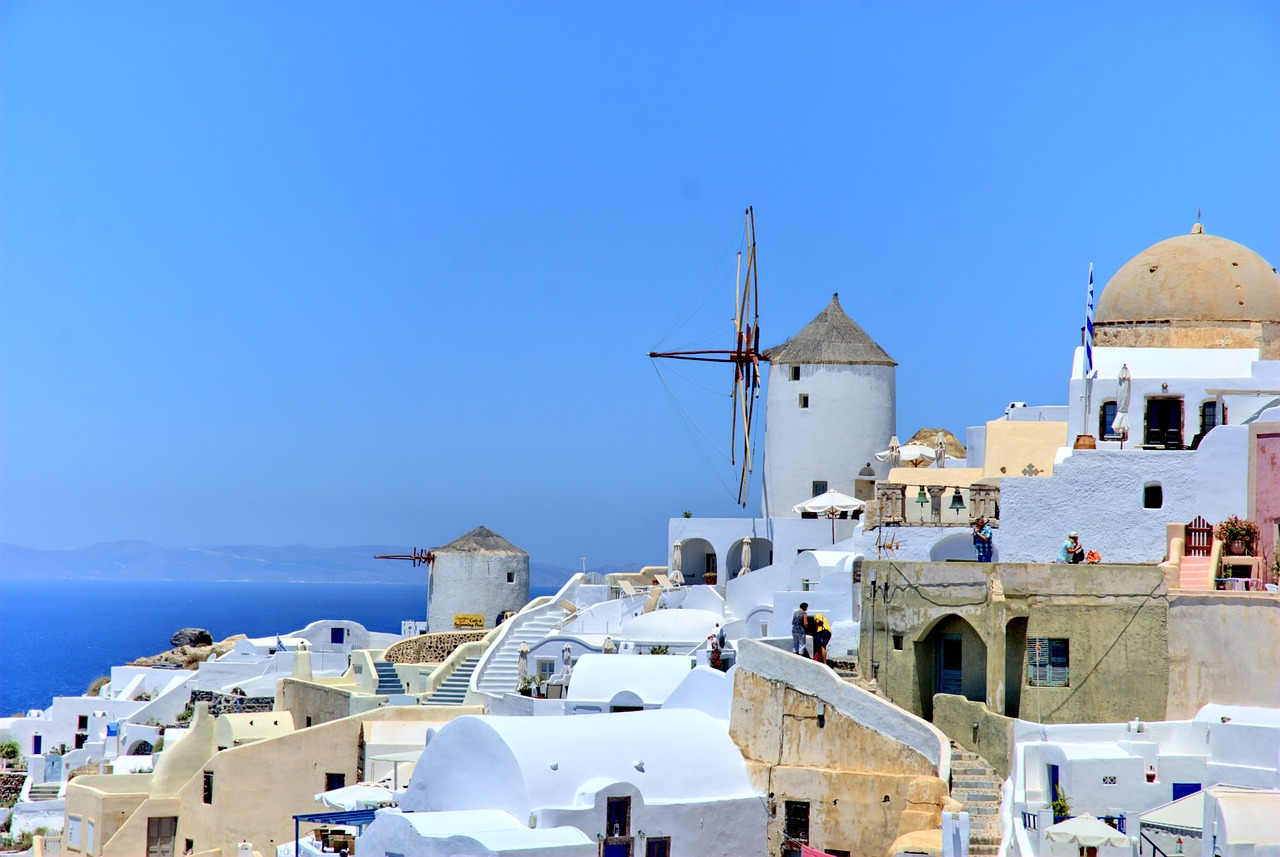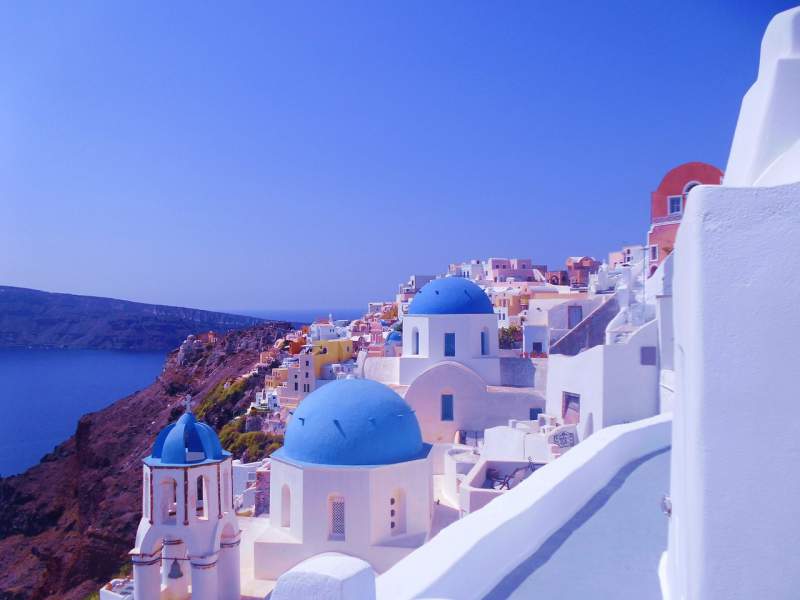 Ola Village Of Santorini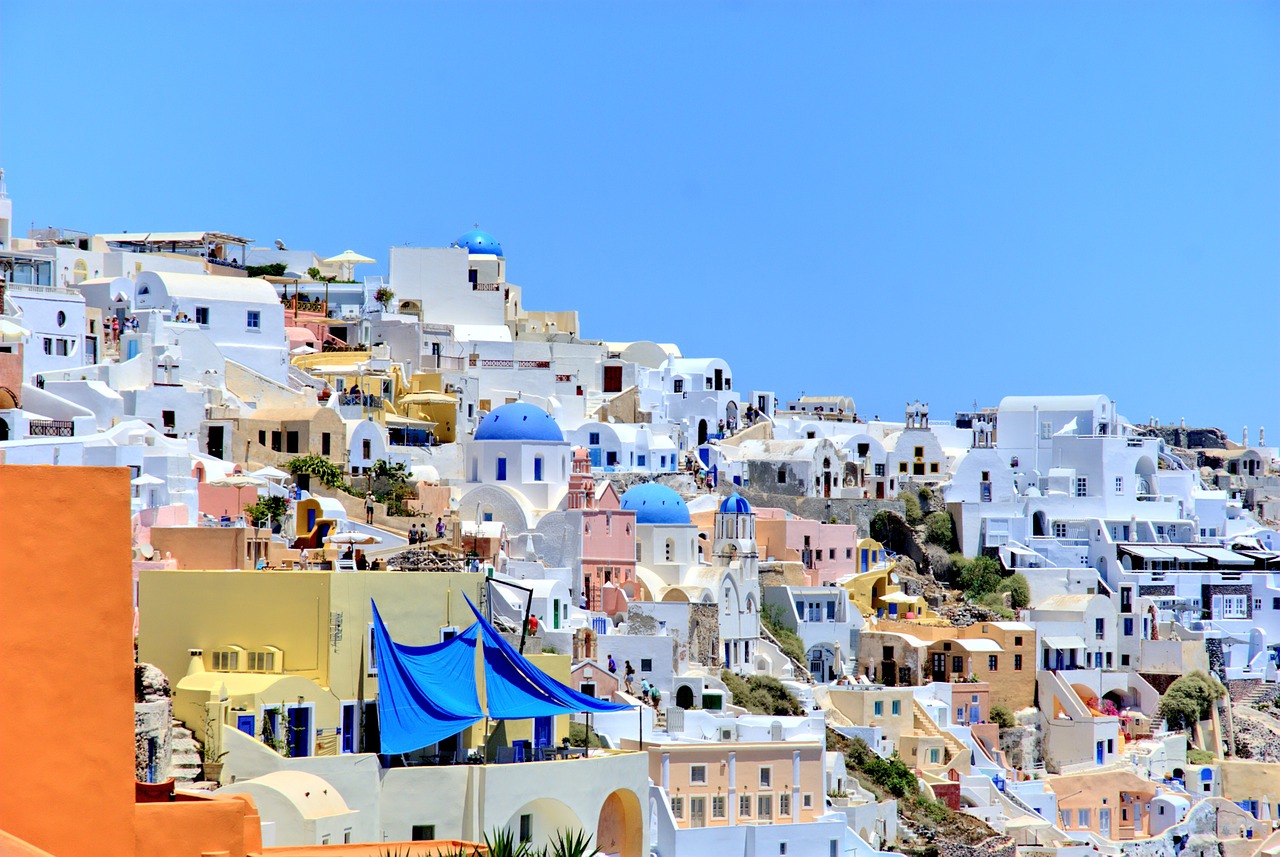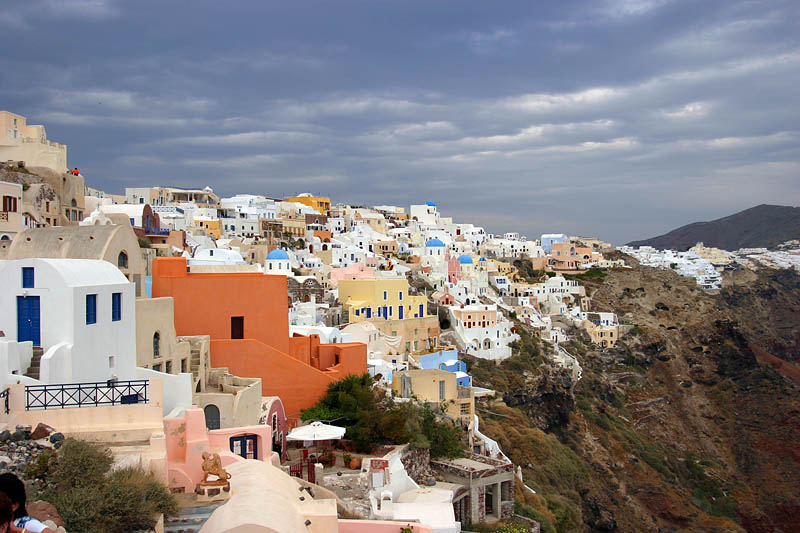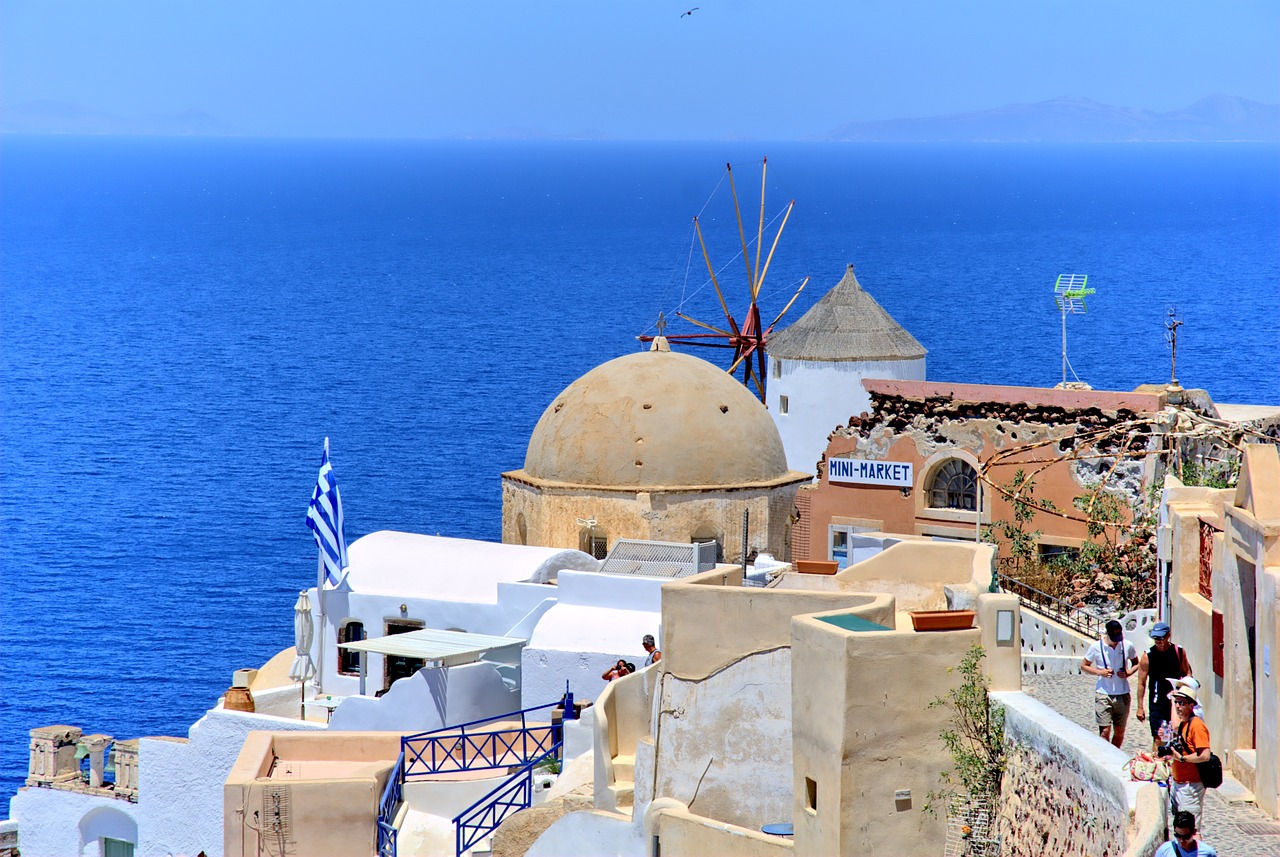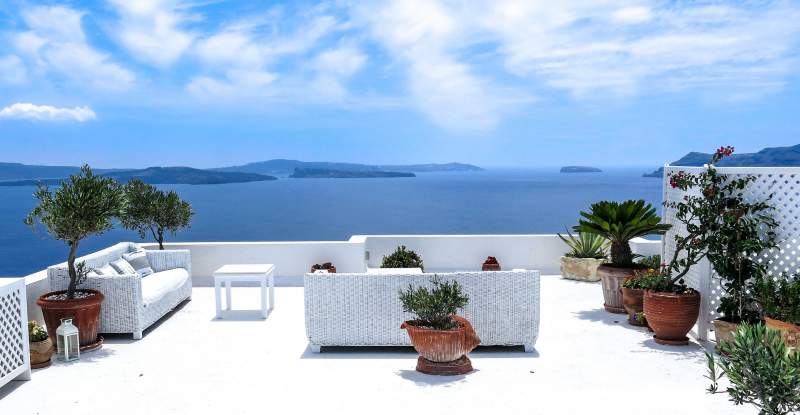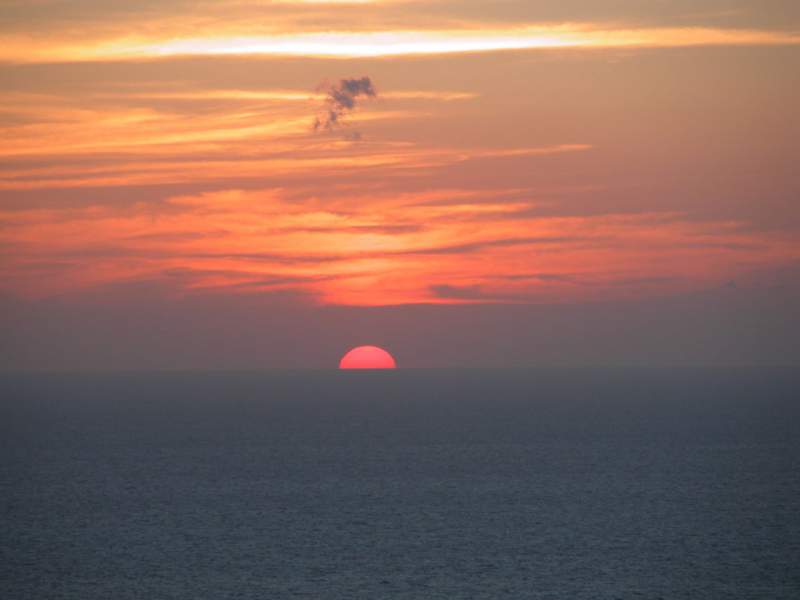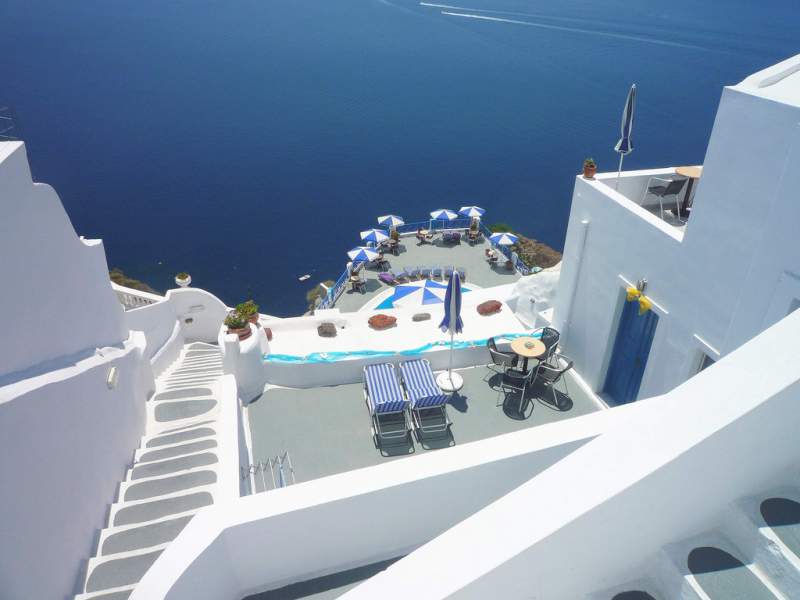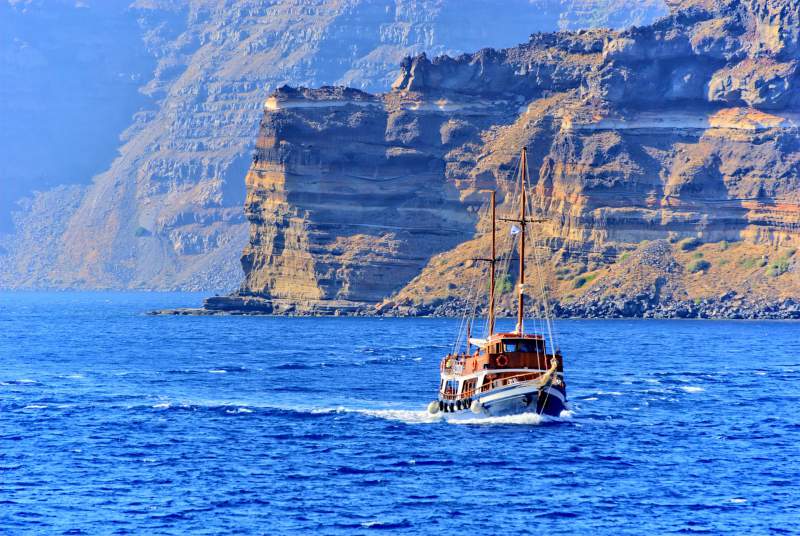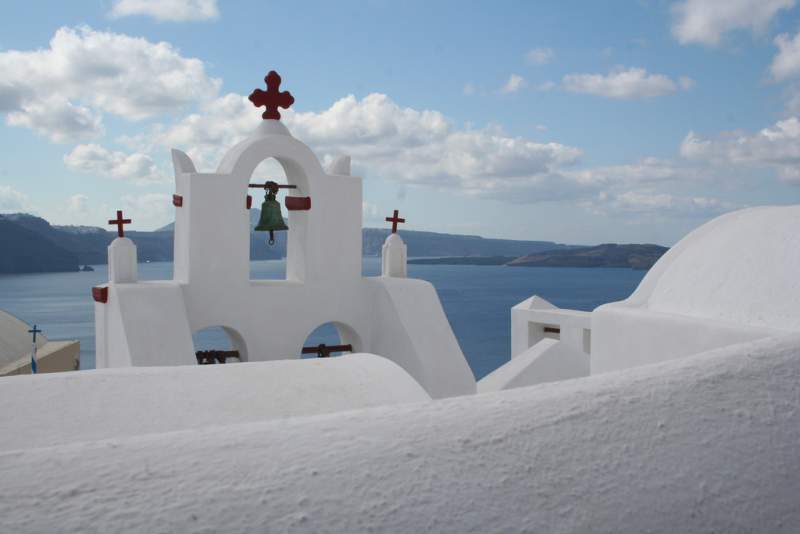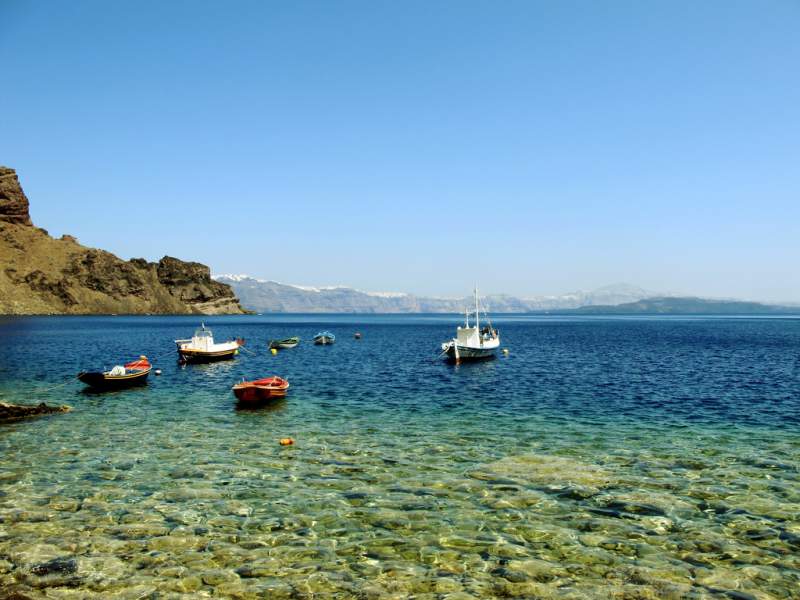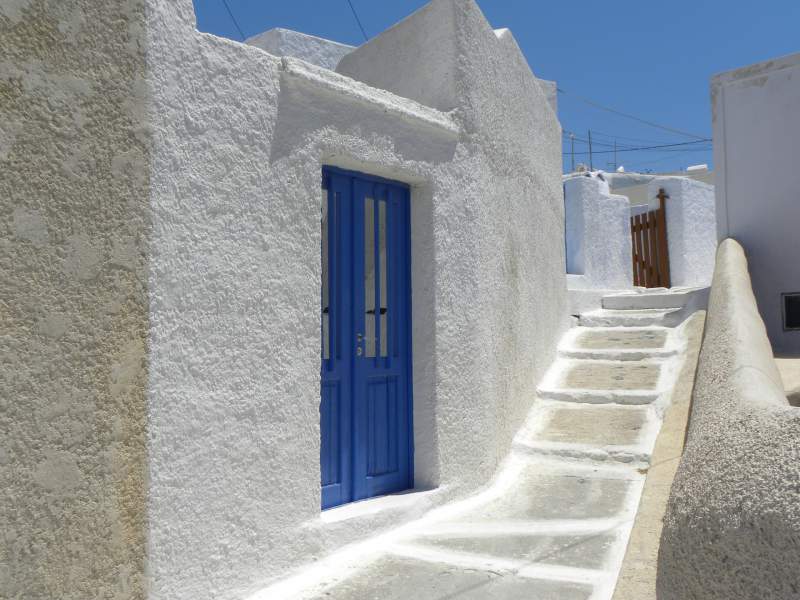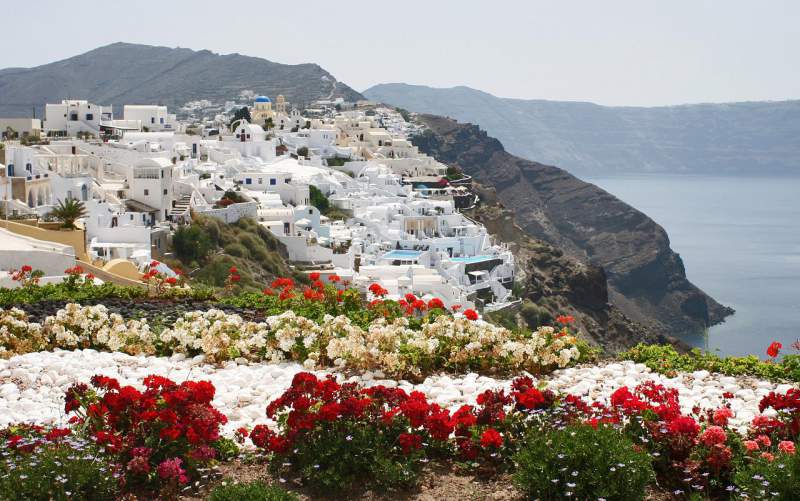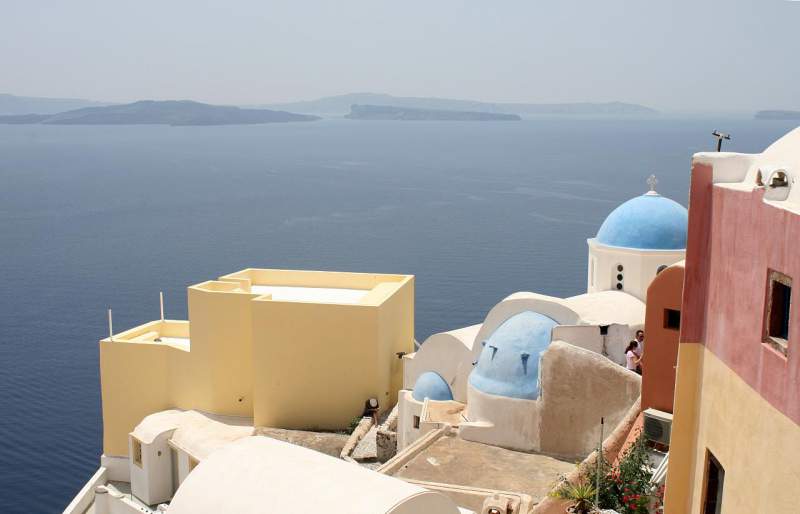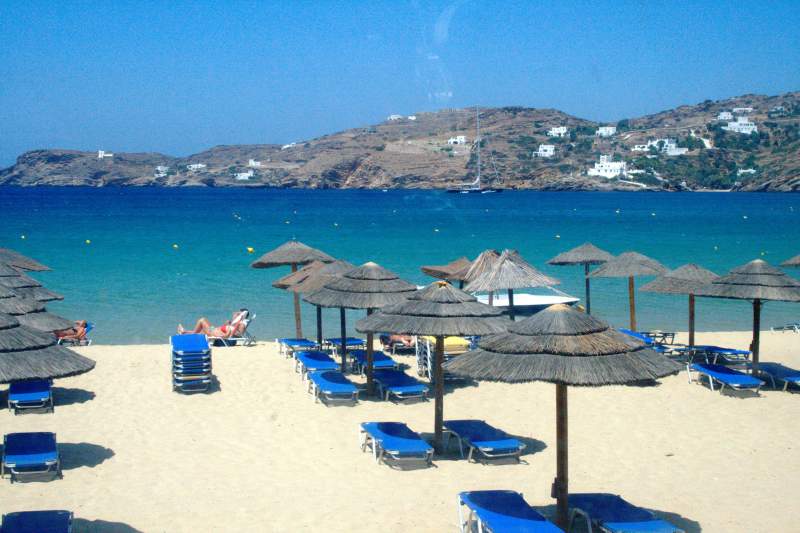 Author:
Tajirul Haque
Tajirul Haque is a travel enthusiast and freelance travel writer on Upwork. Having written hundreds of travel articles on so many travel destinations around the world for his clients, Tajirul started Top Travel Lists back in September 2014. Travel writing is his passion and he always loves to write about a new destination as it allows him to know about more beautiful places the planet has to offer. He is always available for freelance travel writing opportunities.