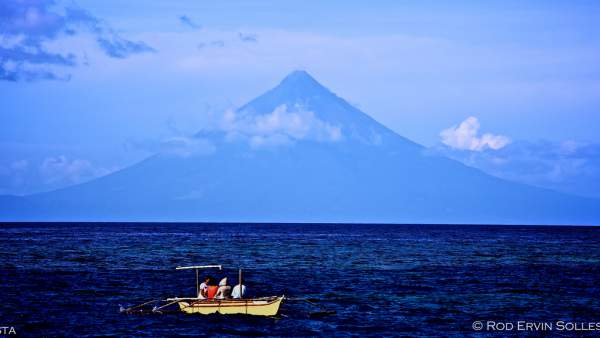 Philippine is a land of tropical beauty. Located at the outskirts of Asia, Philippines is a country made up of 7000 magnificent islands. Inhabited by delightful locals and many indigenous tribes, these islands are swarming with breathtaking sceneries and activities for the tourists. Whether it is tranquil and pristine beaches you seek or some natural splendors or even some historic wonders, you will find it all in Philippines. With intrigue and charm in every corner a visit to this country can be the memory of a lifetime. Here are some really good reasons to visit Philippines: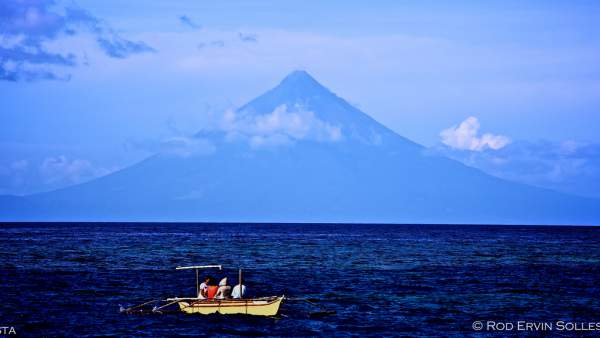 1. A Perfect Weather
The weather in Philippine is just perfect as it's not too hot or not too cold. The tropical weather during the month of May and November is very healthy that is why tourists from around the world visit Philippines during May and November. And if you are a fan of the rainy season, the chances are that you will love a swim in the warm rivers of Philippine.
2. Gorgeous Beaches
With the perfect blue sky and crystal clear water, the beaches of Philippines are quite mind-blowing. Among the 7,107 islands it will not be hard for you find a beach that will stand out as the most beautiful in your eyes. The white Beach in Boracay is often considered as one of the top ten beaches in the world. So, the gorgeous beaches are surely a perfect reason to visit Philippines.
3. Wonderful Massage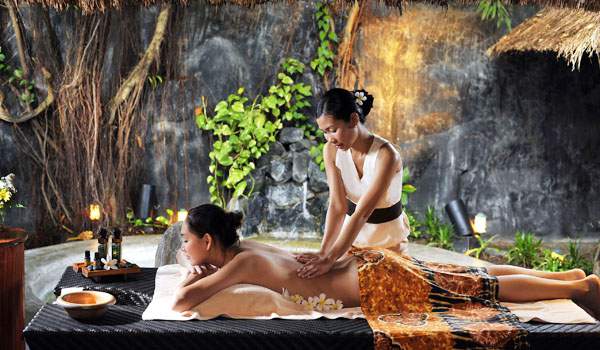 Philippines is a great place for having some of the most amazing massages. All the masseuse are trained to provide varied kinds of massages. The country has many massage parlors and spas all around. Having a full body Swedish massage lying on a beach can be very relaxing and once in a lifetime experience.
4. Glorious Seafood
The food of Philippine will leave your taste buds longing for more. A mix of Malay, Chinese, Spanish, Japanese and American cuisine, the food of Philippine has all the right ingredients for an exclusive experience. Aside from Red snapper, squid, lobster and crab, you must try out fascinating and amazingly cheap fruits like mango pineapple and bananas. Thus, seafood of Philippine is one of the top reasons to visit Philippines.
5. Rich Wildlife and Incredible Nature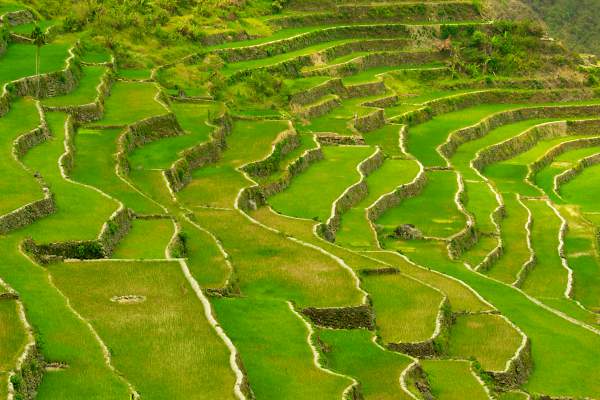 There are more than 600 species of birds, 300 reptiles, 400 different kinds of corals and an uncountable number of mammal life forms in Philippines. From the Philippine Tarsier, one of the smallest and cutest monkeys in the world, to Pandacapygmea, the smallest fish in the world, the wildlife in Philippines is rich, diverse and extraordinary.
6. Cheap Drinks
There is hardly any other place that you will find cheap yet amazing drinks like in Philippine. The local Boracay Rum with the three distinctive flavors of Cappuccino, Coconut and Melon is available for only £2 a bottle. The much stronger Red horse beer is available for only £0.80.
7. Remarkable Shopping Opportunities
Shopping is one of the most favorite past time of the Filipinos. You will learn that by observing many fascinating shopping malls in every corner of the country. SM City North EDSA, located in Quezon City is the biggest shopping mall in south Asia. Boutiques, supermarkets, fashion outlets, restaurants of all kinds, movie theaters, Spas, you will find everything here that will make you shopping experience very memorable. If you are someone who loves shopping, you should visit Philippines to have your best shopping experience.
8. Just Chill
The atmosphere in Philippines is very relaxing and peaceful. The beaches are lovely, warm and quite. The towns are peaceful in their own manner. If you are looking for a good escape from your restless life Philippines will be the perfect place for you.
9. A Few Smiles
The people of Philippines are very delightful indeed. You will find them always smiling and trying to have fun with you. In fact, they will make sure you have a good time in their country and aid you without any expectations. You will certainly remember them for a long time.
These are some of the good reasons to visit Philippines. If you are someone who has visited this beautiful country, let us your your reasons to visit Philippines in the comment section.
Author:
Tajirul Haque
Tajirul Haque is a travel enthusiast and freelance travel writer on Upwork. Having written hundreds of travel articles on so many travel destinations around the world for his clients, Tajirul started Top Travel Lists back in September 2014. Travel writing is his passion and he always loves to write about a new destination as it allows him to know about more beautiful places the planet has to offer. He is always available for freelance travel writing opportunities.