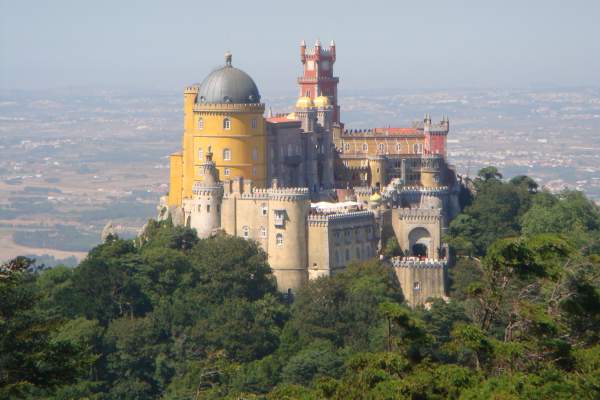 Portugal is a country with a remarkably diverse collection of travel destinations. Nicely linked with the sea, Portugal has over 800 kilometers of attractive Atlantic Ocean coastline. Its capital city, Lisbon, enjoys a remarkable location just close to the mouth of the Tagus River. Historic palaces, museums along with stunningly beautiful beaches make Portugal one of the most visited travel destinations in Europe. Here are the top 10 tourist attractions in Portugal every avid tourist will love to visit.
10. Parque Nacional Da Peneda Gerês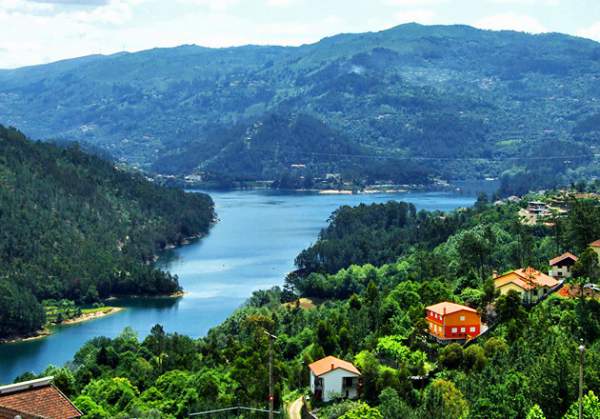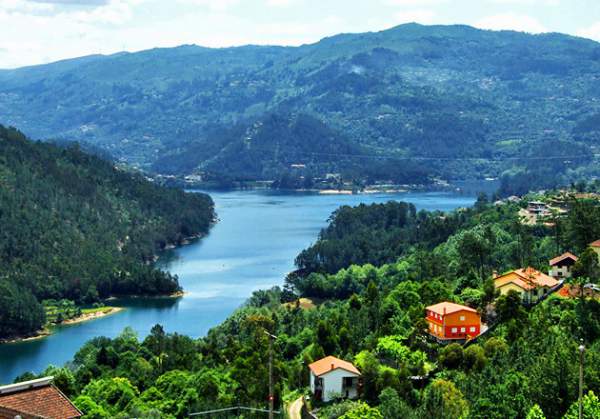 Peneda Gerês National Park is that wobbly M-shaped area found around Portugal and Spain's border. This park is a very popular among local and foreign tourists for many reasons. First, the size is simply incredible (703-sq-km) and then there are all those entrance points to choose from. This Portugal attraction lies across four imposing granite massifs in the northernmost reach of the country. It also houses over 100 granite villages, which changed very little since the 12th century Portugal foundation. The Parque Nacional da Peneda-Gerês was established in 1971 as the first and only national park in Portugal and it was instrumental in the preservation of a unique set of ecosystems. So, we start our list of top tourist attractions in Portugal with this wonderful location.
09. Casa Da Música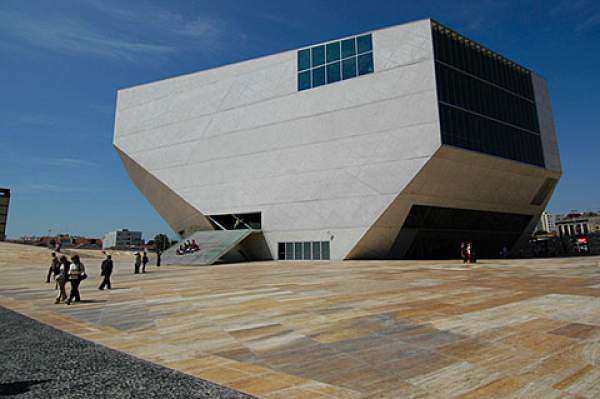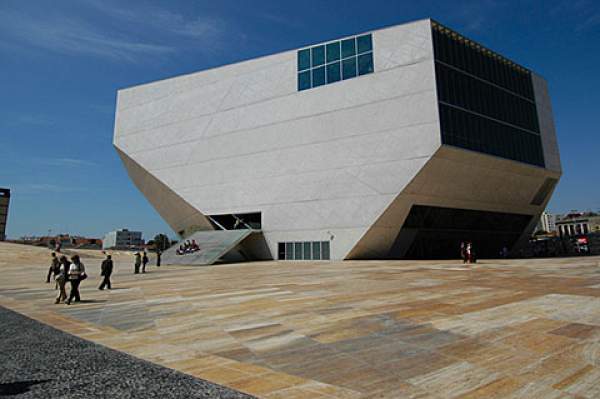 Casa da Música or the House of Music in English is an important concert hall located in Porto. This concert hall shelters the cultural institution (same name) as well as three orchestras, Remix Ensemble Orquestra Nacional do Porto and Orquestra Barroca. It was Dutch architect named Rem Koolhaas who designed this attraction, with the assistance of Arup-AFA and the Office for Metropolitan Architecture. The construction started in 2001 and finished in 2005. Since then, the House of Music instantly has become one of the most significant landmarks in the city of Porto, and this makes it one of the most visited tourist attractions in Portugal.
8. Museu Nacional De Arte Antiga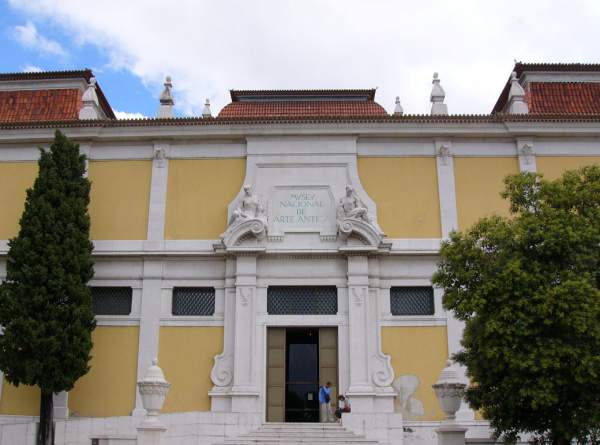 Museu Nacional De Arte Antiga
The Museu Nacional de Arte Antiga or the National Museum of Ancient Art in English is known as Lisbon's most significant museum. The museum is one of the most visited tourist attractions in Portugal because of its huge Portuguese art collection, which is complemented by a superior selection of masterpieces from different parts of the world. The museum sits perfectly in a seventeenth-century palace, which was primarily built for the First Count of Alvor, Francisco de Tavora. In 1770, the palace was purchased by the Marquis of Pombal. Since it was turned into a museum, the palace has been known by another name, Museu das janelas Viredes or the Green Windows Museum, simply because of its old green windows. Aside from paintings and sculptures from all over the world and from different centuries, the museum also houses some of the most fascinating Chinese ceramic pieces and antique Portuguese furniture.
7. Palácio Nacional De Sintra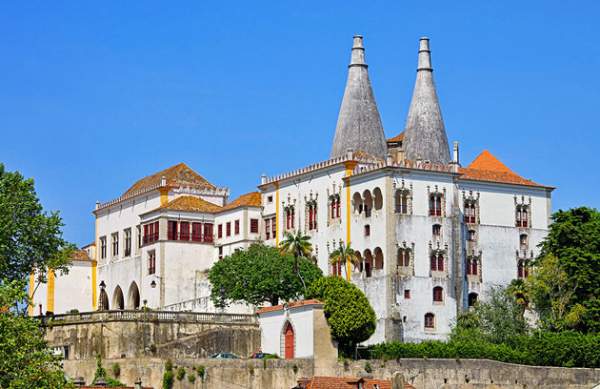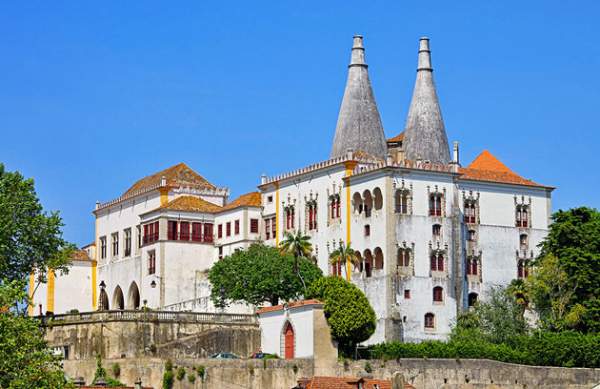 The Palácio Nacional de Sintra or the National Palace of Sintra is a prominent structure in the town of Sintra and it is proud of its thousand-year-old history that began during the Iberian Peninsula's Muslim occupation. The palace was originally a Moorish Palace and it was mentioned in documents as early as the 11th century. It was then owned by the Portuguese Crown soon after Lisbon fell into the hands of Portugal's first king, Afonso Henriques in 1147. In 1281, the palace underwent alteration works when King Dinis came to the throne. Today, the palace is one of the most visited tourist attractions in Portugal, not only because it is a great structure to view and inspect, but also for its fascinating historical, artistic and architectural values.
6. Padrão Dos Descobrimentos
Padrão dos Descobrimentos or the Monument of Discoveries in English, is a monument located on the Tagus River estuary' northern bank in Lisbon. The location was the exact river where ancient ships used to depart for exploration and trading with Orient and India. The monument was designed and built to celebrate the Portuguese Age of Discovery (also known as Age of Exploration) that happened during the 15th and 16th centuries. Principally, the monument was created to honor Henry the Navigator, the man who made it possible for the 15th century Portuguese explorations become successful – this period is now more commonly recognized as Age of Discoveries. The monument is shaped in the form of a ship's prow and it stands 171 feet tall. Aside from the shape and the size, visitors love this attraction for the statues of Henry and the other people who played important roles in the process of discoveries. Therefore, the Monument of Discoveries very easily finds a place in this list of top 10 tourist attractions in Portugal.
5. Praia da Rocha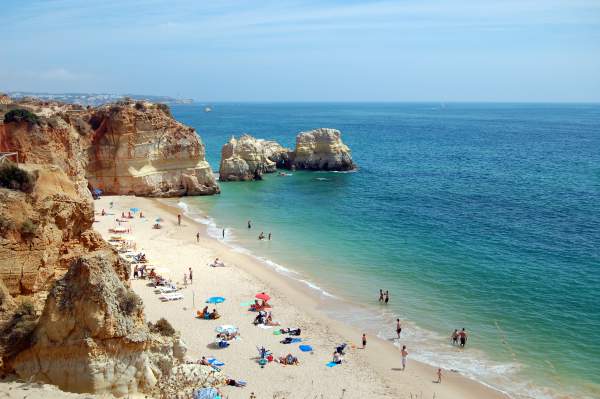 Praia da Rocha or the Rock beach in English is a lively and dynamic beach resort catering to people of all ages and preferences. The Mundialito de Futebol de Praia (beach soccer competition) takes place here annually since 2005.  It is ideally located at the River Arade estuary, neighboring Portimão, Rocha, and it had pretty much went through some immense make-over processes in the past years in order to turn it into a must-visit attraction for international jet-setters. Aside from the usual water activities that can do in a beach, Praia da Rocha also offers other activities like walking, running and cycling on the long wooden boardwalk that runs the whole length of the Rock beach. Thus, it is one of the top tourist attractions in Portugal with the Rock beach.
4. Belem Tower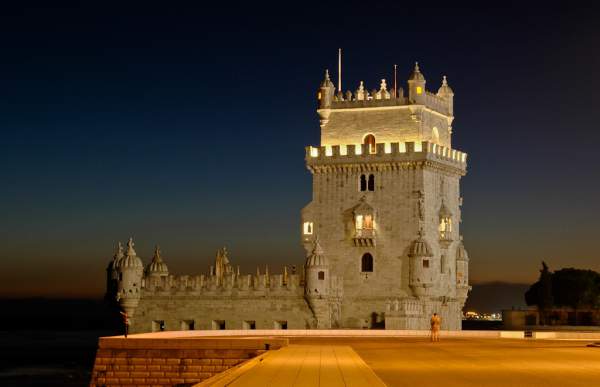 The Torre de Belém or the Belém Tower, and it are considered as one of the most photographed icons of Portugal's maritime grandeur. It is a stone fort found on the bank of Tagus River and it dates back to 1514 to 1519. Visitors find this attraction really fascinating because it offers good education about military history. If one is to climb the tower, it would be possible view the dungeons and see it as it was when it was used as a military prison. The Torre de Belem has been declared as a World Heritage Site by the UNESCO and surely one of the most popular tourist attractions in Portugal.
3. Oceanário de Lisboa, Lisbon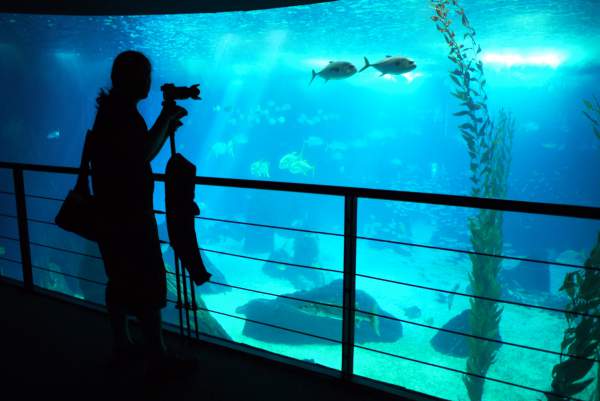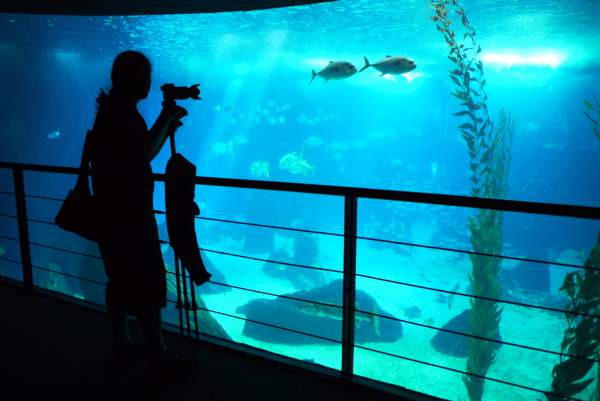 The Oceanário de Lisboa or Libon's Oceanarium is also aptly named: The Underwater World. This magnificent piece of architecture was specially designed by Peter Chermeyeff in what appears to be a structure rising from the water. Going inside this outstanding building is like going for deep-sea diving without having to worry about any risky experiences. There are around 25,000 fish, mammals and seabirds that can be views in this gigantic main tank that measures as big as four Olympic-sized swimming pools combined. The size is indeed something to be in awed of, but it is actually the design that is stands on its own value – incorporating all of those water habitats in a single tank is an impressive idea and endeavor. So, this is one of the must visit tourist attractions in Portugal.
2. Mosteiro dos Jerónimos, Lisbon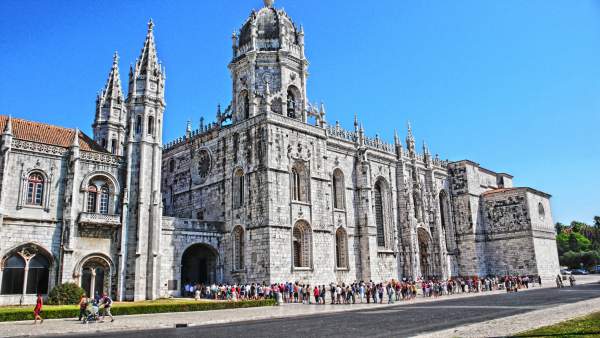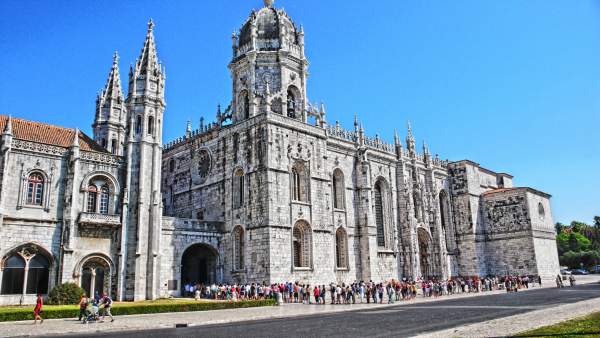 The Mosteiro dos Jerónimos or the Hieronymites Monastery, is an Order of Saint Jerome's monastery that can be found near the parish of Belém's shore in the city of Lisbon. The monastery is a great example of the Portuguese architecture in the Late Gothic Manueline style. In 1983, together with the Tower of Belem, this monastery was declared as a World Heritage Site by UNESCO. The Jerónimos Monastery was founded in 1501 by King Manuel the First (and funded for the successful celebration of Portuguese worldwide voyages) and it is one of the most celebrated monuments of the Age of Discovery.  So, the Mosteiro dos Jerónimos definitely deserves the second spot in this list of top tourist attractions in Portugal.
1. Pena National Palace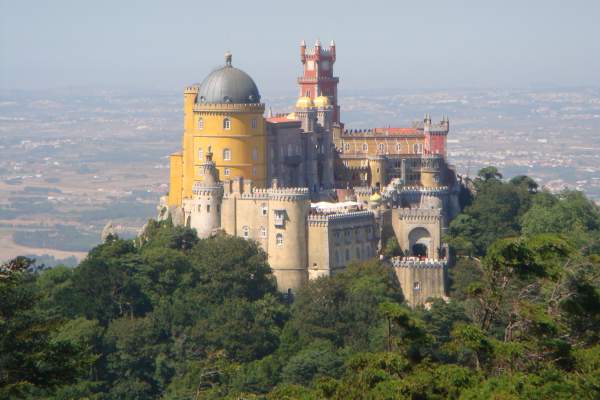 A remarkable example of 19th century Romanticism, Pena National Palace is one of the most most iconic tourist attractions in Portugal. It is an incredibally beautiful and colorful castle which was constructed by King Ferdinand II. On a clear day, this fairy tale castle can be seen from as far as Lisbon.
Author:
Tajirul Haque
Tajirul Haque is a travel enthusiast and freelance travel writer on Upwork. Having written hundreds of travel articles on so many travel destinations around the world for his clients, Tajirul started Top Travel Lists back in September 2014. Travel writing is his passion and he always loves to write about a new destination as it allows him to know about more beautiful places the planet has to offer. He is always available for freelance travel writing opportunities.