There is an endless range of things to do in Vienna; you can visit museums, palaces, other historical sites and the attractions in outlying districts.
1. Sight-seeing In Vienna
Nothing can be more natural and fun than to go sight-seeing anywhere you may want to go, and when you are in Vienna you can go to a lot of places for that.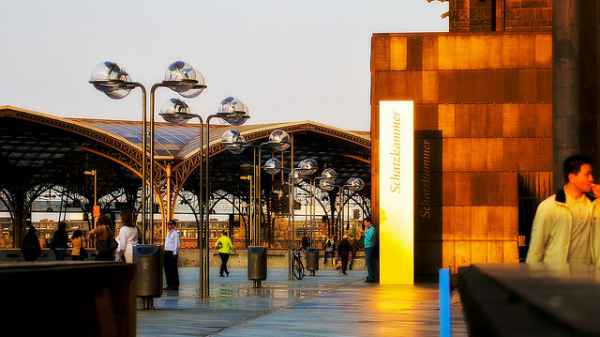 The Schatzkammer is one place that you can visit. It holds the Habsburgs' royal emblems, as well as the Holy Roman Germanic Empire's sacred relics.  An orb, 14th-century scepter and a gold and silver 18th-century mantle are included in the emblems, while the finest piece of relic displayed here is the imperial crown dating back to the 10th century.  Other places good for sight-seeing include the Kohlmarkt (a former coal market) and the Michaelerplatz (St. Michael's Square).
2. Visiting Vienna's Historical Sites
The things to do in Vienna are not going to be complete if you are not going to visit some of the historical sites in the city.  One of the most visited local historical sites here is the Sigmund Freud Museum. The address of the museum is the place where Freud once lived and where he treated his patients before he fled the Nazis and moved to London in 1938.
The Belvedere Palace also offers history aficionados with exciting things to discover.  This palace used to be the Prince Eugene of Savoy's summer residence and it actually consists of two palaces linked by a beautiful French garden.
3. Taking a Leisurely Tour of the Location of Mozart's First Performance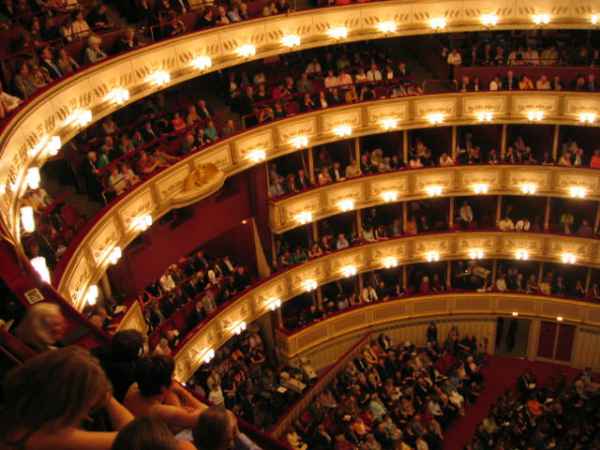 Mozart performed Don Giovanni at the Wiener Staatsoper or the Vienna State Opera House.  The stage of this opera house was built with modern technology and the façade is of Neo-Renaissance theme.  The highlights of the building include the Grand Staircase, the Tea Room, and the paintings and sculptures of famous composers, conductors and opera artists.
4. Going from one Royal Attraction to Another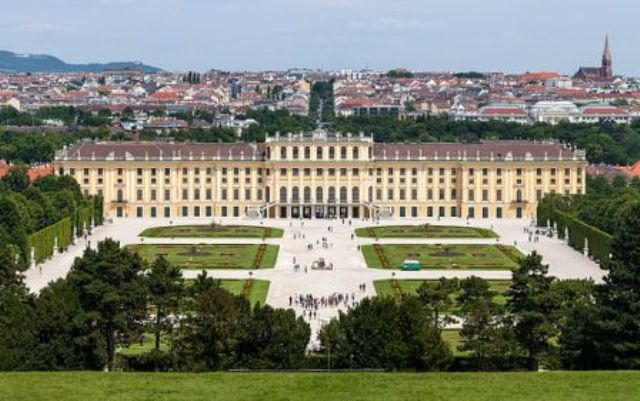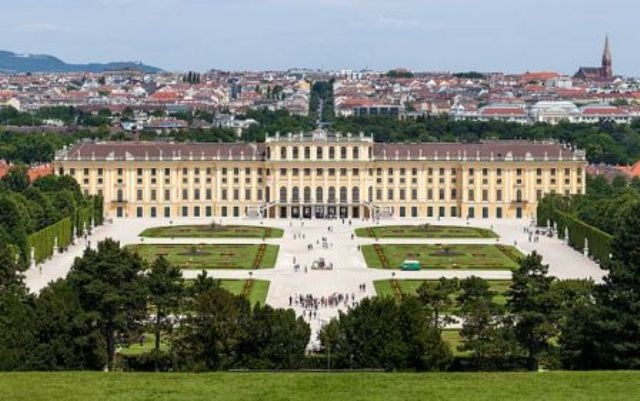 As mentioned above, Vienna is home to many attractions and some of them include more museum, cathedrals and palaces.  The Schönbrunn Palace is one of such attractions and visiting it should be on your list of things to do in Vienna.  This palace used to be the Imperial family's summer residence and is the main reason why it is considered as a premier tourist spot in Austria.
If you like visiting cathedrals and churches, you will surely have to include going to Stephansdom in the things to do in Vienna.  It has original Romanesque design which had gone through reconstructions through the years and later detailing include Baroque and Gothic elements.
5. Enjoying the Animals at the Oldest Zoo in the World
Vienna is home to the oldest zoo in the world, the Tiergarten Schoenbrunn, it offers a great outing alternative for families.  This zoo is popular not just because of its history, but also it had state-of-the-art enclosures for all its animals. There is a rhino park, which serves as one of the best external enclosures. There is an aquarium polarium, terrarium, desert house, and a rainforest house inside, as well.
Author:
Tajirul Haque
Tajirul Haque is a travel enthusiast and freelance travel writer on Upwork. Having written hundreds of travel articles on so many travel destinations around the world for his clients, Tajirul started Top Travel Lists back in September 2014. Travel writing is his passion and he always loves to write about a new destination as it allows him to know about more beautiful places the planet has to offer. He is always available for freelance travel writing opportunities.