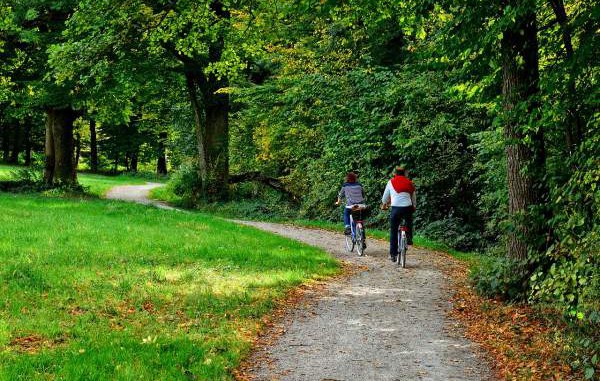 With the holiday season approaching its peak, it would be a shame just to stay home or settle for a standard seaside trip and risk missing some of the great summer enjoyment. If you haven't booked anything yet – don't worry, it is not too late to start planning a trip in a style that fits your budget and preferences best. But if you are looking for a more fun and active way to get the best out of your vacation, maybe some of the following suggestions will inspire you to get up on your feet and face the heat.
Yoga Holidays: the Art of Zen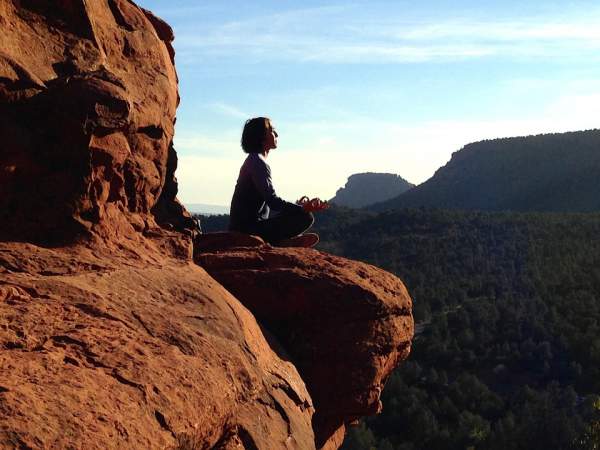 A holiday in a yoga retreat will benefit you significantly, whether you are a passionate yogi or just a yoga enthusiast. Thanks to its various benefits for your mind and body, spending a couple of days in a yoga class will help you achieve better composure, focus and fitness. Therefore, if you are tired and bored of mainstream holidays, you should definitely consider going on a yoga-oriented vacation and take a couple of days to get in touch with your inner self.
Volunteering: Helping the Ones in Need
If you are willing to do something that matters, you should spend your holiday volunteering for a deserving cause in an area where assistance is most needed. In addition to participating in activities that will bring some benefits to the local population, volunteering gives you a great opportunity to meet great, like-minded people and learn new things about the various traditions, cultures and national identities. There are many different places where your assistance would be appreciated – from disaster relief sites overseas, to homeless shelters and soup kitchens in your immediate area. You can make your time and effort beneficial and useful by becoming a humanitarian this summer. What better way to activate your mind and your body?
Cycling holidays: Biking Fun for All Ages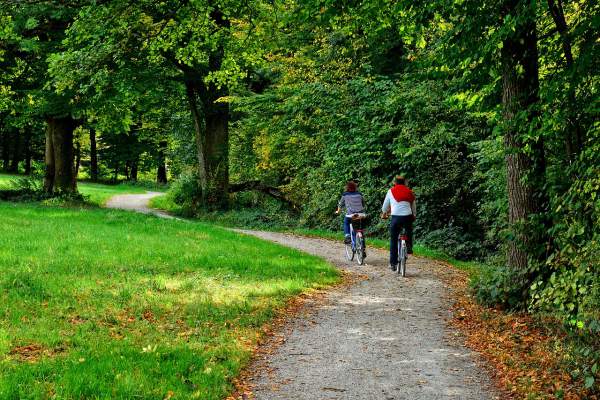 Biking is one of the best ways to get acquainted with a new location and environment – there is no better way of discovering a country than from a saddle of a bike. Biking is also very economical; you can explore the region without any fuel costs and parking fees. It does not matter if you are a devoted cyclist or you just enjoy the occasional bike ride at the weekend, there are plenty cycling holidays you can choose. If you decide to spend your time off with your family, you can always rent baby-trailers, trailer-bikes or child-back tandems.
Surfing in Australia: Riding the Waves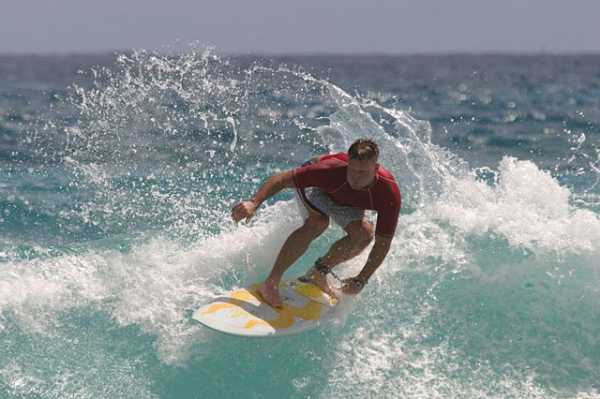 If you never tried surfing before, this may be the perfect moment for you to hit the waves of the Australian coastline. Australia is one of the best countries in the world to visit if you are even mildly interested in surfing, and it is even great for beginners. If you don't own a board you can get one for cheap at Natural Necessity and off you go. You can find lots of surfing classes, schools and board rentals along the Australian shore, so you will certainly find a place to hop on a perfect wave and start carving. Western Australia is probably the most popular surfing region in the world – so if you choose to visit it, be sure to try the Bluff Point in Geraldton, Jake's Point in Kalbarri or Yardie Creek for a one-off surfing experience.
If you have any suggestion how we should use this remaining period of heat and nice weather in a more active way share your story with us. We are always on a lookout for some awesome summer fun activities.
Author:
John Stone
"John Stone is a DIY enthusiast keen on learning about new and exciting things this world has to offer. His interests include business, new technologies, travel adventures and pretty much all-things-DIY.
You can contact him on Facebook."