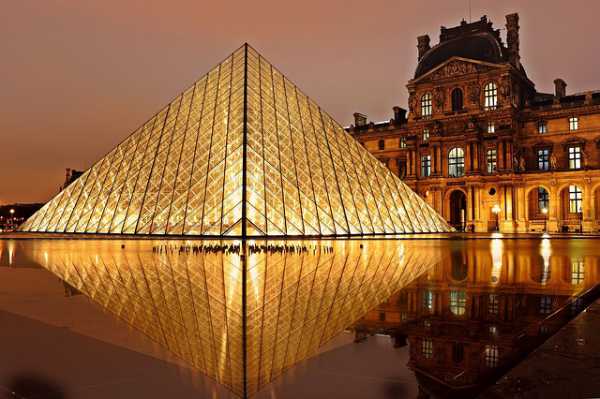 Visiting the most popular tourist attractions in Europe is like a dream come true. But it's really very difficult to choose which cities to visit ahead of others. Europe offers so many world class tourist attractions and destinations that everyone finds it difficult to choose which cities to visit first. If you want to cover only the best cities to visit in Europe, following 7 cities should be in your list:
1. Paris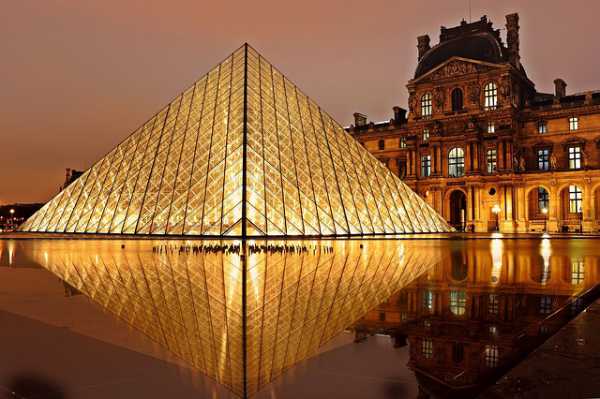 Audrey Hepburn said a famous quote about Paris-"Paris is always a good idea." It can't be left out from any list of best cities to visit in Europe. Although, all the cities mentioned in this article are equally rich in terms of quality tourist attractions, Paris should always be one of the top three in this list. Major tourist attractions in Paris include Eiffel Tower, Louvre, Arc de Triomphe, Notre Dame de Paris, Musée d'Orsay, The Sorbonne and the Latin Quarter, River Seine, Musee Rodin, and Musee Jacquemart-Andre.
2. London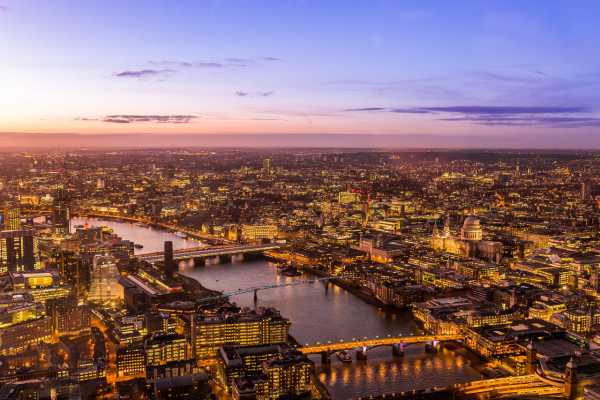 London, the capital of England, is one of the most visited cities in the world. It offers a wide range of tourist attractions and things to do for its visitors. Major London attractions include the British Museum, the Victoria and Albert Museum, the Tower of London, Big Ben, Westminster Abbey, The London Eye, Tower Bridge, St Paul's Cathedral, Buckingham Palace, British Library, and so on. There are four UNESCO declared World Heritage Sites in London which include the Palace of Westminster, including the Big Ben, the Houses of Parliament, St Margaret's Westminster and Westminster Abbey; Maritime Greenwich; the Royal Botanic Gardens at Kew; and the Tower of London.
3. Rome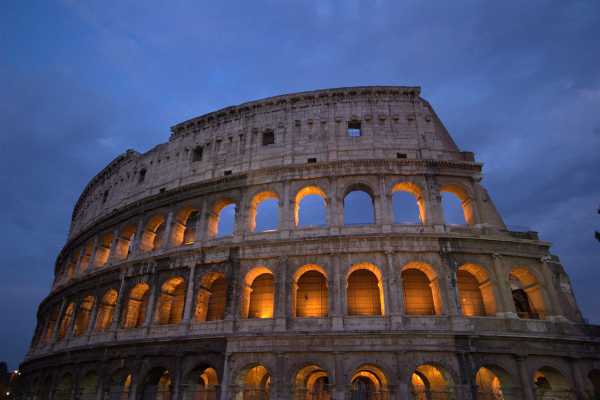 Rome has a very rich historical heritage and cosmopolitan atmosphere having been the center of one of the greatest civilizations in the world. Its grand Roman monuments, ancient churches and basilicas, ornate statues, graceful fountains and wonderful palaces make it one of the best cities to visit in Europe. As most of its attractions are well preserved, it is very often called as the "Eternal City". The major Rome attractions include the Roman Colosseum, St. Peter's Basilica, the Roman Forum, the Spanish Steps, the Trevi Fountain, Vatican Museums, Pantheon, Campo de' Fiori, Castel Sant'Angelo, and Piazza Navona.
4. Barcelona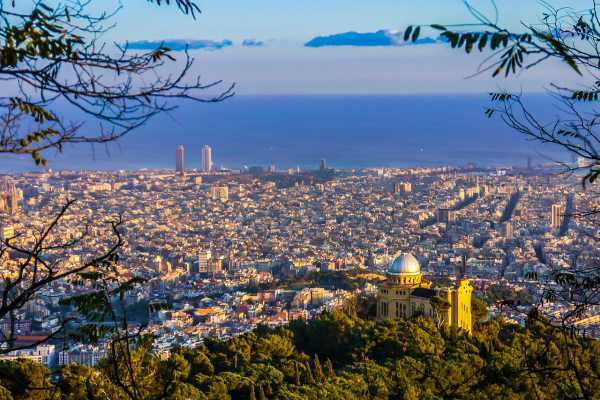 Barcelona offers almost everything a tourist would desire. Favorable weather conditions, easy access, attractive beaches and surrounding mountains, tasty local cuisine, , a buzzing nightlife and it's steeped in history and culture make it one of the 7 best cities to visit in Europe. Major Barcelona attractions include Sagrada Familia, La Rambla, Casa Milà, Barceloneta, Parc Guëll, Casa Batllo, Font Màgica, Montjuïc, Museu Picasso, Camp Nou, Barcelona FC Museum, Barcelona Zoo, Picasso Museum, and the Magic Fountain of Montjuïc.
5. Athens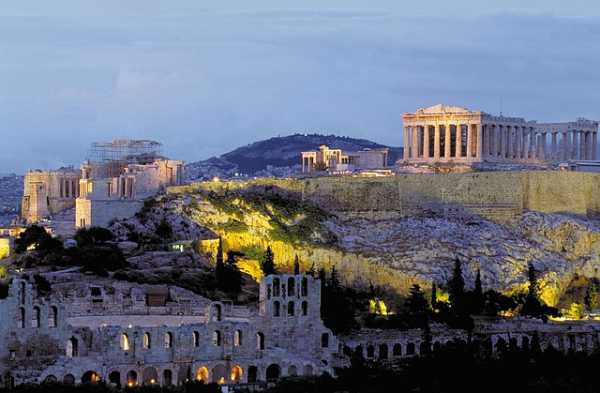 Athens, the capital city of Greece, is one of the oldest cities in the world and now the financial and spiritual center of Greece. It is the birthplace of some of the most influential philosophers the world has ever known. Athens is known as the birthplace of democracy and as the cradle of Western civilization. Consisting of an urban district and metropolitan area, a large city center, Athens offers a confusing blend of both modern and historical features. Major Athens attractions include Acropolis, Plaka district, Ancient Agora, Erechtheum, Temple of Olympian Zeus, Syntagma Square, National Archaeological Museum, Mount Lycabettus, New Acropolis Museum, and National Garden.
6. Istanbul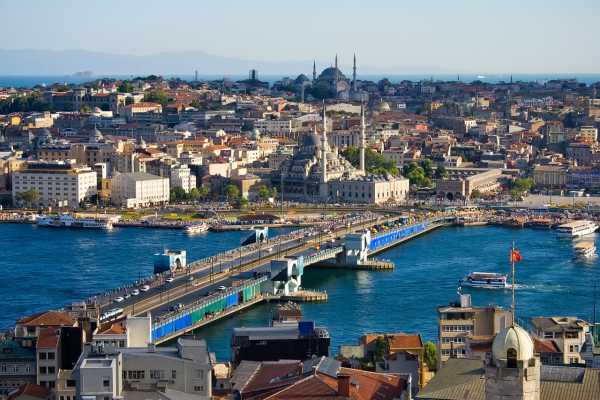 Straddling both Europe and Asia, coveted by empires across the centuries, Istanbul is one of the great metropolises in the world. It offers an impressive list of tourist attractions and things to do for tourists, making it one of the best cities to visit in Europe. Major Istanbul attractions include Aya Sofya, Topkapı Palace, Blue Mosque (Sultan Ahmet Camii), Basilica Cistern, Hippodrome, Istanbul Archaeology Museum, Grand Bazaar, Chora Church, Dolmabahçe Palace, and Süleymaniye Mosque.
7. Venice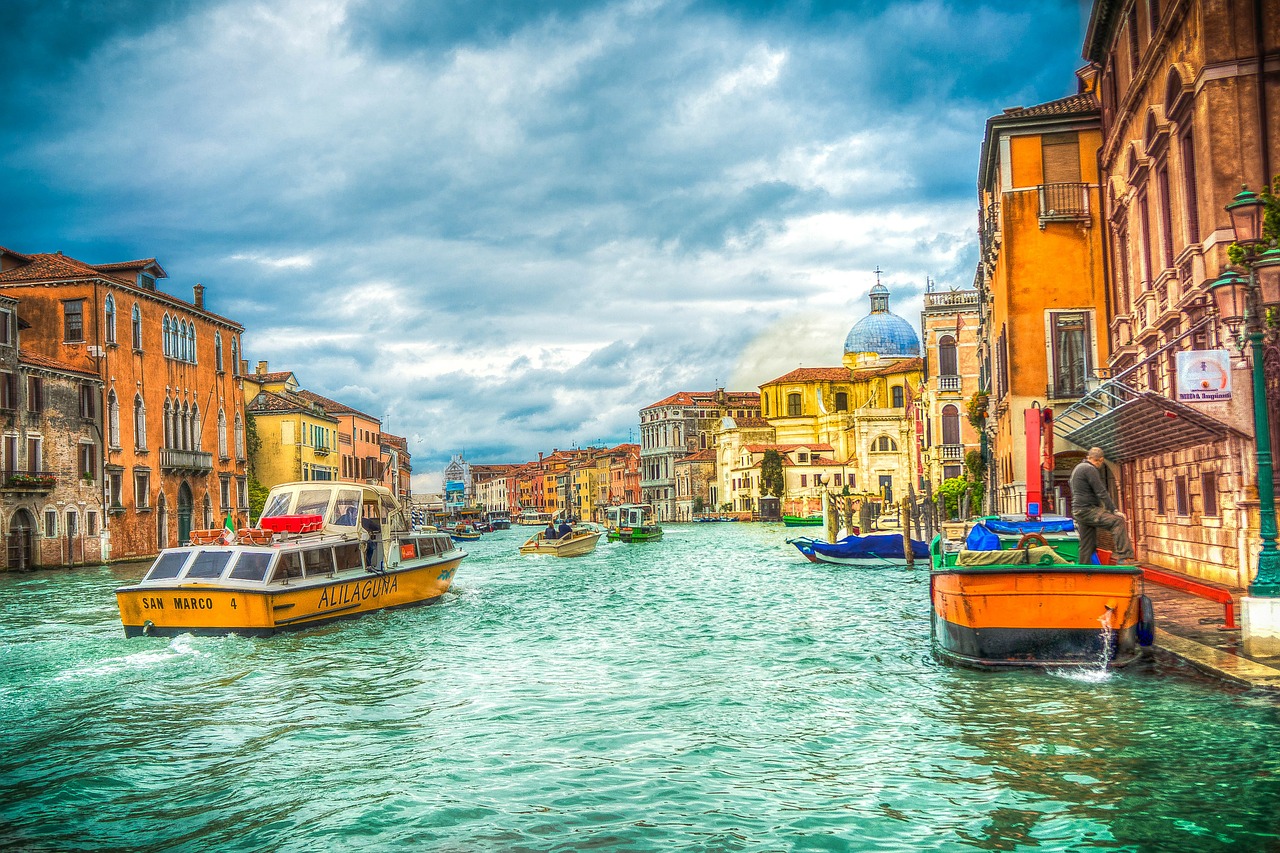 Venice is another European city which deserves to be one of the best cities to visit in Europe for its rich history, culture, architecture and most importantly its beautiful cannels. Major Venice attractions include St Mark's Basilica, Doge's Palace, Grand Canal, Rialto Bridge, St Mark's Square, San Giovanni and Paolo Church, Bridge of Sighs, Lake Misurina, and Cannaregio.
Author:
Tajirul Haque
Tajirul Haque is a travel enthusiast and freelance travel writer on Upwork. Having written hundreds of travel articles on so many travel destinations around the world for his clients, Tajirul started Top Travel Lists back in September 2014. Travel writing is his passion and he always loves to write about a new destination as it allows him to know about more beautiful places the planet has to offer. He is always available for freelance travel writing opportunities.