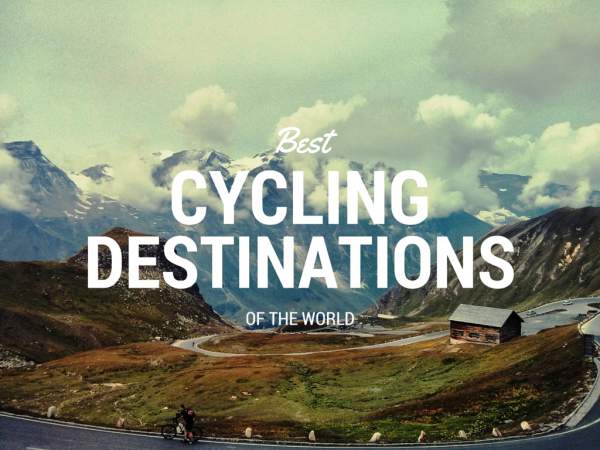 If you want to explore the world and experience the road, bike is the way to go. This two-wheeled travel companion can take you anywhere you want allowing to get off the beaten track into the mud or woods only to unravel the vivid nature of the place you are visiting.
1. Isle of Wight, England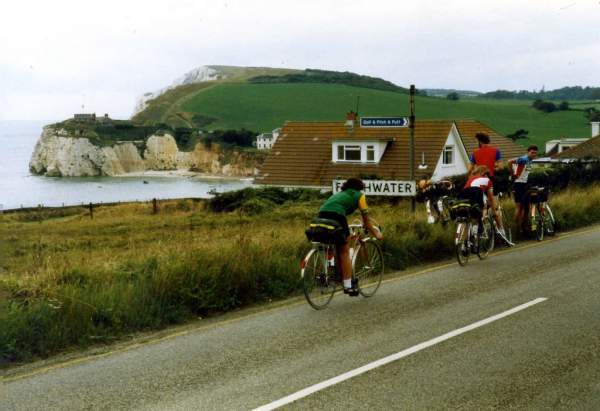 Flickr: Sludge G
This Isle is perfect for adrenaline seekers because it has most varied terrain. You can start your ride in the lush velvet hills, go through the deep green forest and tiny hedgerows only to come across white chalk cliffs. After spectacular scenery, there are lots of gastro pubs where you should try local food or craft beers.
2. West Coast, Tasmania
Tasmania has long stretches of wilderness alongside the west coast perfect for long bike rides. Although it looks like an easy one, do not fall for it, because with all the hill climbs queuing, you will forget to look admirably at Cradle Mountain or Lake St Clair.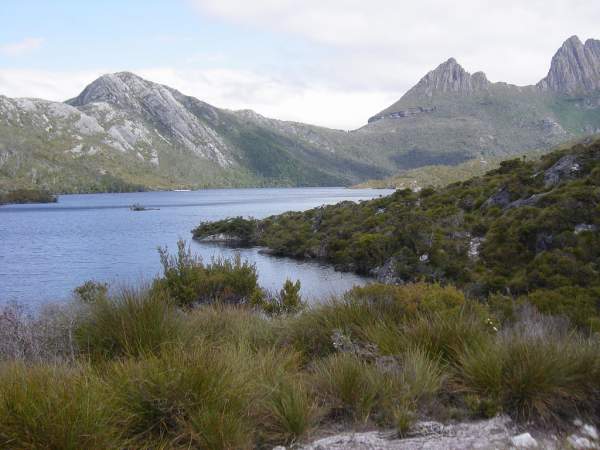 Flickr: Angela Thomas
3. La Farola, Cuba
This road is located near the Baracoa Mountains close to the south coast and it is an old highway that has always been a challenge for cyclists. One of the best characteristics is the breathtaking view of the coastline and the ocean.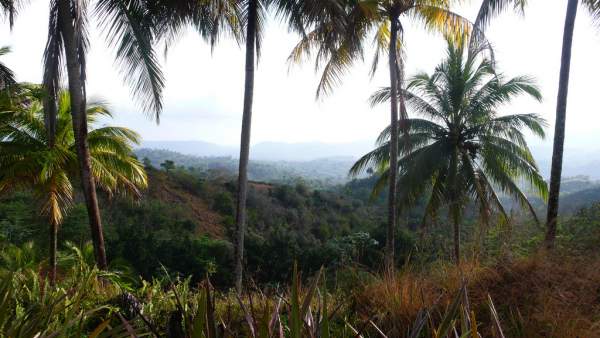 Flickr: Bhupal Adhikari
4. County Claire, Ireland
Many say that it's endlessly gray landscape is reminiscent of lunar sceneries, but everyone agrees that County Claire is a great place to visit in Ireland and the Cliffs of Moher. In May and June you will see wildflowers blossoming and transforming the nature into patchwork of colors and textures.  My advice is to be careful in the winter, as winds can be substantial and can be a safety hazard.
Flickr: Douglas Pfeiffer Cardoso
5. National Highway, Vietnam
This iconic road runs the length of the narrow country from north to south and it is one the most popular ones for foreign cyclists in Vietnam because it shows some of the best coastline parts all the way up to Hai Van Pass.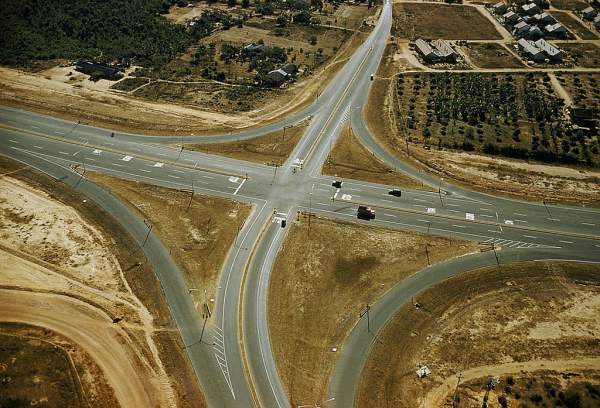 Flickr: manhhai
6. Munda BiddiTrail, Australia
This trail offers something for everyone's cycling ability, and cyclists can choose to go either with mountain bikes or electric bikes which are famous in Australia. Weather you like to ride off-road or not, you can plan your ride through different sections of the trail and enjoy unspoiled nature.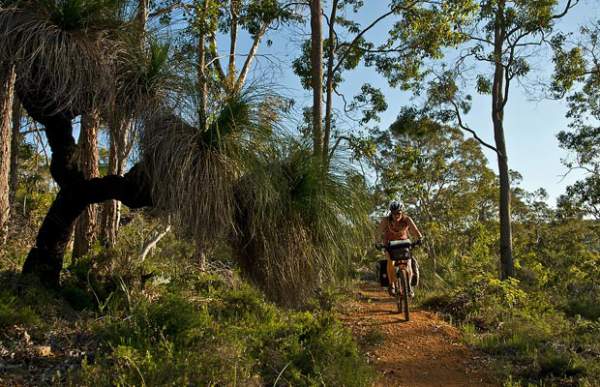 Source
7. Otago Peninsula, New Zealand
Otago Peninsula serpentine road is made for cycling since it has steep climbs, sharp turns that become fast descents so that the road never gets boring. The route is open whenever the weather is dry enough, but for extreme bikers this route is captivating regardless of the weather.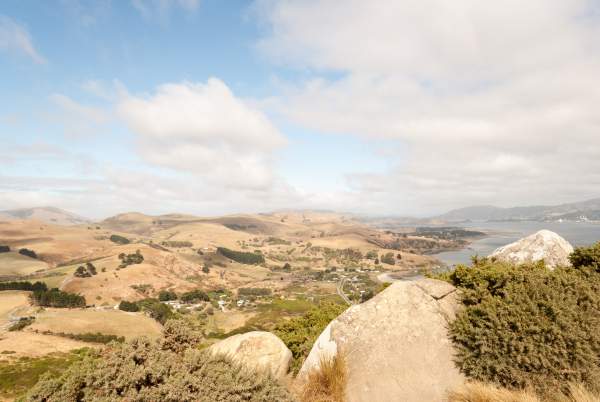 Flickr: Matt Chan
8. Friuli-Venezia Giulia, Italy
Italy has always attracted cyclist all around the world. This route combines Italian, Slovenian and Croatian coastline with plenty of places where you can taste local food and wines. This road is quite flat, so you will cross long distances during one day just to have enough time to relax in the evenings.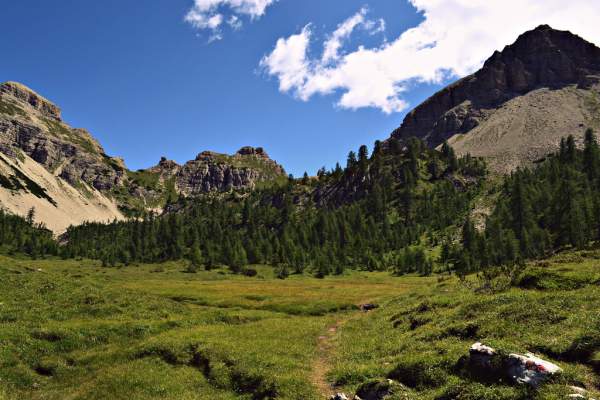 Flickr: Giulia van Pelt
9. Cape Breton, Canada
If you are searching a road that follows rocky coastline and looks marvelous during autumn – this is the place. For adventure-seekers high hills will provide a nice ride into the forest where they can see deer and moose.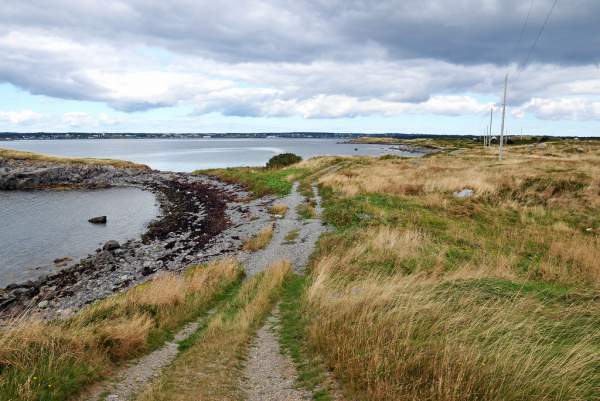 Flickr: Dennis Jarvis
10. Mont Ventoux, France
Driving by lavender fields surrounding ancient Roman ruins and lovely medieval chateaux can be quite an enjoyable experience. Cycling through Provence to Mont Ventoux is reminiscent of Tour de France so you could captivate some of that competitive spirit.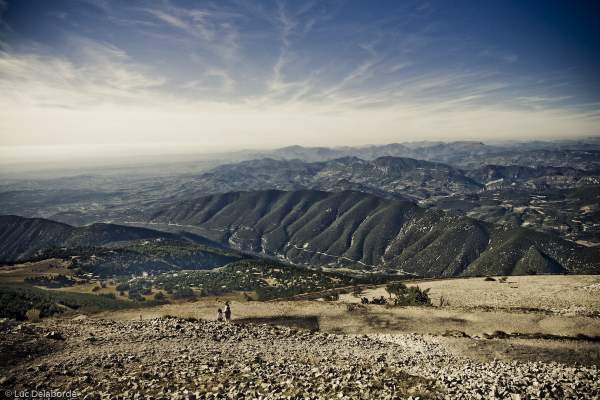 Flickr: Luc Dlb
Author:
Roxana Oliver
Roxana is a Sydney based travel enthusiast with a passion for writing. She is a fitness loving fashion junkie. Roxana is all about the healthy lifestyle, loves to run with her husband and dogs and has fun cooking exotic meals for her family. You can find her articles on HighStyleLife.com